Extra police now patrolling southwest Sydney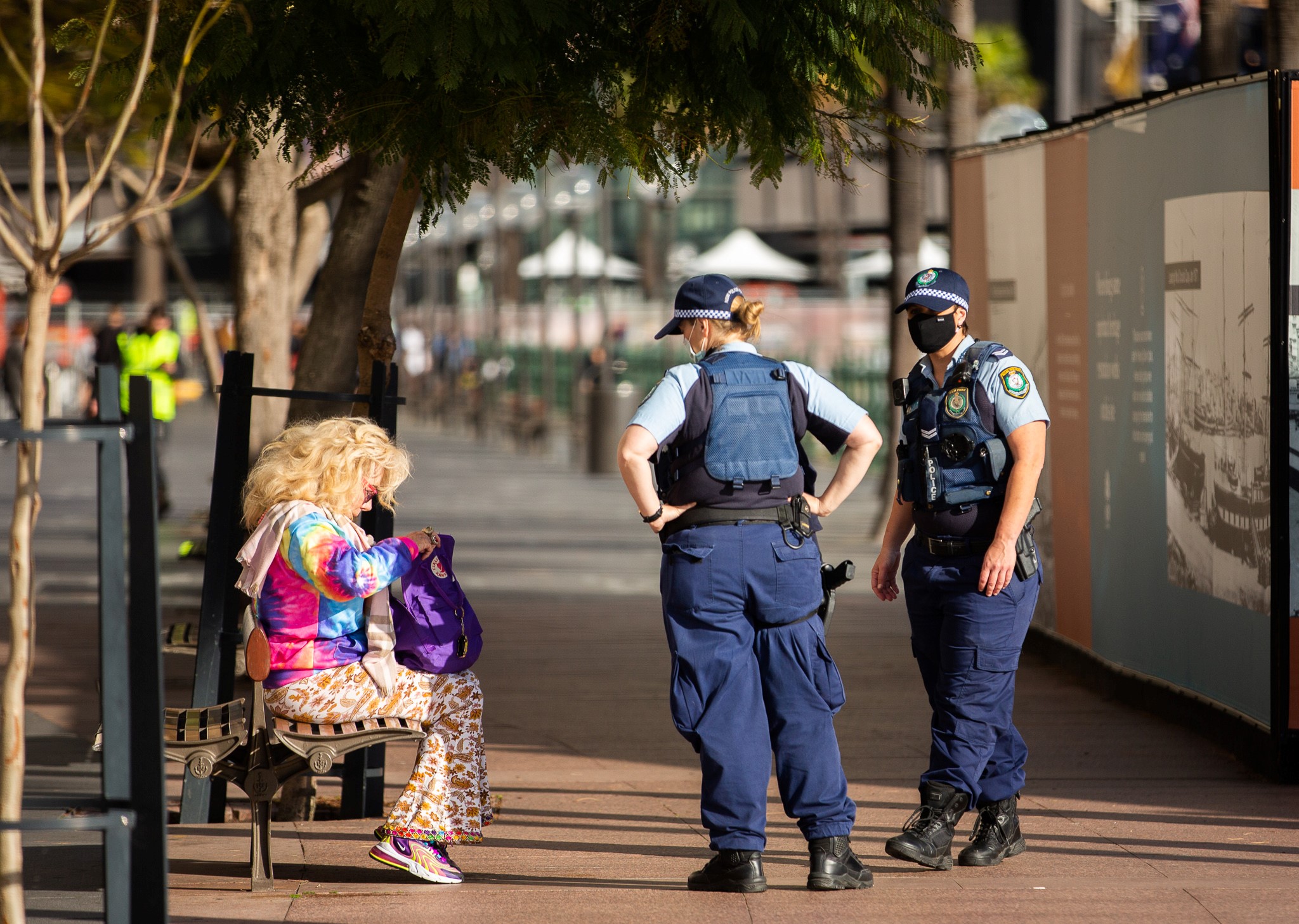 An additional 150 police officers have now been deployed across Sydney's southwest targeting members of the community who aren't adhering to strict
lockdown measures
.
Fairfield Mayor Frank Carbone, whose government area is one of those being targeted by police, says targeting one area of Sydney instead of the whole city sends the wrong message.
"I think people feel they have been mistreated," Mr Carbone told Today.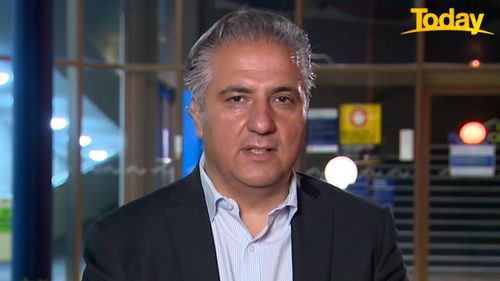 "People want a hand that lifts them up and I think there's been a real poor narrative when it comes to this."
Mr Carbone said he welcomes more police action to get control of the coronavirus outbreak but says there should be more doctors and pop-up COVID clinics.
"This isn't a crime emergency, this is a medical emergency. I think that people should be treated with respect and I think it doesn't happen out here in western Sydney," he said.
He said with coronavirus taking people's jobs and everyday activities away from them in lockdown, his community are already feeling disconnected.
By having police come down hard on these areas and not other parts of Sydney, the southwest feels like it's been treated unfairly.
Mr Carbone said he had not had any calls from Prime Minister Scott Morrison or Premier Gladys Berejiklian about how his community is coping.
He did said he has been in touch with NSW Health Minister Brad Hazzard, however that conversation was about isolating the southwest, not discussing ways to help them.
"I've got to say I'm proud of our community, testing rates are lifting. Last night at the fair showground we had more than 3000 tests. It's almost triple we had two days ago," Mr Carbone said.
"People are isolating, people are concerned. I want our community to do the right thing. But I also urge the police not to come down strong – it's not about fining people.
"People in western Sydney are not criminals. This is a medical emergency and I ask the police to work with the community, communicate with the community and help us out."