Deshaun Watson training with Jordan Love, Justin Fields?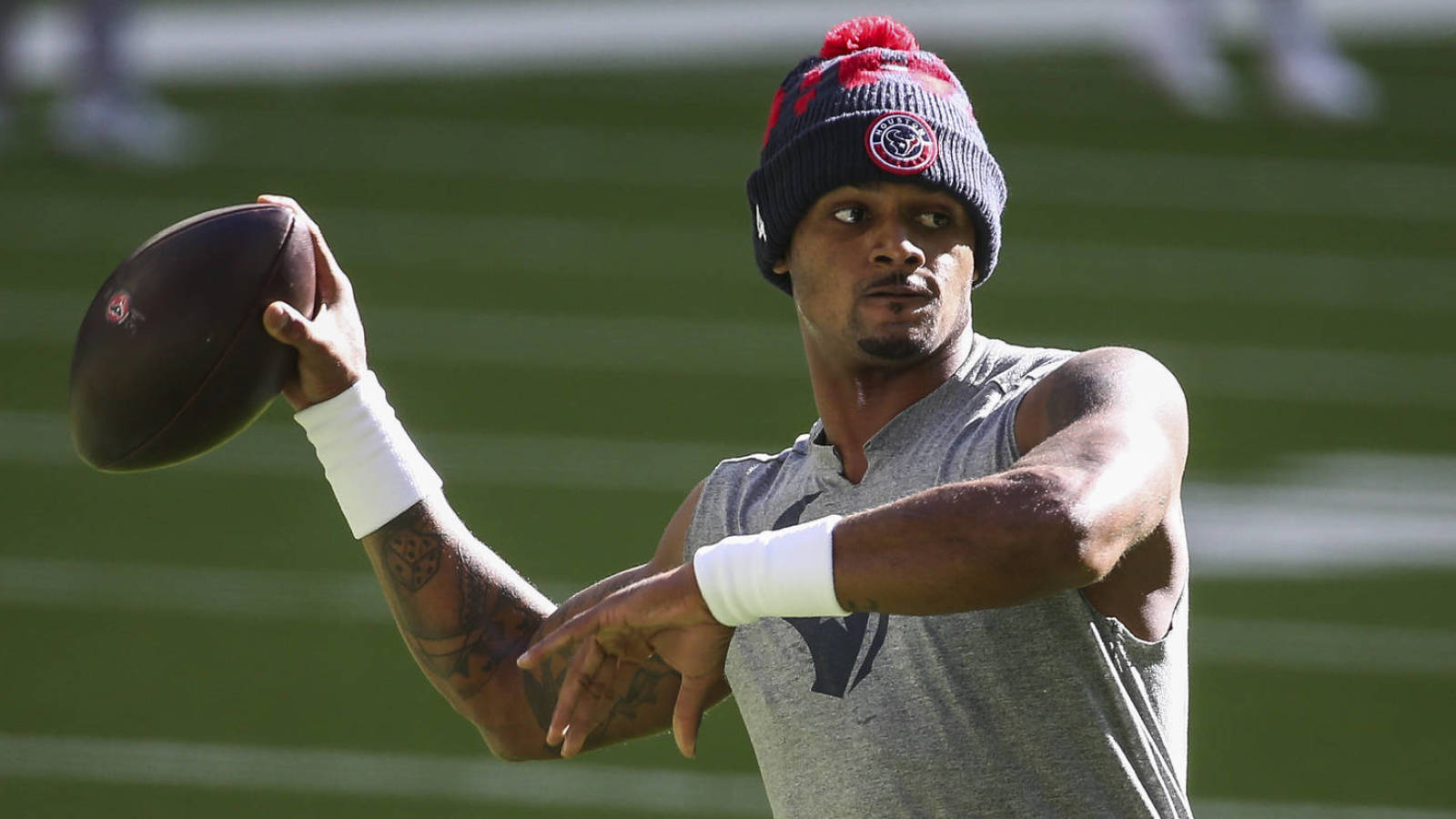 The status of Houston Texans quarterback Deshaun Watson is up in the air, as it's widely believed he won't be permitted to play for any team this fall while facing 22 civil lawsuits alleging acts of sexual assault and misconduct.
That doesn't mean the 25-year-old star signal-caller can't mentor younger prospects.
Per Mark Lane of Texans Wire, Watson and personal quarterback trainer Quincy Avery were recently spotted working out with Green Bay Packers quarterback Jordan Love and Chicago Bears rookie Justin Fields: