Former Hart Trophy recipient Corey Perry not considering retirement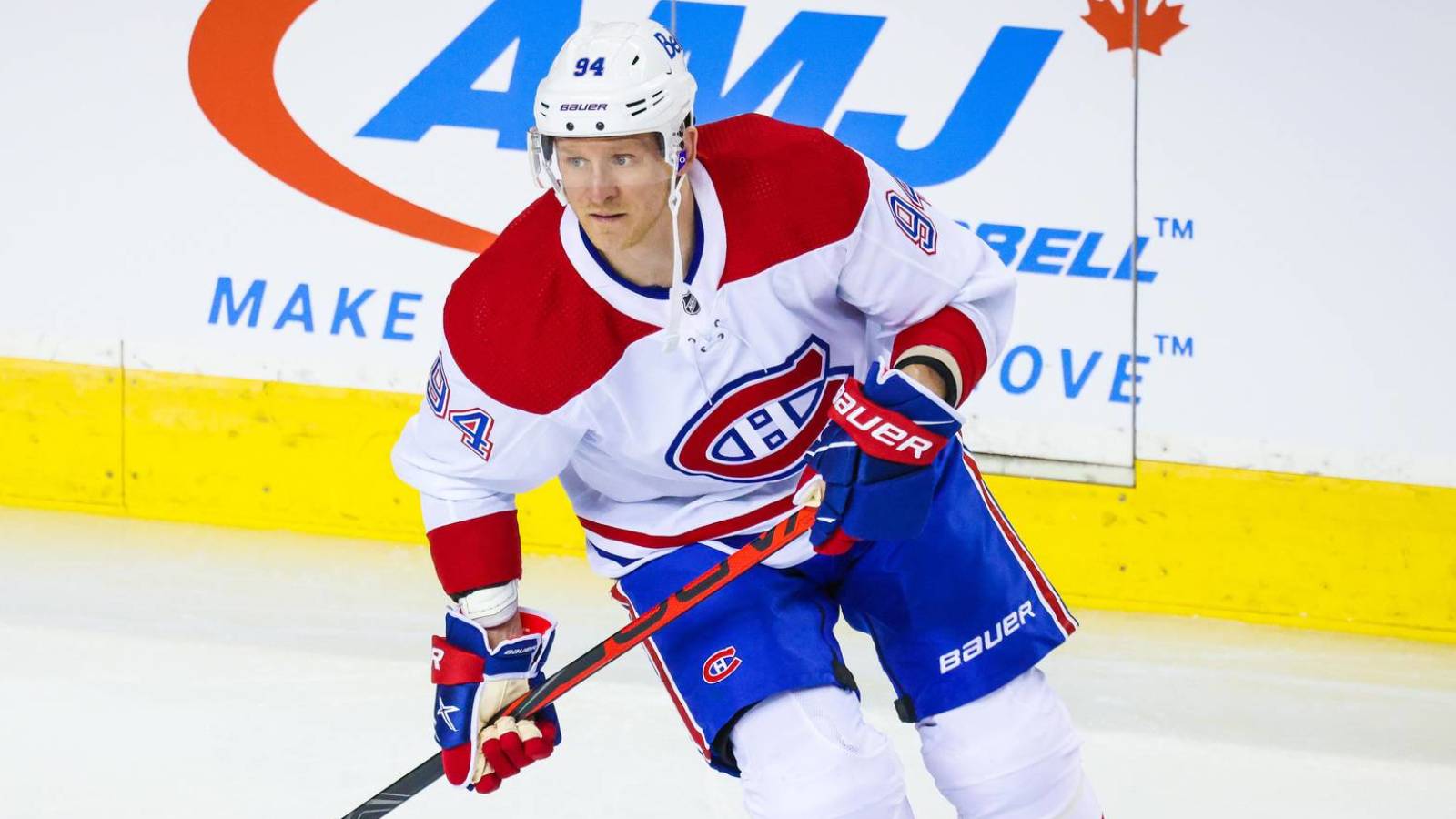 After two straight Stanley Cup Final appearances, Corey Perry isn't ready to hang up his skates. The veteran forward explained at his end-of-year press availability that he has no intentions of retiring. He didn't stop there though, explaining that he would love to return to the Montreal Canadiens if possible.
"Yes I intend to play hockey next year. I think there is still a lot of good hockey left in me. I would love to come back here and experience Montreal for being Montreal. It was a weird year with family not being here and all that. But definitely, to people out there looking at Montreal as a spot to land and come play, it's been everything that you could imagine. It's a first class organization and everything they do here is done with a purpose. I really enjoyed my time."
Perry, 36, settled for close to a league-minimum contract with the Canadiens this season, earning just $750K with no performance bonuses. That was of course in addition to the $2M he earned from an Anaheim Ducks buyout, something he'll collect again next season and the year after that. While many wrote him off, Perry seemed rejuvenated by the young core in Montreal, scoring 21 points in 49 games during the regular season and becoming a force for the team in the playoffs.
If he wants to return to Montreal, it seems like an easy contract to work out for the Canadiens, which should still have a spot for him in the bottom six. It's not like he'll demand a huge raise at this point in his career, and given that Joel Armia, Phillip Danault, Eric Staal and Tomas Tatar are all pending unrestricted free agents, there will be roster spots to fill.
Still, perhaps there will be other teams that come calling on Perry if he makes it to free agency next month. Those clubs that can't seem to get over the playoff hump could potentially still see the 2007 Stanley Cup champion as a difference-maker in the postseason. Perry does have 167 career playoff games, where he has scored 108 points, including 10 game-winning goals.