On day lockdown was to end, Sydney braces for highest COVID-19 figures yet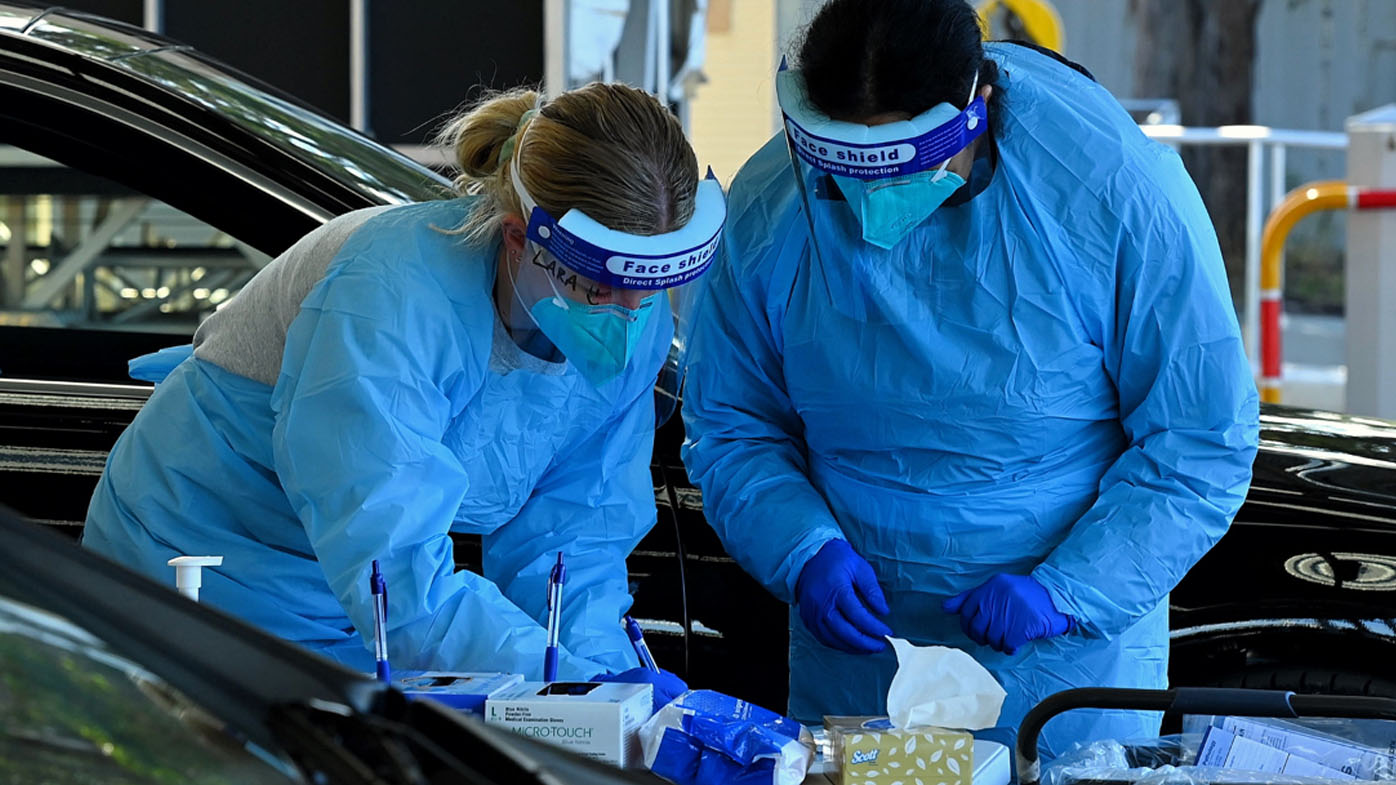 On the day that
Greater Sydney
was meant to emerge from its two-week lockdown, New South Wales is bracing for its highest daily COVID-19 case numbers this year.
Yesterday, 38 new coronavirus cases were recorded in the state – the highest daily number in over a year.
Even more concerningly for health authorities, the number of unlinked cases and those not in isolation remains stubbornly high, at 12 and 11 respectively.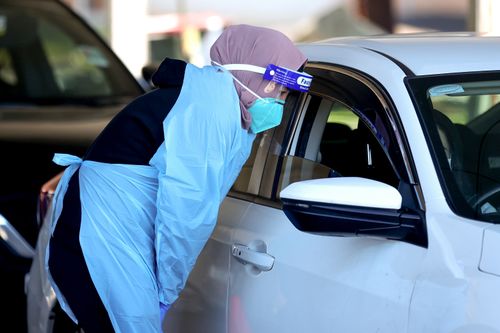 But that figure could well be surpassed again today, as the list of exposure sites continues to swell and the rate of transmission within households remains high.
9News reporter Lauren Tomasi reported overnight that a single testing clinic at Fairfield had already recorded five positive cases by 5pm, from about 2500 tests.
Fairfield has been identified by authorities along with Canterbury-Bankstown and Liverpool as the areas of growing concern of fresh spread of COVID-19 from the current wave crippling Sydney that started in Bondi.
The figures have left some doubting whether Sydney and its surrounds will be able to emerge from lockdown even at the
end of the one-week extension
.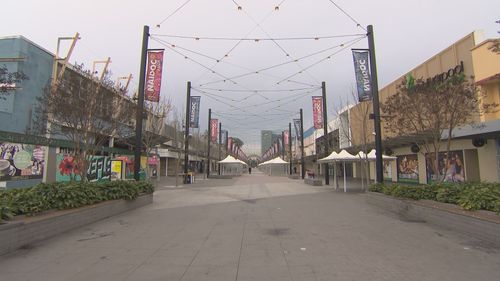 NSW Premier Gladys Berejiklian insists the state can still meet that target – so long as if "every single person does the right thing".
"Experts have told us it is achievable. If it was not achievable, we would not have provided those details to the community," Ms Berejiklian said.
Almost 200 extra police officers have been deployed across the three south-western Local Government Areas of most concern to ensure compliance with the stay-at-home orders.
NSW Police Deputy Commissioner Mal Lanyon said the measures are not racist or discriminatory and were necessary to ensure the latest outbreak doesn't spread any further.
"Clearly health has given advice indicating that the south-western suburbs of Sydney are areas of significant concern at the moment," Deputy Commissioner Lanyon told Today.
"This policing operation is to ensure that we keep the community safe and that we have people complying with those health orders."
While some have compared the tough police measures in south-west Sydney with those applied when the virus first began spreading in Sydney's eastern suburbs last month, Deputy Commissioner Lanyon said there were "significant areas of concern" in the south-west.