Seattle Kraken announce inaugural preseason schedule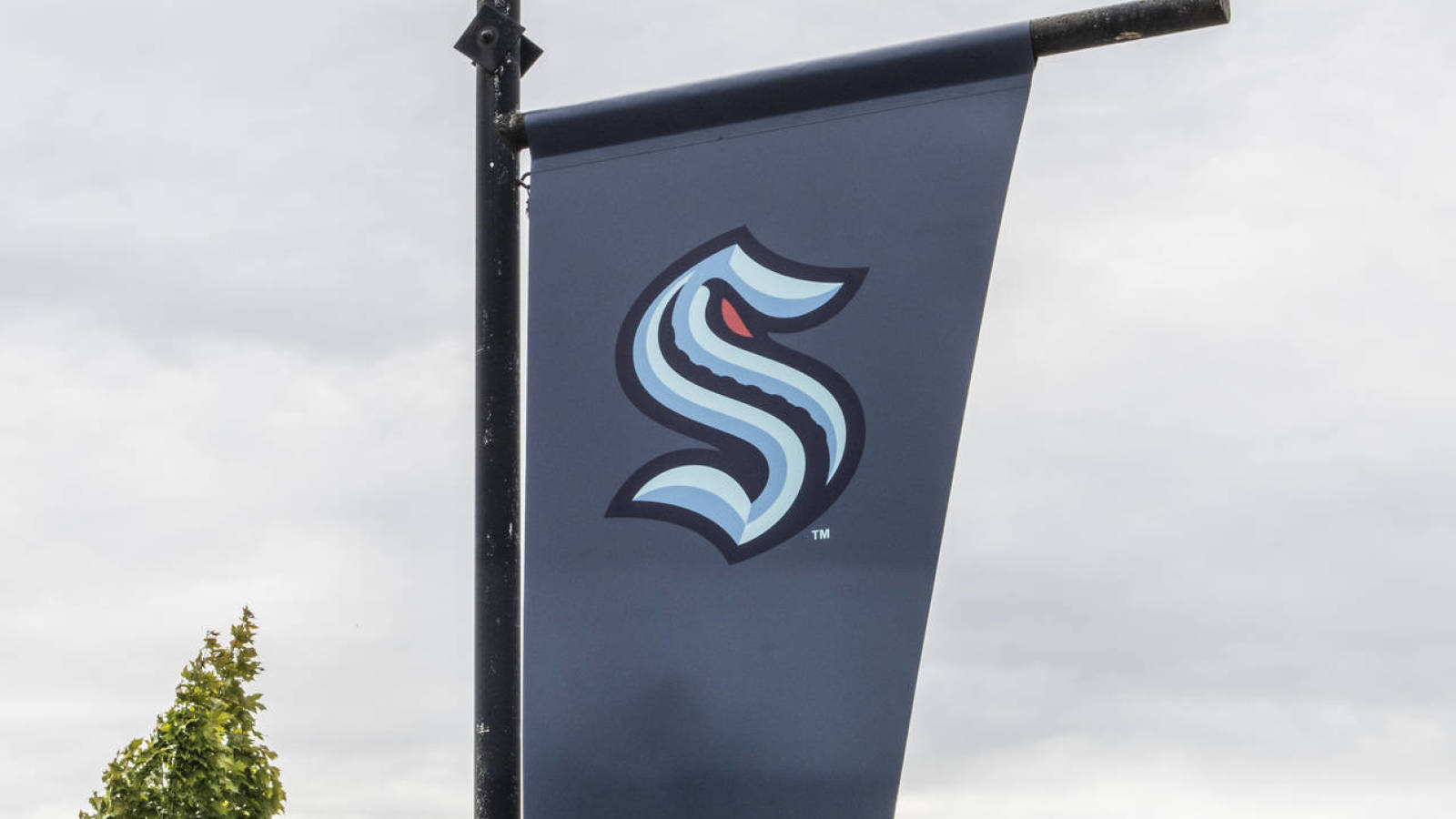 The Seattle Kraken will play their first game as part of the NHL against the Vancouver Canucks on Sept. 26, 2021. The match will be a preseason contest held at Spokane Veterans Memorial Arena in Washington. The team announced a full six-game preseason schedule that will give the world a few looks at the Kraken before they arrive at Climate Pledge Arena to open the regular season.
After that first game against the Canucks, the Kraken will hit the road to play in Edmonton and Calgary, before holding two other "home" games. Oct. 1 will see the Oilers and Kraken play at Angel of the Winds Arena in Everett, Wash., while the Flames will battle the new club on Oct. 2 at the accesso ShoWare Center in Kent. Those three arenas host the Spokane Chiefs, Everett Silvertips and Seattle Thunderbirds of the WHL, giving junior hockey fans in the Pacific Northwest a chance to see the new pro club up close.
Seattle's home arena is still on track to be open for the first home game of the 2021-22 season, but that schedule has still not been officially released. Kraken CEO Tod Leiweke released a short statement showing his excitement for the preseason action:
"The arena is on track to host our first regular-season home game in mid-October, but we have made the decision to play our three inaugural preseason games at three outstanding local arenas. This gives us an opportunity to partner with the WHL teams, celebrate hockey across our region and grow this beautiful game. We couldn't be more excited for these games and then to open Climate Pledge Arena."
In less than two weeks, the Kraken will select their inaugural roster during the July 21 expansion draft. They will also receive a short window just before the draft in which they are allowed to speak with pending unrestricted free agents. If they sign a player, it would count as their selection from his former team.