The 'Wide receivers selected in the first round' quiz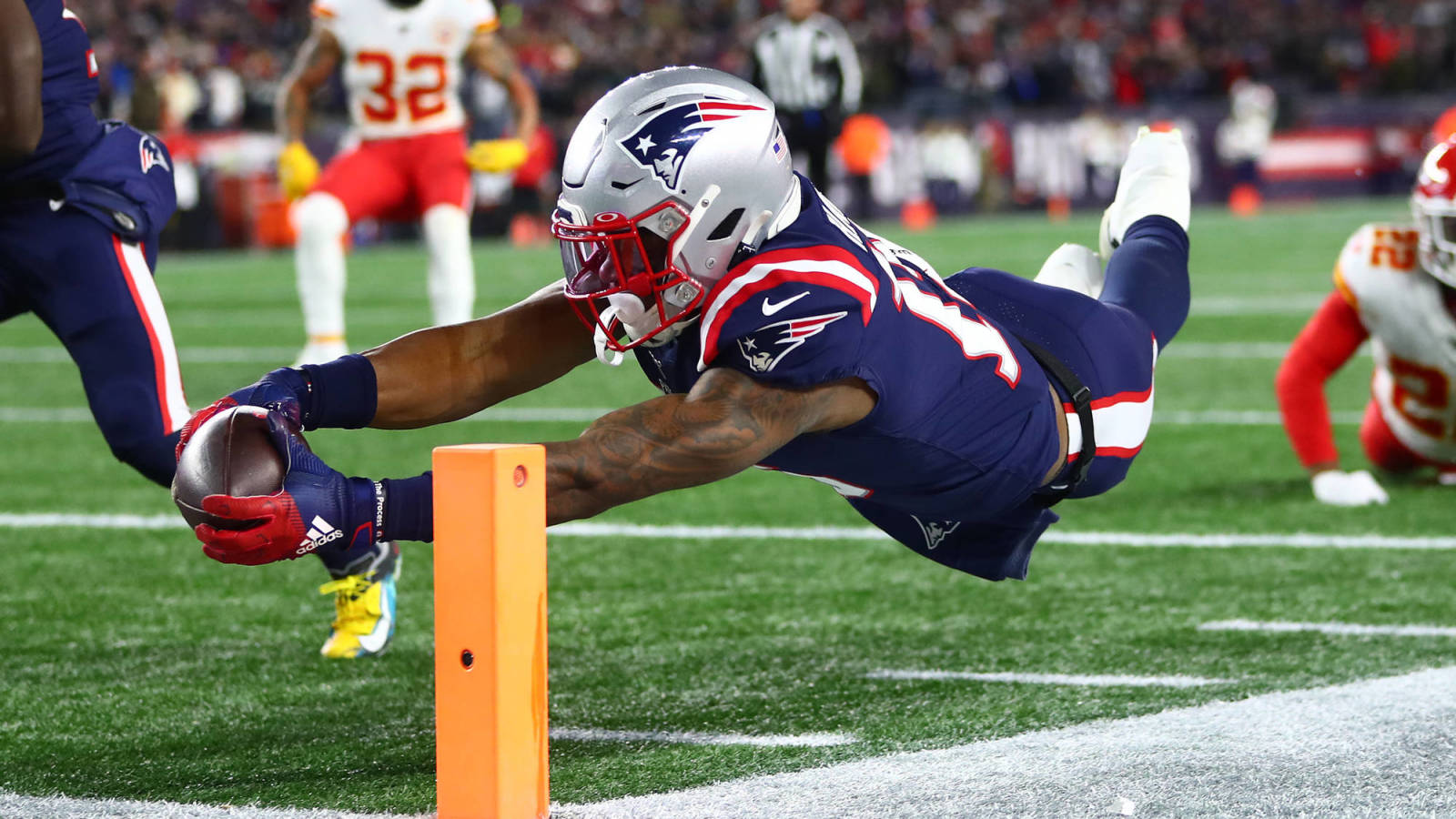 New England Patriots wide receiver N'Keal Harry has not lived up to expectations since being selected with the final pick of the 2019 NFL Draft. The 23-year-old Arizona State product has played in just 21 of 32 games for the Pats, amassing only 414 yards and 4 touchdowns on 45 catches. On Tuesday, with rumors circulating that Harry was in danger of being cut outright, the third-year wideout issued a formal trade request through his agent. Still relatively young, Harry will likely have a few suitors on the market, but even so, he seems destined to go down as one of, if not the biggest wide receiver draft bust for a Patriots team that has had many over the last two decades.
Which brings us to today's quiz of the day. While the Pats haven't been able to strike gold selecting a WR in the draft, other teams have had better luck. So with that in mind, can you name the last wide receiver every NFL team selected in the first round of the NFL Draft?
Good luck!