Vaccine delays not to blame for Sydney outbreak, insists PM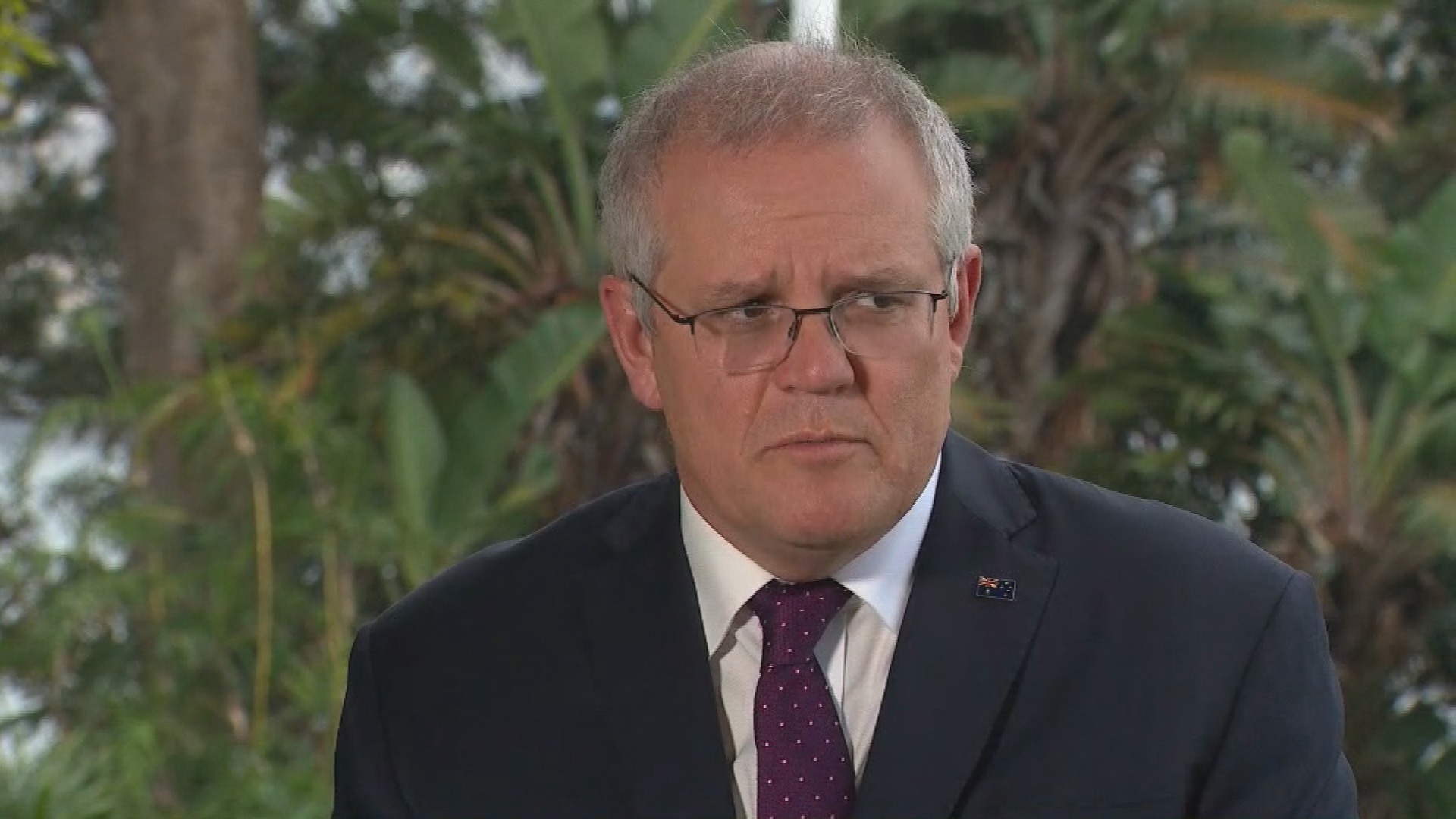 Prime Minister Scott Morrison has declined to say how much the Australian government paid to have Pfizer doses delivered early.
"This time tomorrow we will be talking about 1 million doses a week," he said.
"Now, that's what you need to hit in order to get the job done."
He rejected the assertion that Sydney was in lockdown because of the sluggish vaccine rollout.
"It was always known at this time of the year, in July of this year, that we would still be in the suppression phase," he said.
"We've had breaches here, there have been breaches in other places, and when there are breaches it's about trying to contain it as quickly as possible."