Shohei Ohtani makes history with unique All-Star selection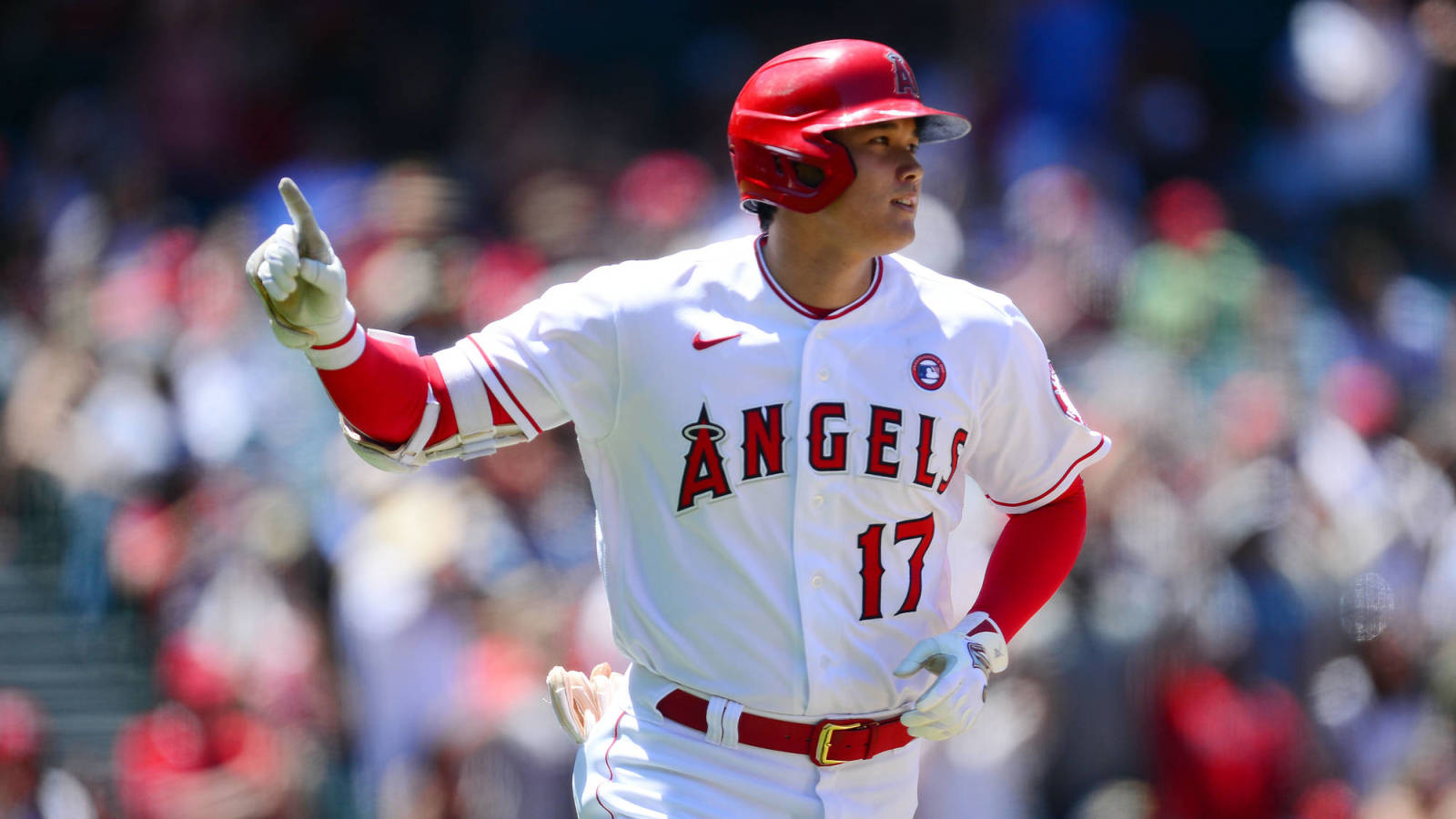 It was a foregone conclusion that Shohei Ohtani would be appearing in the Major League Baseball All-Star Game, but the manner of his selection made history on Sunday.
Ohtani was announced as an All-Star starter on Thursday, when MLB revealed that fans had voted him onto the American League team at the designated hitter position. On Sunday, when the full rosters for the game were unveiled, Ohtani was selected a second time — this time as a pitcher. It makes him the first player in MLB history to be named as an All-Star as both a position player and as a pitcher.