Tim Anderson, Yadier Molina among MLB All-Star Game replacements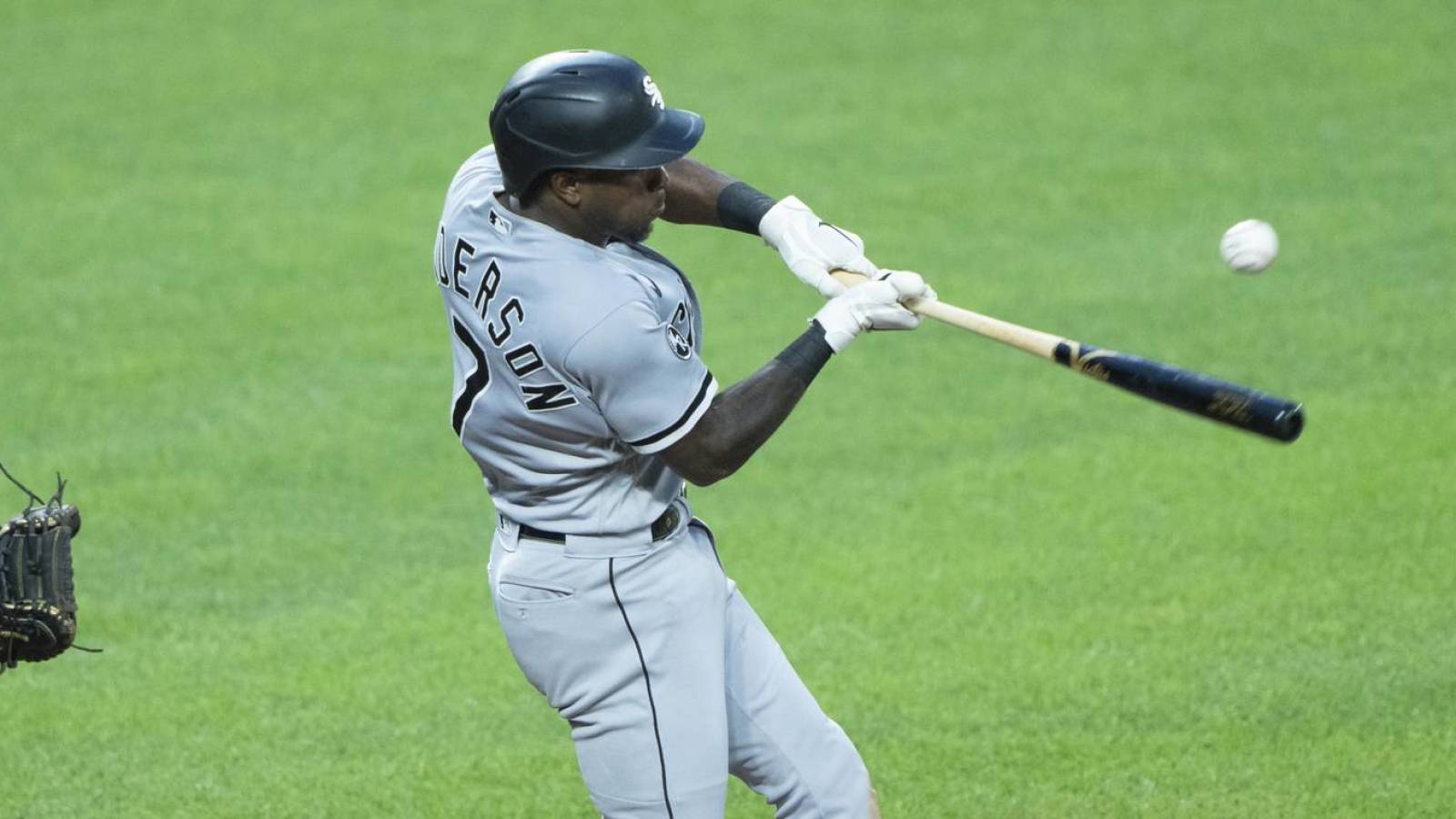 Major League Baseball announced Saturday the selection of 10 players as All-Star Game replacements for the players unable to participate in Tuesday's Midsummer Classic at Coors Field in Denver.
American League replacements include Chicago White Sox shortstop Tim Anderson, Oakland Athletics starting pitcher Chris Bassitt, Kansas City Royals second baseman Whit Merrifield and Tampa Bay Rays shortstop Joey Wendle.
In the National League, the replacements include St. Louis Cardinals catcher Yadier Molina, Los Angeles Dodgers pitcher Walker Buehler, Milwaukee Brewers pitcher Freddy Peralta, Washington Nationals pitcher Max Scherzer, New York Mets pitcher Taijuan Walker and Dodgers third baseman Justin Turner.
Molina becomes an All-Star for the 10th time in his career, which is the most among 2021 All-Stars. Scherzer was selected for the eighth time.
Buehler, Merrifield and Turner will appear on the All-Star roster for the second time, while Anderson, Bassitt, Peralta, Walker and Wendle earned their first selections.