Washington president Jason Wright confirms new name, logo coming in 2022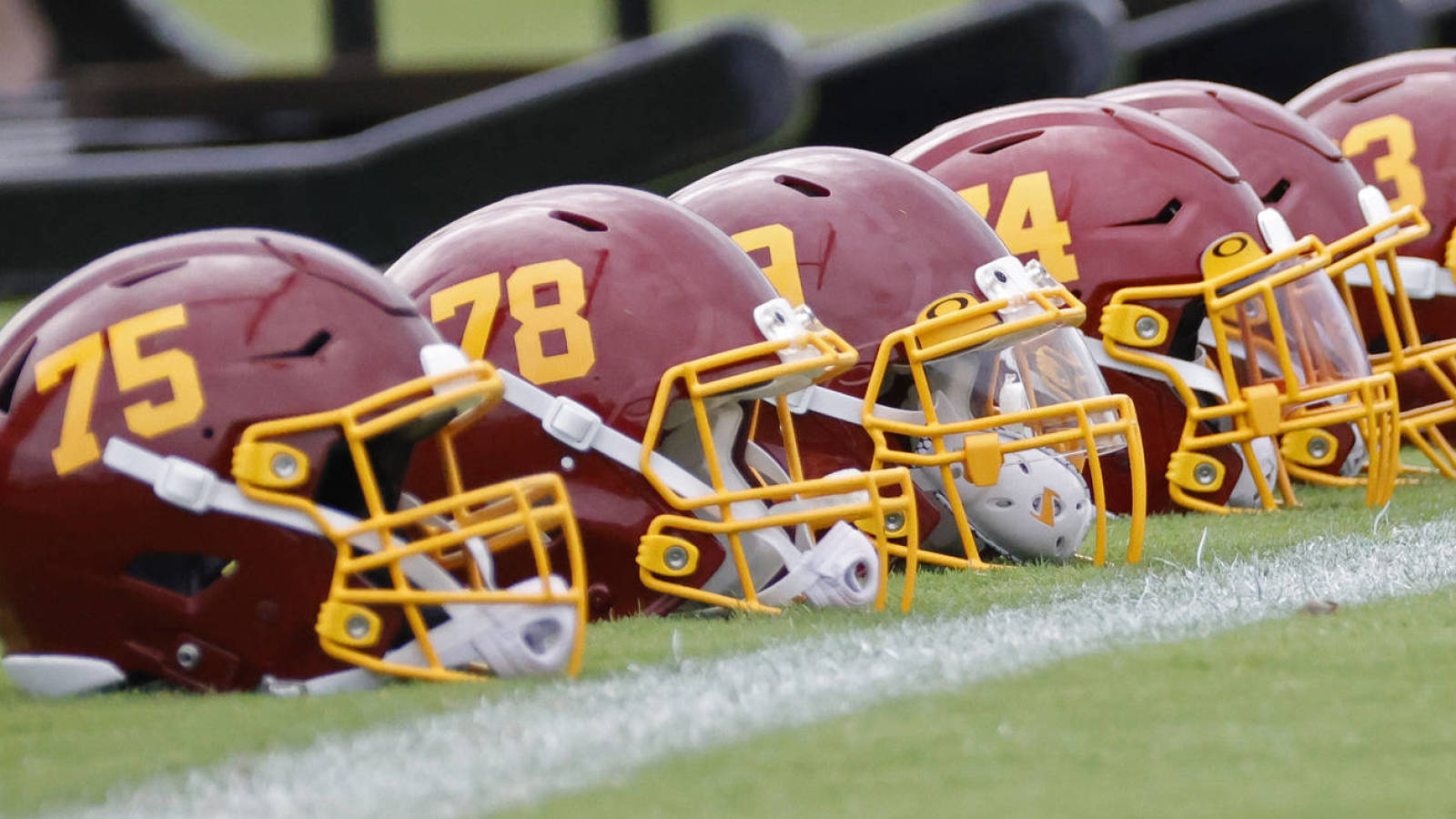 Next year loomed as the point when the Washington Football Team would unveil its new identity. Team president Jason Wright has now confirmed this timeline.
A new team name and logo is on the team's agenda for 2022, Wright told Jhabvala of the Washington Post. Wright said the team's classic color scheme of burgundy and gold will remain. So, the WFT identity — which emerged after the franchise ditched its "Redskins" moniker amid sponsor pressure last year — is set to have a two-season shelf life.
In addition to hiring a branding organization that has conducted surveys and focus groups on this topic, the franchise launched a website in February (Washingtonjourney.com) giving fans the opportunity to submit name suggestions. Around 40,000 submissions have arrived, according to Jhabvala.
The franchise will transition to its fifth identity — going from the Boston Braves (1932) to the Boston Redskins (1933-36) to the Washington Redskins (1937-2019) to its WFT moniker (2020-) — in less than a year, with Wright adding the new era will begin in early 2022.