MLB reportedly hoping to return to nine-inning doubleheaders in 2022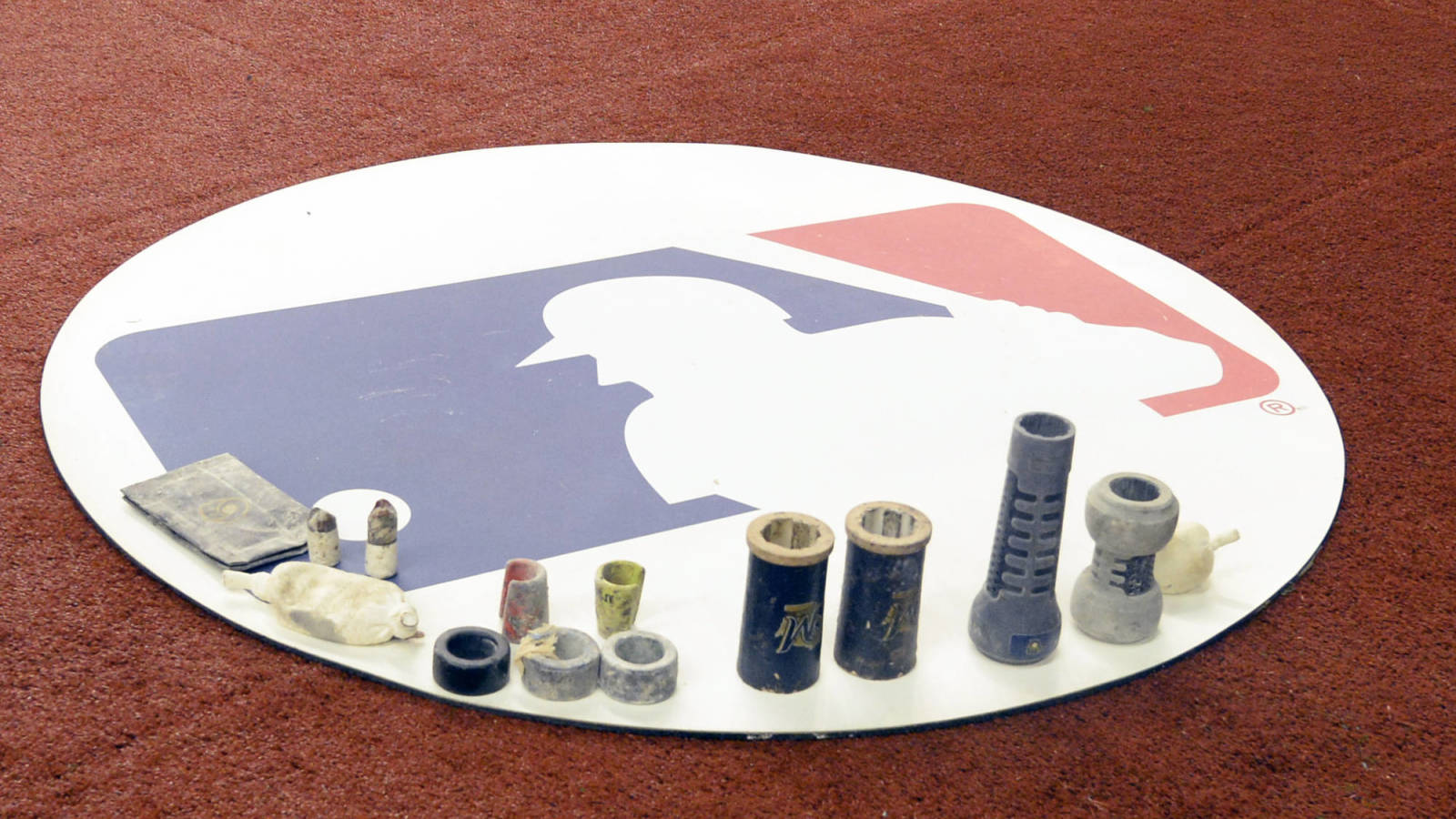 As part of the MLB – MLBPA agreements on health and safety protocols, doubleheaders have consisted of a pair of seven-inning games over the past two years. "Barring heavy resistance" from the Players Association, the league is planning to return to the traditional nine-inning affairs for twin bills starting in 2022, reports Bob Nightengale of USA Today.
It's not clear how hard the MLBPA would need to push back against the return of nine-inning doubleheaders for the league to agree to keep the seven-inning format in place, nor is it even apparent there's much interest on the players' side in doing so.
The seven-inning doubleheader format has been in place the last two seasons as a COVID-19 mitigation measure. With viral spread among teams contributing to the cancellation of games in bulk (especially last season, before the availability of vaccines), a few teams had to play a series of doubleheaders in relatively rapid succession. Fear of overworking players — particularly the pitching staff — led the parties to knock two frames off games during doubleheaders. The hope and expectation is certainly that COVID-19 mitigation efforts won't need to be as prevalent next year.
Of course, any rules discussions will take place amidst broader negotiations between MLB and the MLBPA on the state of the game. The collective bargaining agreement is scheduled to expire December 1, setting the stage for a new round of CBA talks in the coming months.