Nigeria stuns Team USA in exhibition basketball game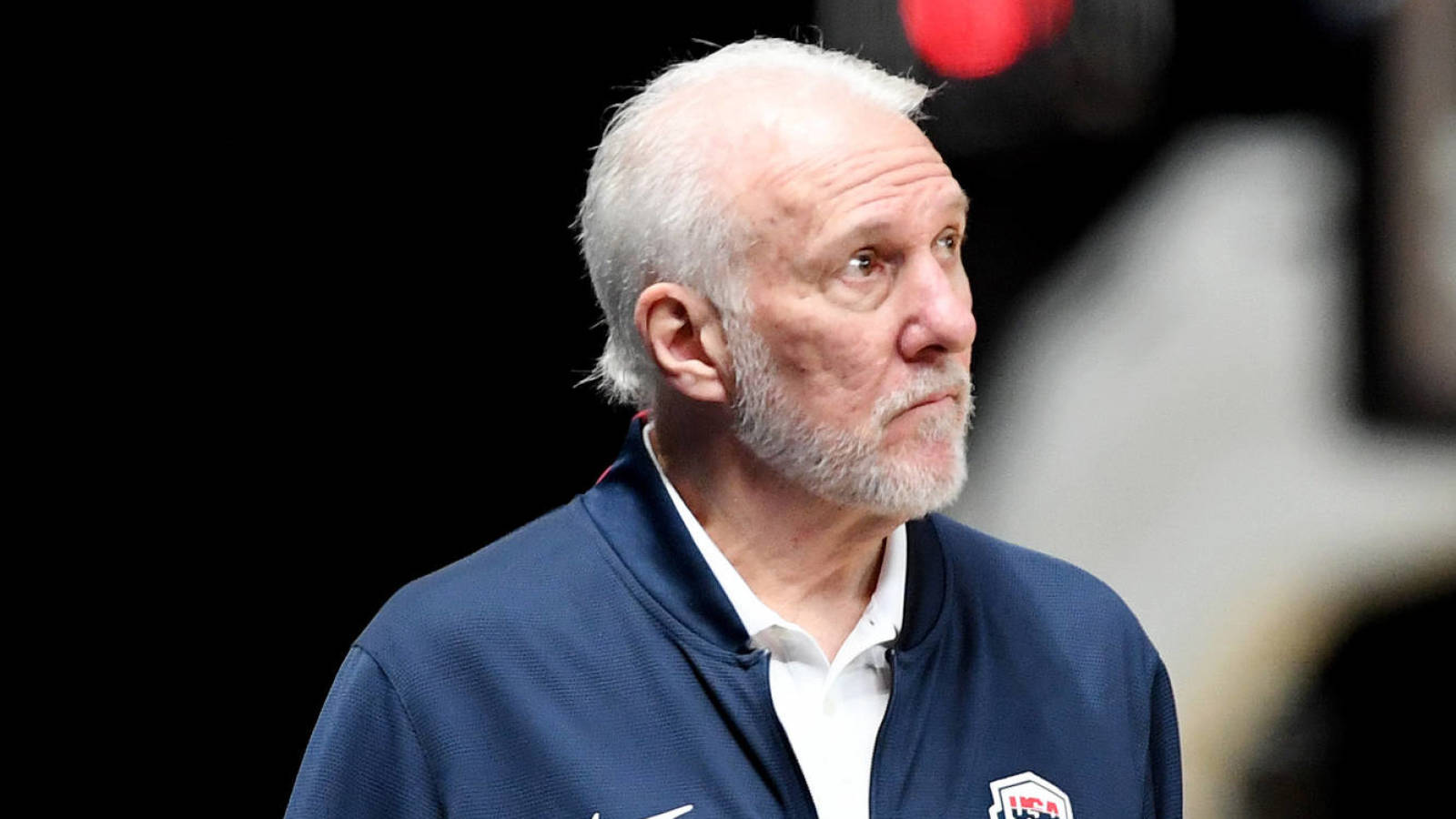 The U.S. men's national basketball team lost to Nigeria in an exhibition game in a massive upset in Las Vegas, Nev. on Saturday night.
Nigeria made 20 three-pointers as it beat Team USA 90-87. The game was close most of the way, but Nigeria pulled ahead at the end. Team USA had a poor possession at the end during which it ran down most of the clock and then got fouled with a few seconds left.