Economic warning light flashes red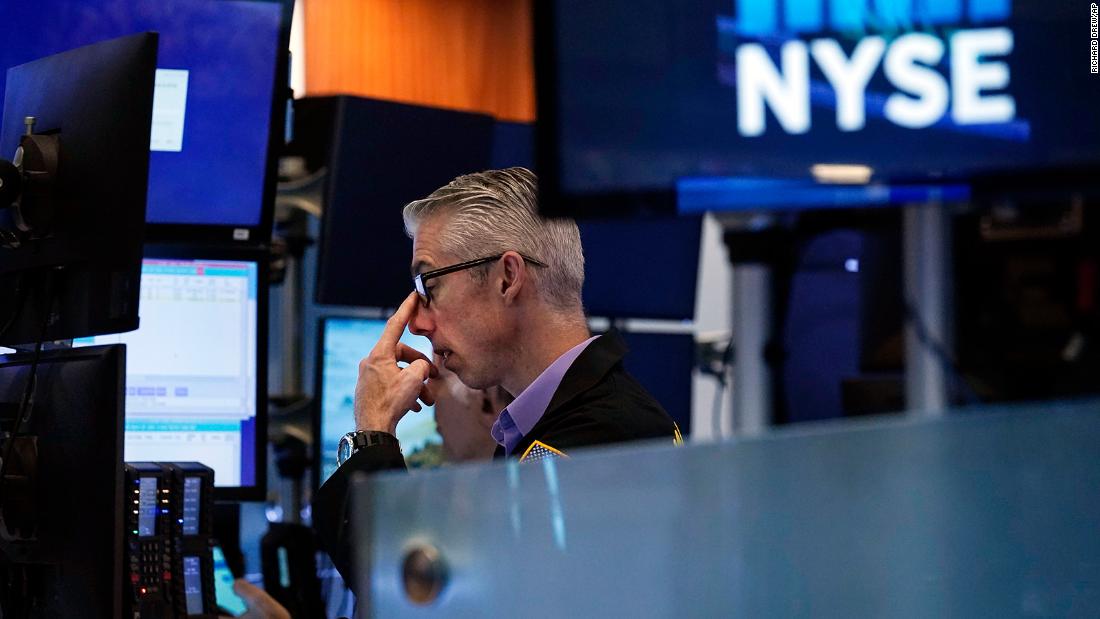 Cue the Nina Simone. Consumers around the world are feeling good. The Conference Board said Wednesday that global consumer confidence hit a new all-time high during the second quarter, up slightly from the first quarter.
The reasons are pretty obvious. More Covid-19 vaccine distributions have helped boost the economy and stock market. People are going back to work. They're traveling. And coronavirus cases, despite an alarming uptick in some parts of the world due to the Delta variant, are still declining.
The Conference Board said that confidence was up in 42 of 65 markets surveyed, with the biggest jumps in North America and Europe — where vaccination rates are higher. But confidence fell in Asia (particularly in India) as well as Latin America.
The global economic recovery "remains highly uneven", according to Dana Peterson, chief economist of The Conference Board.
She added that many economies are still struggling to contain Covid-19 because of a shortage of vaccines, new variants, and supply-chain bottlenecks that are raising prices.
Still, Peterson noted that "the elevated level of global consumer confidence bodes well for spending and, consequently, the global economic revival in the second half of this year and into 2022."
Of course, consumers aren't always the most reliable judges of what's next for the economy. Sentiment is a tricky thing that often follows news headlines and the state of the stock market.
Consumers have notoriously been overly bullish just before economic or market meltdowns. That was the case in January 2000. Consumer confidence hit a then record high just as tech stocks were about to implode. Sentiment was also at a high level in 2007 before the housing market crashed.