Blue Jays returning to Toronto July 30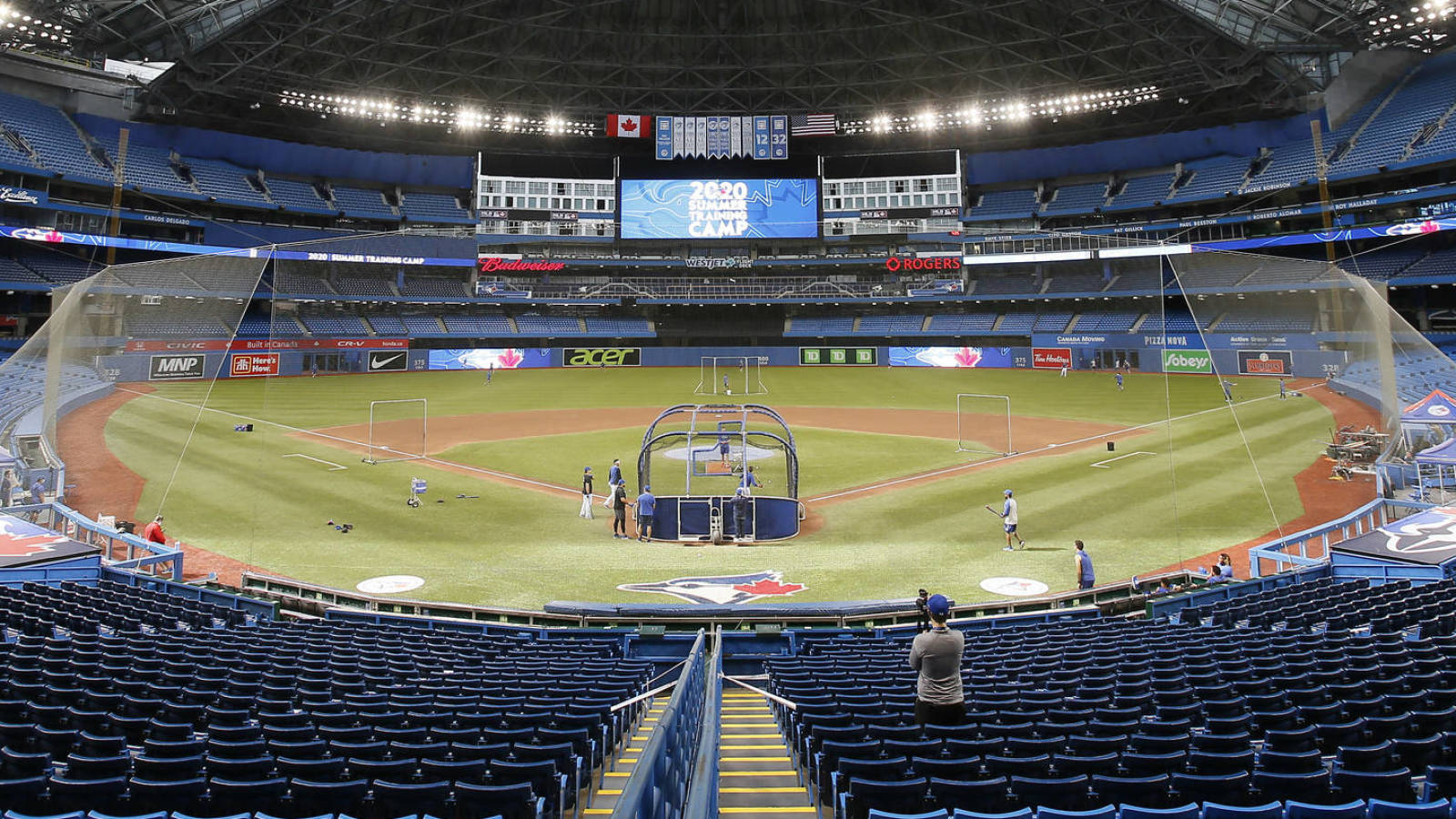 The Toronto Blue Jays are going home.
One day after Canada deputy chief public health officer Dr. Howard Njoo said the Blue Jays were "trending in a very good direction" to once again host opponents at Rogers Centre in Toronto, the club confirmed they will be permitted to cross the border for a homestand that starts July 30:
According to the MLB website, the Blue Jays were granted a National Interest Exemption by the Canadian government needed to return home because not all personnel required for completing games in Toronto will be vaccinated against the coronavirus.
"First and foremost, the Blue Jays wish to thank Canadians for their unprecedented public health efforts and support for the team. Without you, Blue Jays baseball would not be coming home this summer," the club said in the prepared statement.
"In addition, the organization wishes to acknowledge Blue Jays staff and players for their tireless efforts and dedication during a franchise-defining chapter of team history, and whose resilience never wavered through immense challenges and times of uncertainty."
The Blue Jays began the 2021 season staging home games at their spring training facility in Dunedin, Florida, and then relocated to Buffalo's Sahlen Field June 1, where they will host teams through next Wednesday. They have been unable to play in Toronto since the end of the 2019 campaign due to the continued closure of the border to nonessential travel throughout the COVID-19 pandemic.