NFL to clamp down on hiding, faking injuries?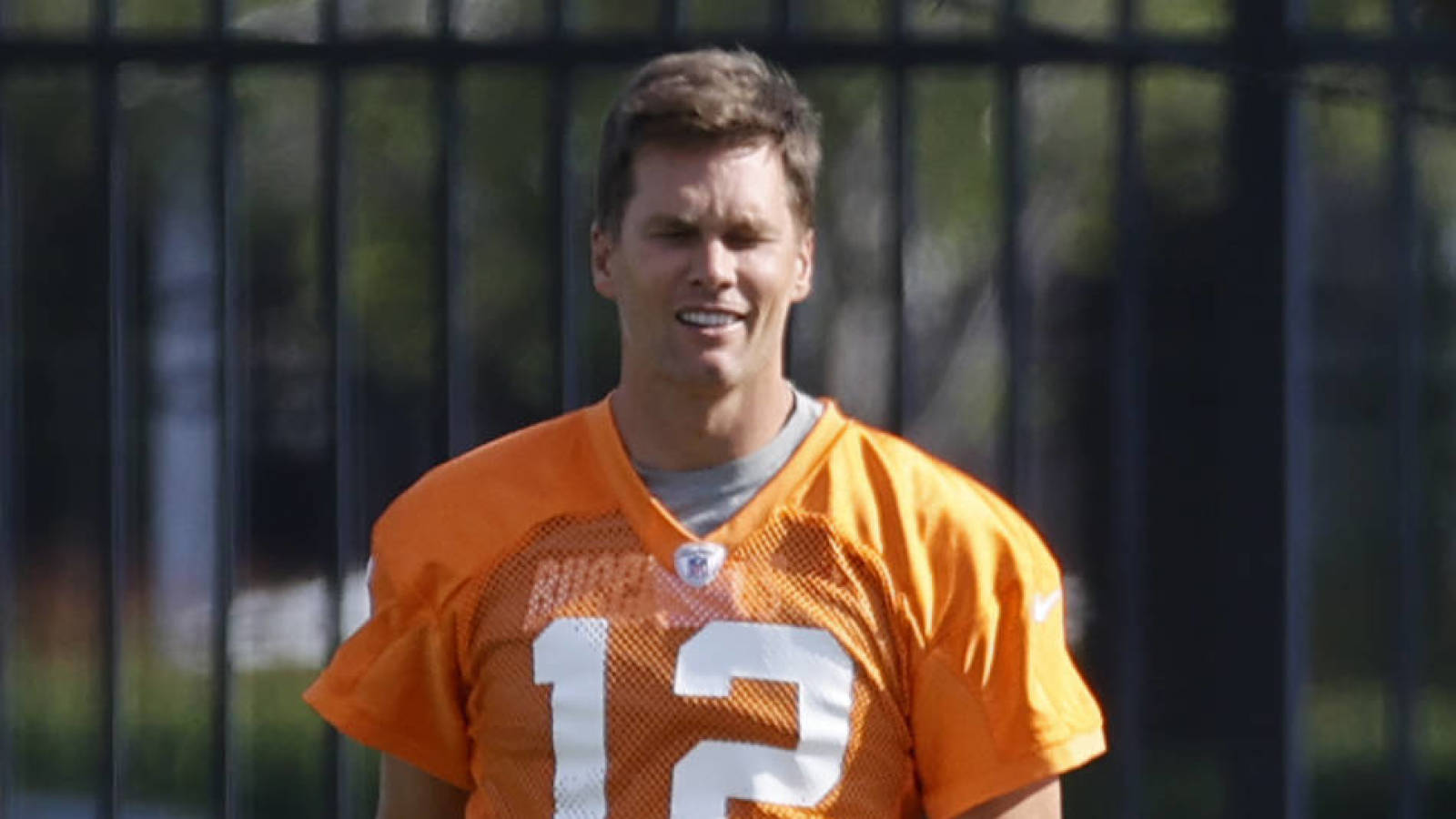 Arguably the biggest NFL news of the summer, to date, was the revelation that Tampa Bay Buccaneers quarterback Tom Brady played the entire 2020 season with a fully torn medial collateral ligament in his left knee that was never disclosed on an official injury report, a clear violation of league rules for revealing such setbacks.
According to Mike Florio of Pro Football Talk, at least some within the NFL have acknowledged the league must do a better job of holding teams, coaches, and players accountable for hiding and faking injuries. Florio added that the league experienced "a handful of situations involving failure to report injuries, and at least two situations in which the league identified the faking of an injury during games" last season.
As John Breech noted for CBS Sports last week, the New York Jets were once fined $125,000 for hiding an injury suffered by Hall of Fame quarterback Brett Favre, and it's believed the league could match or exceed that punishment regarding Brady. While the NFL hasn't yet publicly commented on the matter, the league has shown in the past that it will bring the hammer down to prevent organizations from failing to report such critical inside information that could potentially fall into the hands of gamblers who wish to infiltrate the sport.