Delta 'spreads like chickenpox and causes more severe infection'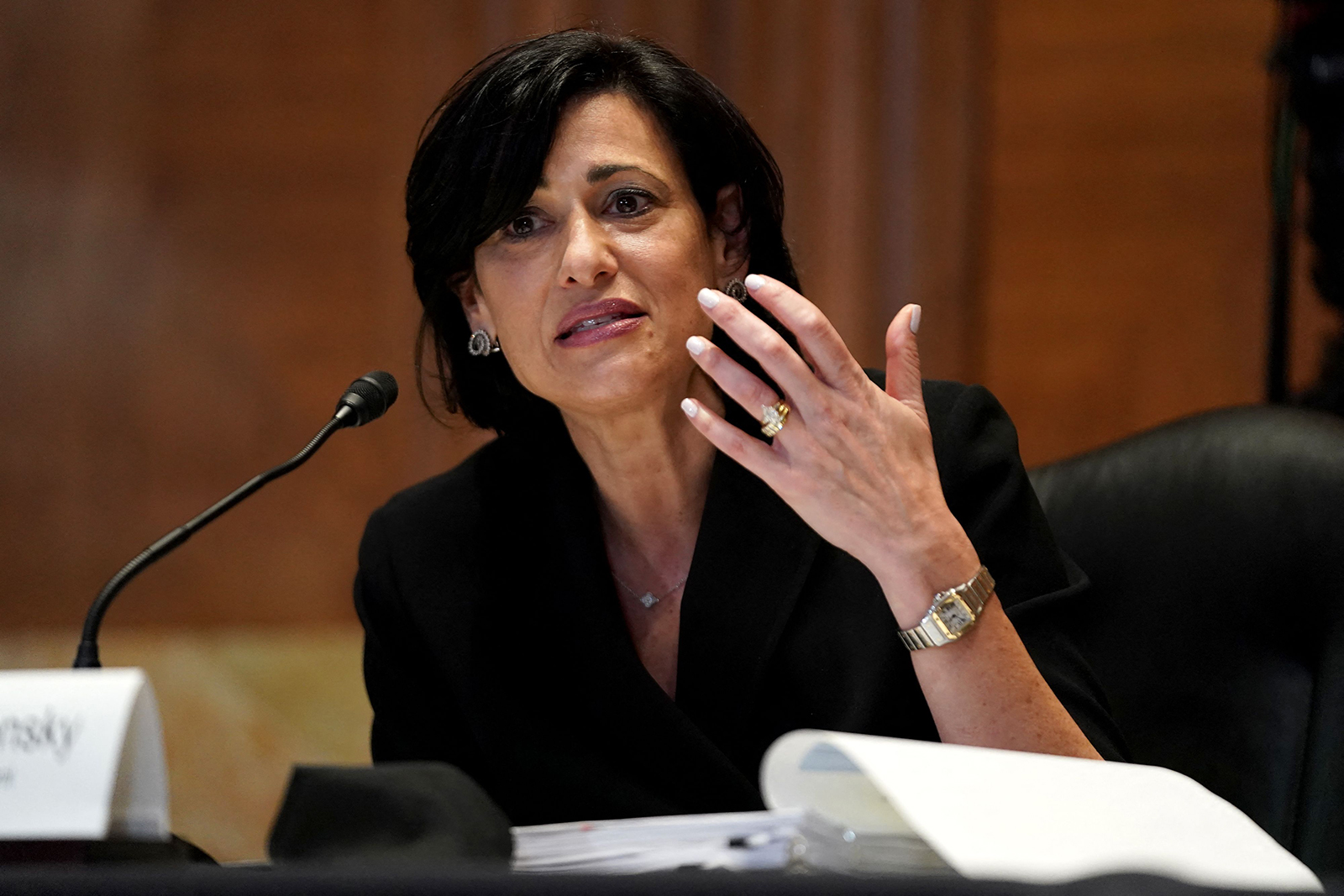 NSW Health Minister Brad Hazzard has issued a message to NSW residents who arrived from overseas, urging them to get tested if they had any symptoms.
"Very sadly, we are seeing more families coming in with a family member who is presenting not alive, but dead," he said.
"That is a terrible situation.
"We are hearing some families, particularly in south-west Sydney and Western Sydney, are staying at home when they have symptoms and not coming out and getting tested.
"Can I say to those families, our government, the NSW government is perhaps not like the government that you have lived under overseas.
"We are here to support you and our health system is here to support you. If you have any symptoms at all, please, come and get tested."
Ms Berejiklian meanwhile admitted that using Defence personnel to enforce compliance in communities where residents may have fled war-torn areas was a "sensitive issue".