SEC extends memberships to Texas, Oklahoma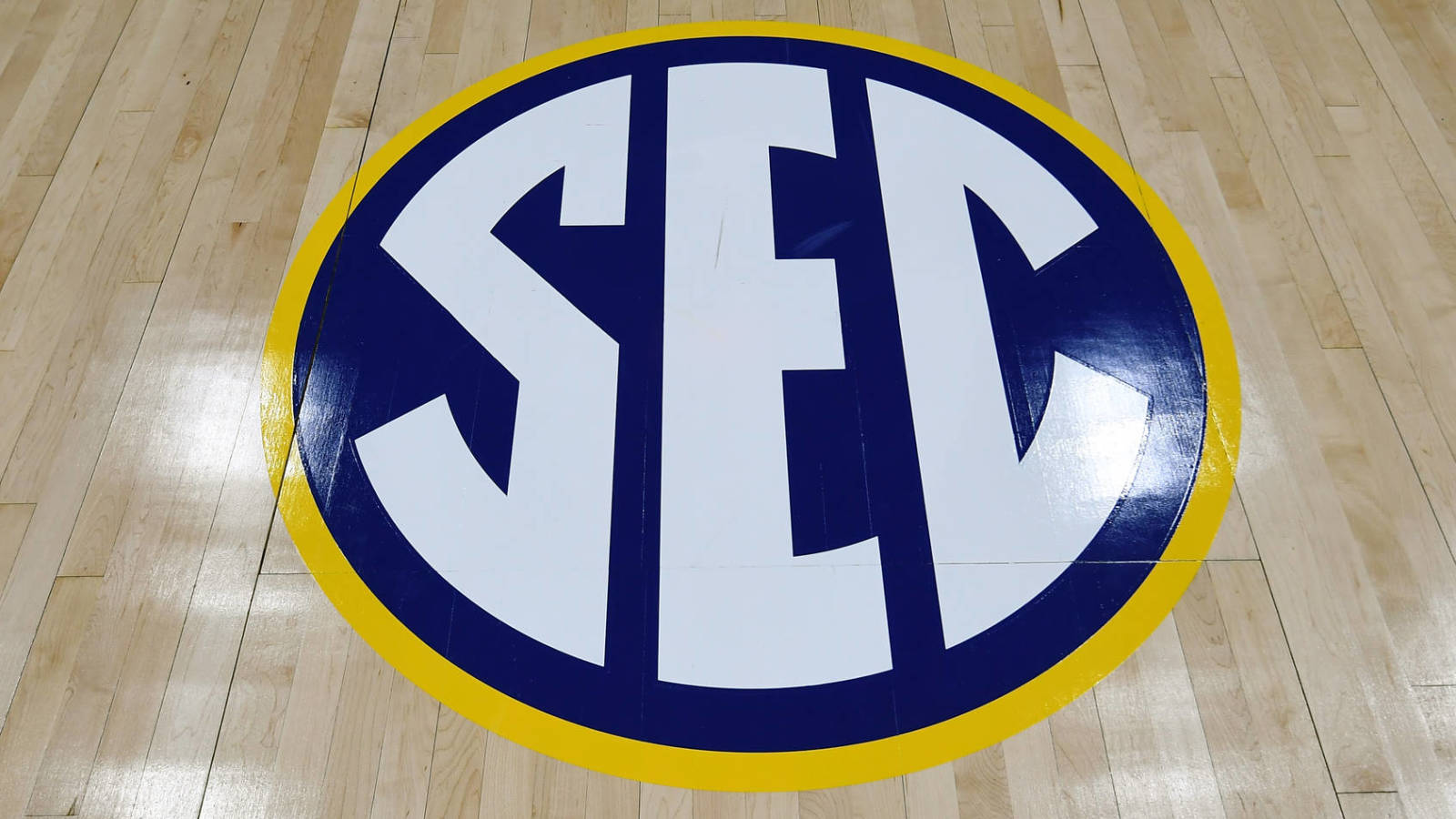 It seems the cease-and-desist letter recently sent by the Big 12 to ESPN regarding Texas and Oklahoma defecting to the SEC didn't even delay the inevitable.
On Thursday, the presidents and chancellors of the SEC announced they voted unanimously to extend membership invitations to Texas and Oklahoma to join the conference effective July 1, 2025. SEC commissioner Greg Sankey informed the universities of the news after a videoconference meeting with current member presidents and chancellors.
"Today's unanimous vote is both a testament to the SEC's longstanding spirit of unity and mutual cooperation, as well as a recognition of the outstanding legacies of academic and athletic excellence established by the Universities of Oklahoma and Texas," Sankey said in the prepared statement. "I greatly appreciate the collective efforts of our presidents and chancellors in considering and acting upon each school's membership interest."
Texas and Oklahoma previously submitted requests to join the SEC once the Big 12 media rights deal expires at the end of June 2025, and ESPN was allegedly heavily involved in those institutions ultimately choosing to change conferences. After the Big 12 demanded ESPN end "all actions that may harm the conference and its members and that it not communicate with the Big 12 Conference's existing members or any NCAA conference regarding the Big 12 conference's members, possible conference realignment or potential financial incentive or outcomes related to possible conference realignment," the Worldwide Leader responded Thursday via a letter that said, among other things, the Big 12's letter "consists entirely of unsubstantiated speculation and legal conclusions."
ESPN's Heather Dinich reports Texas and Oklahoma could formally accept the SEC's offer as soon as Friday. Dinich added it would cost both schools "at least $75 million to $80 million" to break their current media rights deals with the Big 12 unless the conference folds due to other schools jumping ship.