Chris Paul returns to Suns on four-year contract worth up to $120M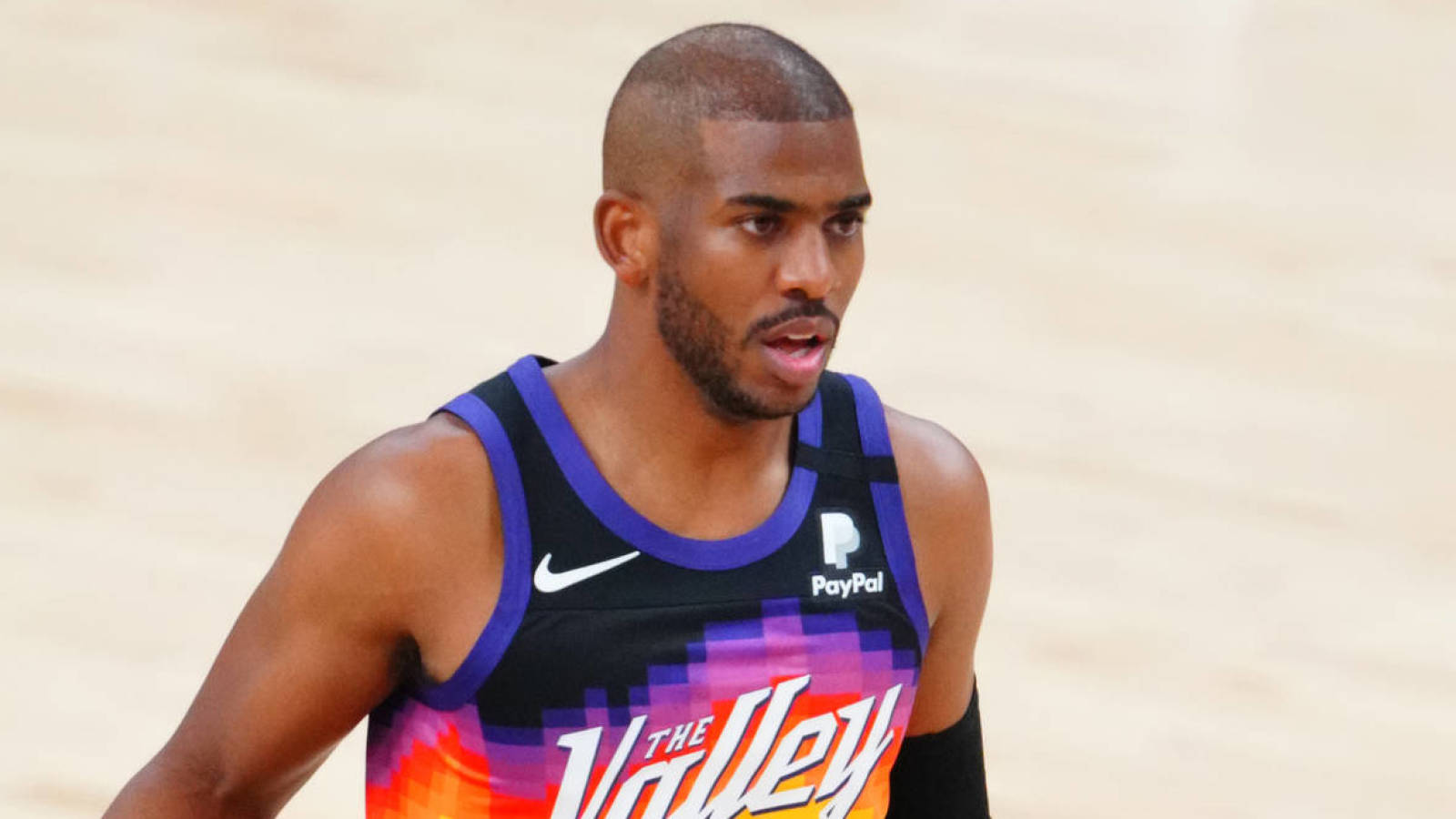 After opting out of his $44.2 million salary for the 2021-22 season, the expectation has been that Chris Paul would return to the defending Western Conference champion Phoenix Suns in free agency.
That's now come to fruition. According to Chris Haynes of Yahoo! Sports, Paul is indeed returning to the desert on a four-year contract that could pay him up to $120 million in cold-hard cash.