Kawhi Leonard expected to remain with Clippers after opting out?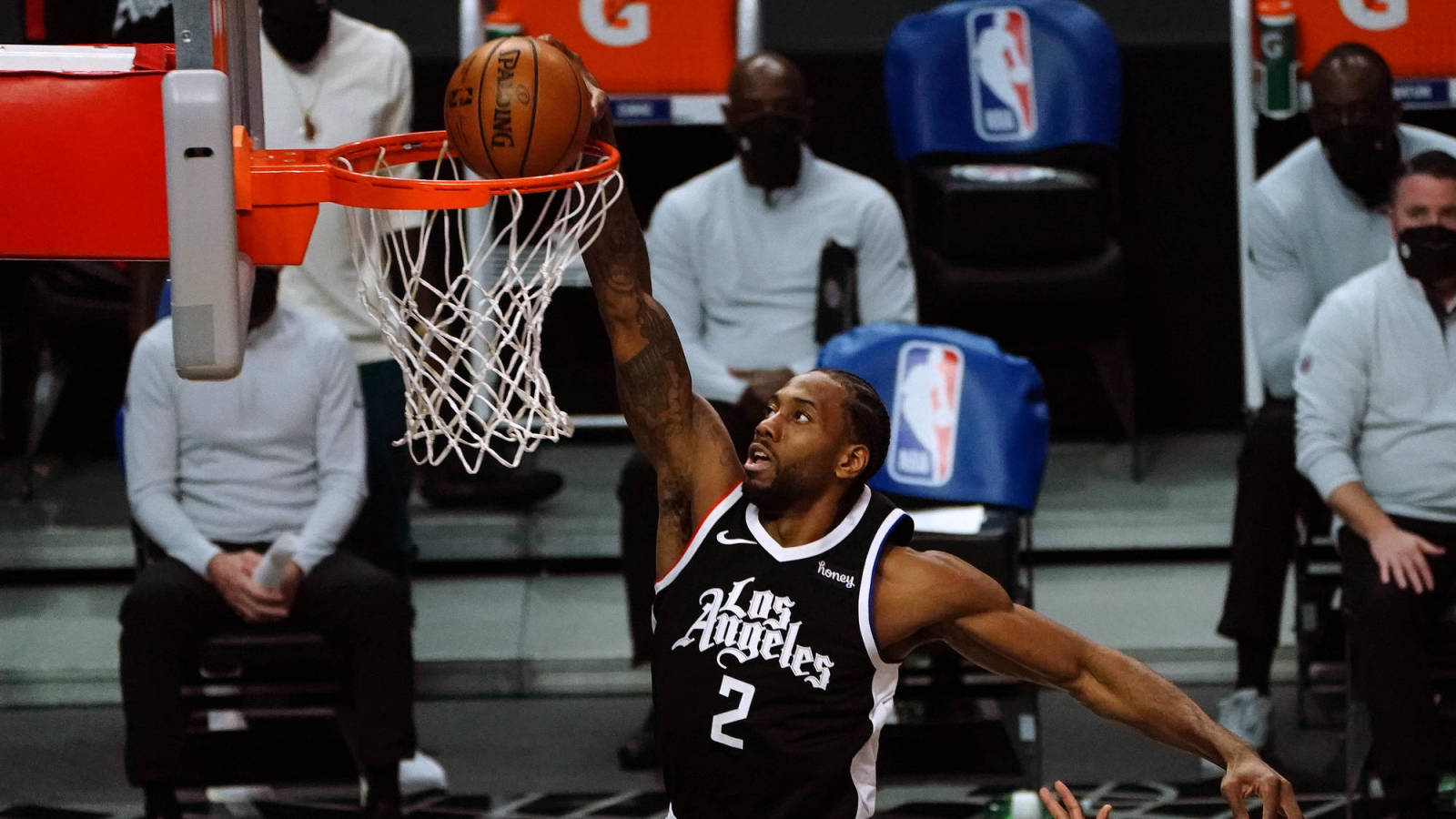 Kawhi Leonard has, as expected, opted out of his contract with the Los Angeles Clippers. However, it doesn't sound like he's seriously considering going anywhere else.
Leonard informed the Clippers that he is declining his $36 million player option for 2021-22. According to ESPN's Adrian Wojnarowski, however, the expectation is that Leonard will still negotiate a new deal with the Clippers instead of looking elsewhere.