The 'NBA Defensive Player of the Year' quiz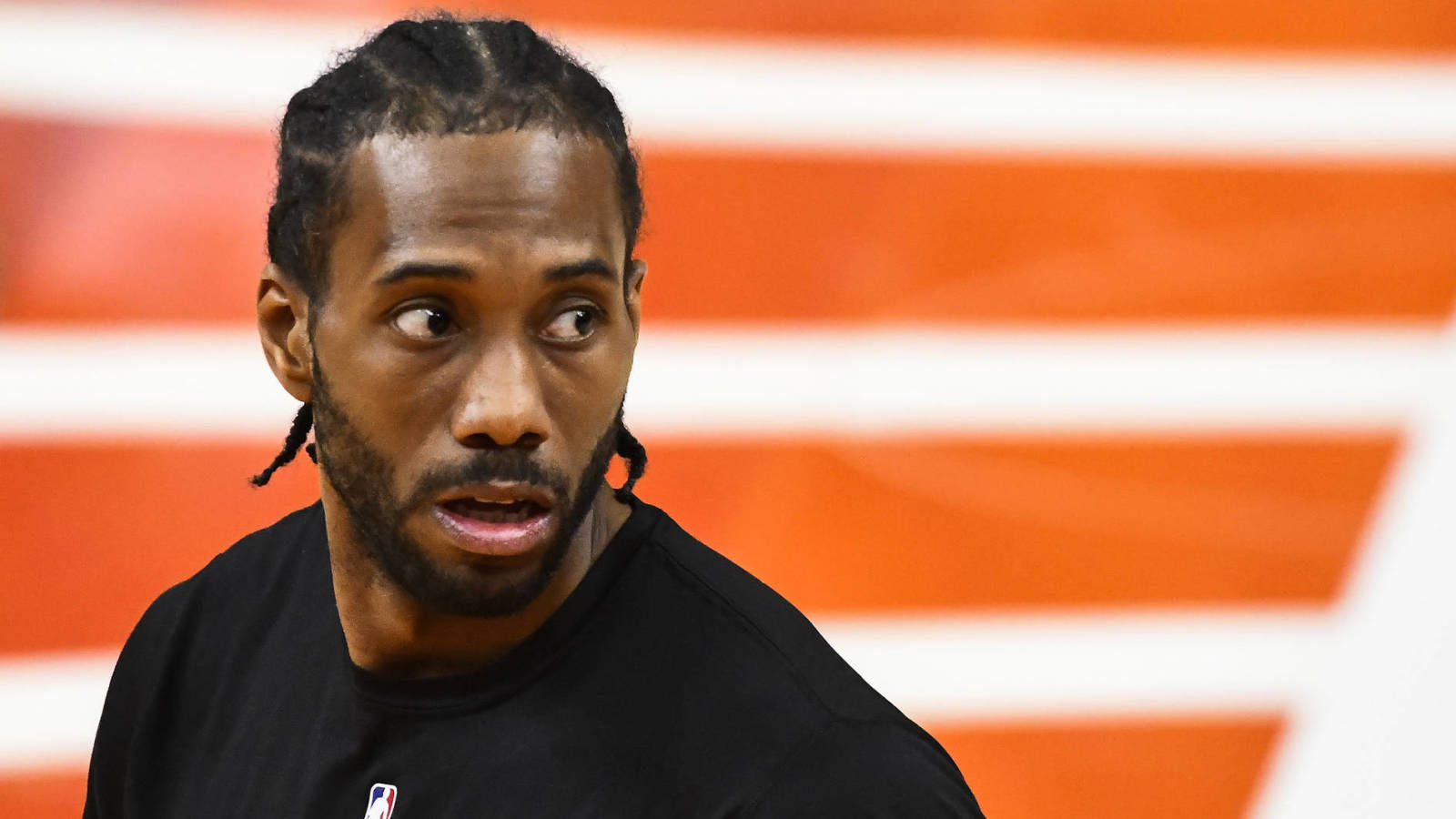 NBA free agency has been predictably bonkers, with league altering news seemingly breaking every hour on the hour. Things have been quiet on the Kawhi Leonard front, however, as the top free agent available remains unsigned. Reports had Leonard opting out of his previous deal with the intent of re-signing with the Clippers, but the two-time NBA Finals MVP also said he would listen to all offers. There's no reason for Steve Ballmer and the rest of the Clips faithful to hit the panic button just yet, but until Kawhi signs on the line that is dotted, few will rest easy in the City of Angels.
Which brings us to today's quiz of the day. Kawhi Leonard is widely regarded as one of the best all-around players in the world, but he originally made his bones on the defensive end. The NBA first gave out the Defensive Player of the Year Award following the 1982-83 season. Since then, there have been 39 winners, including Kawhi, who won it twice while he was a member of the Spurs. So with that in mind, how many of the 39 can you name in five minutes?
Good luck!