Lakers stars LeBron James, Anthony Davis questionable vs. Pacers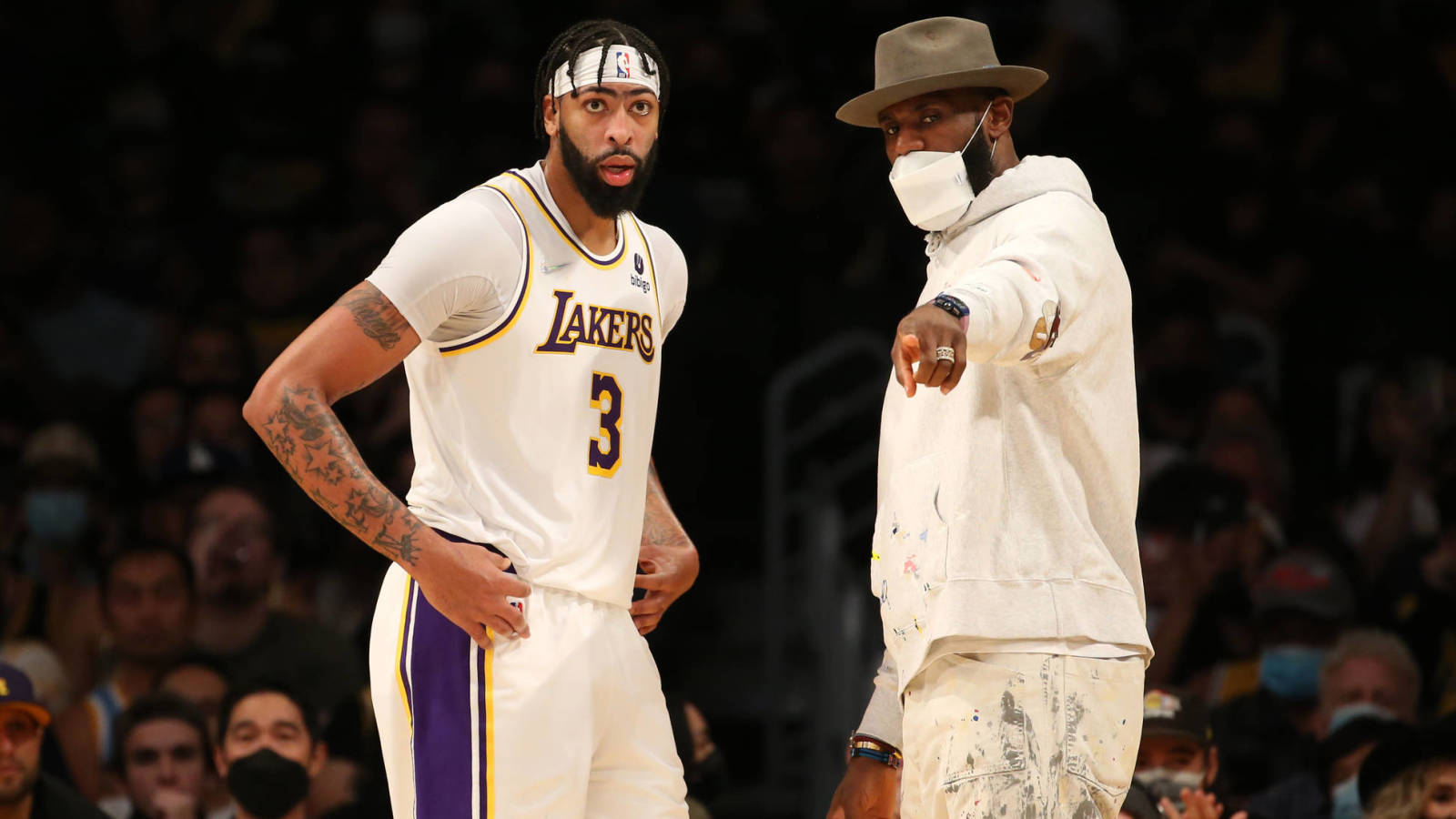 Most NBA teams are approaching the quarter mark of the 2021-2022 campaign. If the season were to end on Wednesday, the star-studded Los Angeles Lakers would take part in the play-in tournament for the second straight time. As they approach the Thanksgiving holiday, the Lakers are a disappointing 9-10 and only percentage points ahead of the typical laughingstock of the league, the Minnesota Timberwolves, for ninth place in the Western Conference.
LeBron James missed eight straight games earlier in November but made his return to the lineup on Nov. 19 against the Boston Celtics , only to get suspended following a nasty confrontation with Detroit Pistons center Isaiah Stewart the following contest. Los Angeles fell to the New York Knicks as James served his one-game suspension on Tuesday, and now, the statuses of James and fellow superstar Anthony Davis are unknown heading into a Wednesday contest against the Indiana Pacers.