Australia 'won't shy away' from restrictions on South Africa amid new COVID-19 variant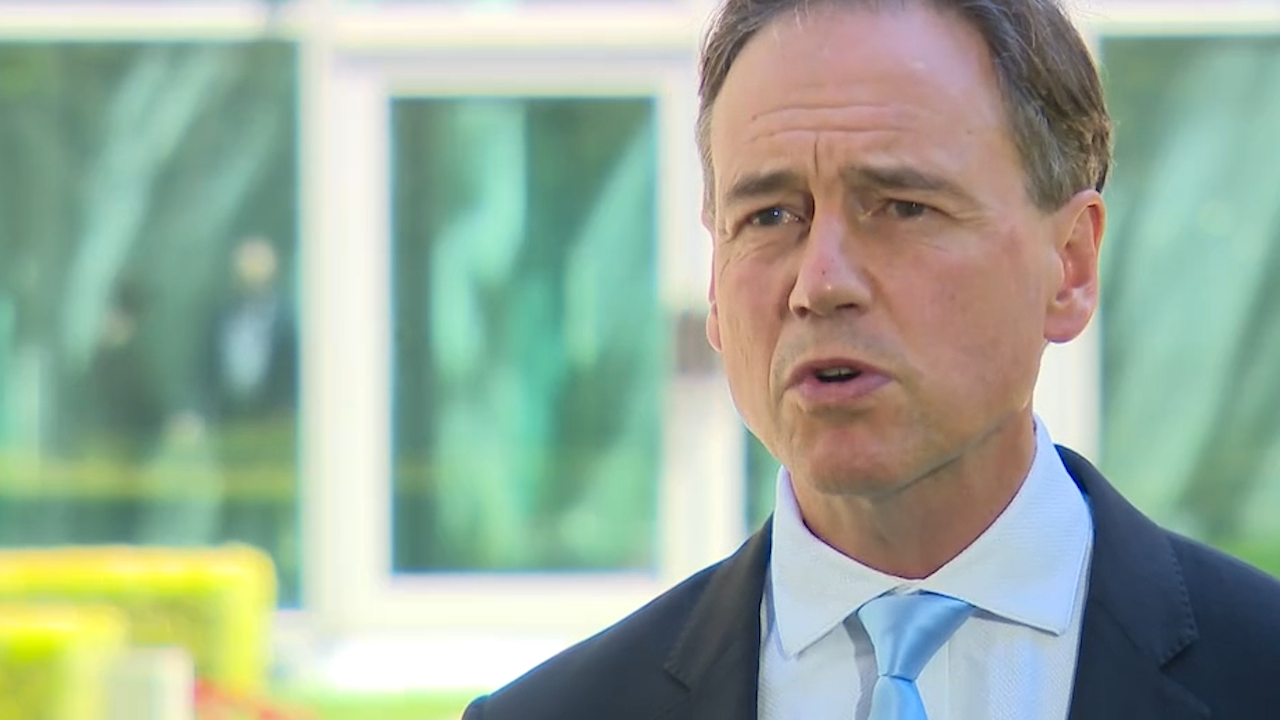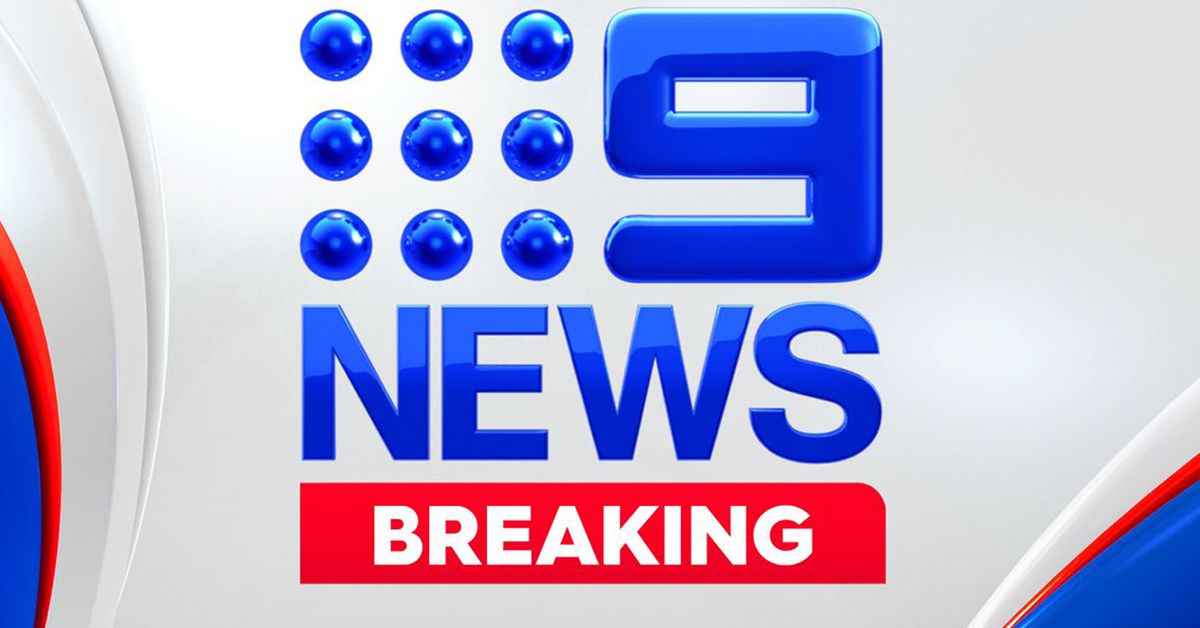 Health Minister Greg Hunt said there will be no change to travel regulations between South Africa and Australia at this stage.
It comes after a new coronavirus variant, B.1.1.529, which has a "constellation" of new mutations, was detected.
"At this point in time there's very little traffic between South Africa and Australia and we also happen to be highly vaccinated," Mr Hunt said.
"But when tough decisions have needed to be made in the past we haven't shied away, and we won't shy away now"
No cases of the new strain have been detected in Australia.