Highlights
Stephen Colbert started his career as a comedian and developed popular sketch comedy series before landing his own news satire program on Comedy Central, The Colbert Report.
Behind the scenes of The Late Show with Stephen Colbert, certain moments are cut out, including awkward pauses during interviews and small bits that don't land with the audience.
Despite the challenges of making over 200 shows a year, Stephen Colbert embraces the process and enjoys bringing his own flavors to the show, which has contributed to his success and amassed a net worth of $75 million.
Nowadays, Stephen Colbert is one of the most popular late-night talk show hosts of all time. It's hard to believe that, initially, Colbert wanted to become a dramatic actor! Luckily, he found his passion for comedy and improv early on. In fact, Colbert's career began as a comedian, developing the sketch comedy series Exit 57 with Paul Dinello and Amy Sedaris and, later on, collaborating with them once again for the series Strangers with Candy.
But Colbert's career changed for the better when he began filming short segments for The Daily Show. This led to him having his own news satire program on Comedy Central, The Colbert Report. His popularity is what ultimately got him cast as the new host of The Late Night Show.
Colbert quickly gained more popularity as a talk show host due to his charismatic and down-to-earth personality. But is he as wholesome as he seems when the cameras are not rolling? A fan recently revealed what The Late Show with Stephen Colbert is like behind the scenes, including whether the host cuts out certain parts of his show.
Related
Stephen Colbert's Most Tense Exchange All Started After He Commented On A Guest's Wardrobe
Despite the tense and awkward exchange, fans called the Late Show interview Stephen Colbert's best of all time.
An Audience Member Revealed Stephen Colbert Cuts Out Many Moments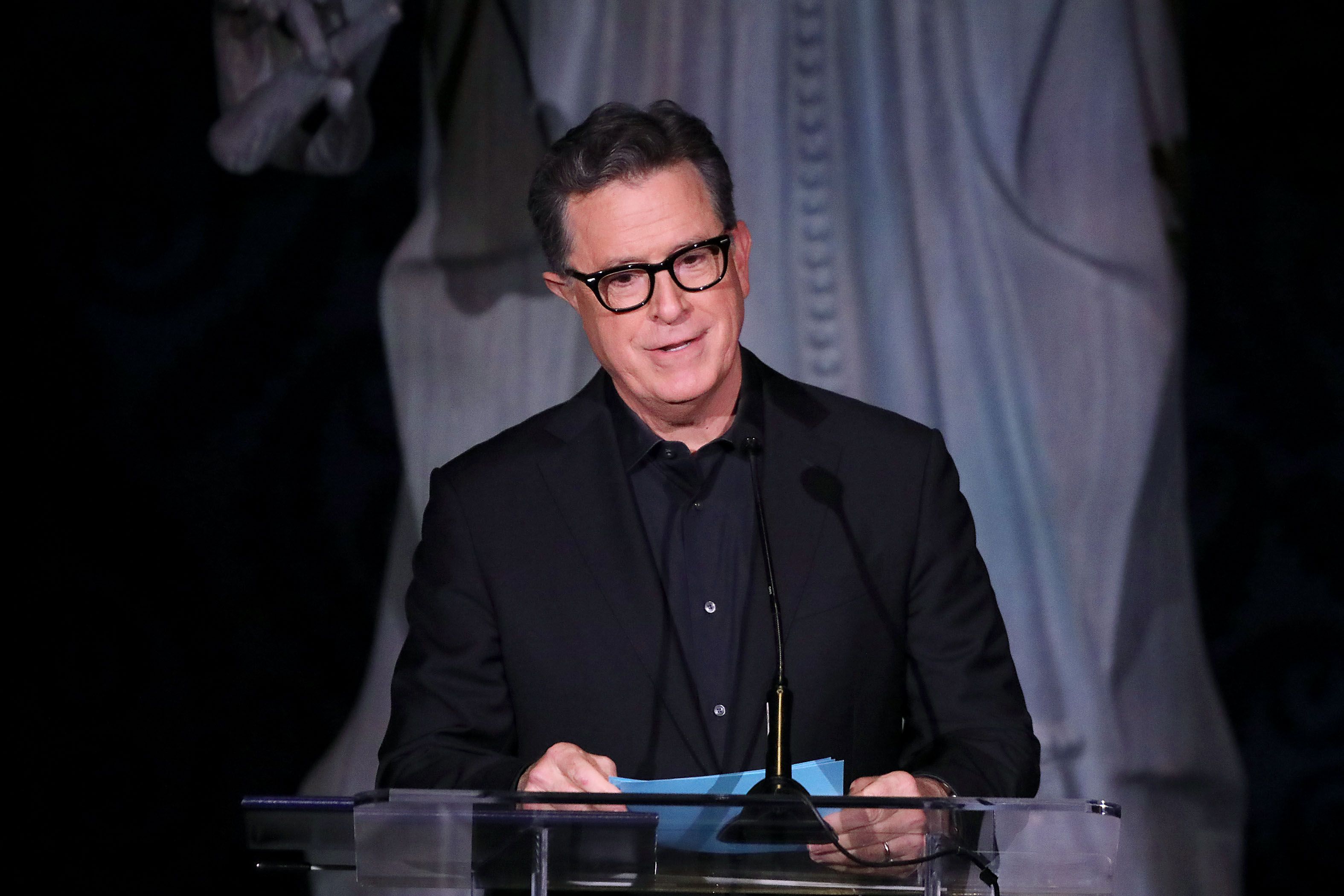 Stephen Colbert became the new host of The Late Show in 2015, a couple of months after David Letterman announced his retirement. With over 1,400 episodes as of today, Colbert's Late Show has become one of the most popular late-night talk shows of all time.
If you've ever wondered what it's like to go to The Late Show with Stephen Colbert, don't worry! A fan revealed what her experience was like. As it turns out, being an audience member on this popular talk show is a day-long affair. Fans start lining up around noon just to get tickets for that day's show.
Once they get their ticket, they have to wait till around 4:30 p.m. to be let into the theater. But the show doesn't officially start until 5:30.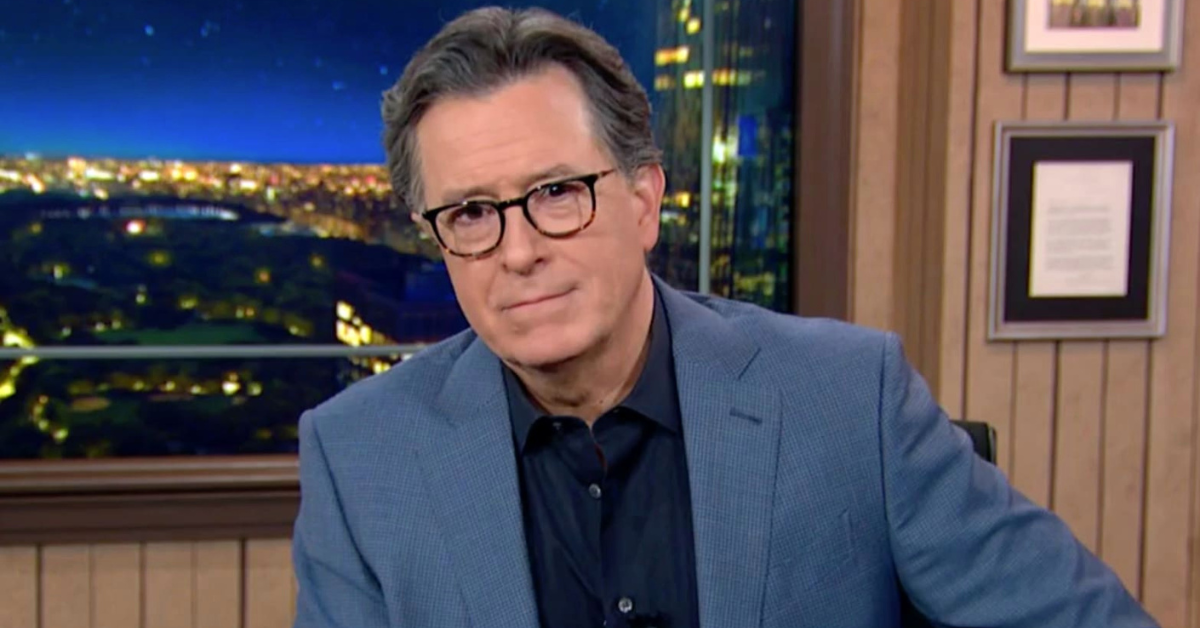 Related
The Late Show Audience Booed Stephen Colbert's Announcement That He Was Being Sued For Portraying His Own Character
A rival network wasn't pleased with Stephen Colbert and CBS, given a certain character the host was using.
Believe it or not, The Late Night Show is not as smooth-going as it seems on TV. Sometimes Colbert can get tongue-tied when giving his opening monologue. In this case, the host has to start again to get the perfect take. In addition to this, there are some other small moments that don't make it into the final version of the show.
"Some of the awkward pauses during the guest interviews were cut short or small bits that didn't land with the audience were snipped out of the episode," an audience member told Insider.
Despite cutting out certain moments of the show, audience members can attest that what they see "at the Ed Sullivan Theater is almost exactly what we saw on TV." Plus, the audience gets to ask questions to Colbert and even gets to hear funny stories about the making of some of the skits and segments on the show.
Stephen Colbert Admitted That Making The Late Show Can Be Challenging At Times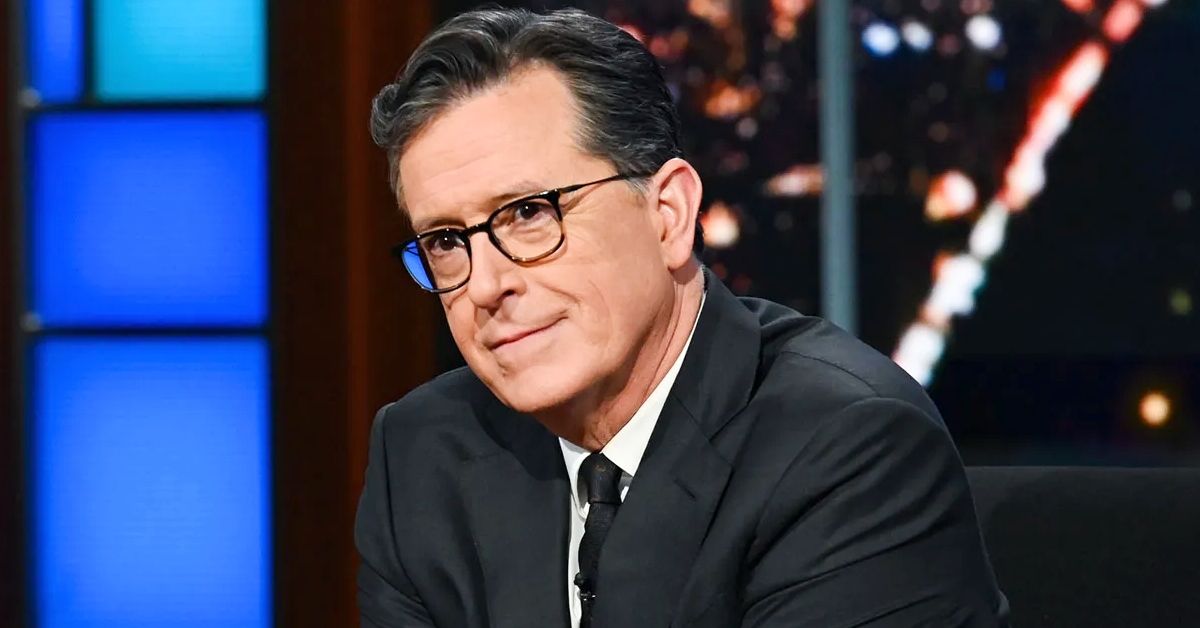 When he got the opportunity to host The Late Show, Stephen Colbert was excited about the prospect of finally being himself in front of the audience, and not just another character, like in The Colbert Report. "I used to play a narcissistic conservative pundit," he jokingly told first-night guest, Jeb Bush. "Now I'm just a narcissist."
However, during the preparation for his first-ever show, Colbert revealed that the prospect of making over 200 shows a year was a big challenge. "The end product is jokes, but you could easily say the end product is intention. Having intentionality at all times… The process of process is process," Colbert told GQ.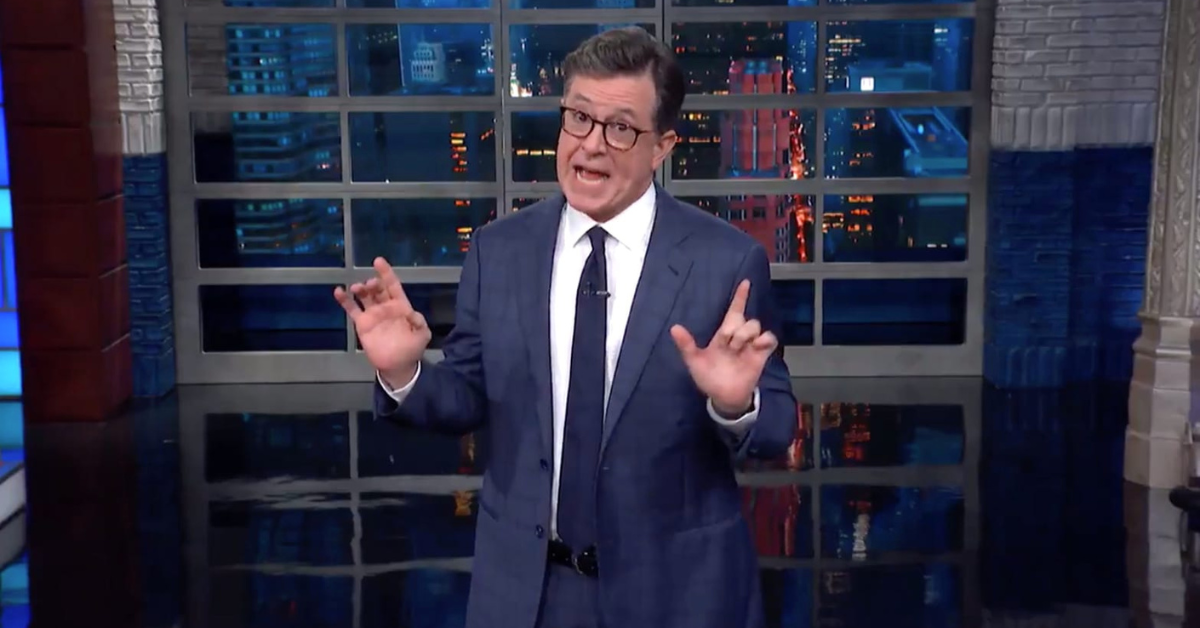 Related
Stephen Colbert's Tone Completely Changed After His Guest Revealed He Never Watched His Show
Stephen Colbert's guest was a little too serious throughout the interview, taking a shot at Colbert and all of television.
"This show is Chopped," he continued, referring to The Late Show. "Late-night shows are Chopped. Who are your guests tonight? Your guests tonight are veal tongue, coffee grounds, and gummy bears. There, make a show.… Make an appetizer that appeals to millions of people."
Of course, this can be extremely challenging at times, but Colbert is not one to back down from a good challenge. "That's what I like. How could you possibly do it? Oh, you bring in your own flavors."
Stephen Colbert Amassed A Large Net Worth By Hosting The Late Show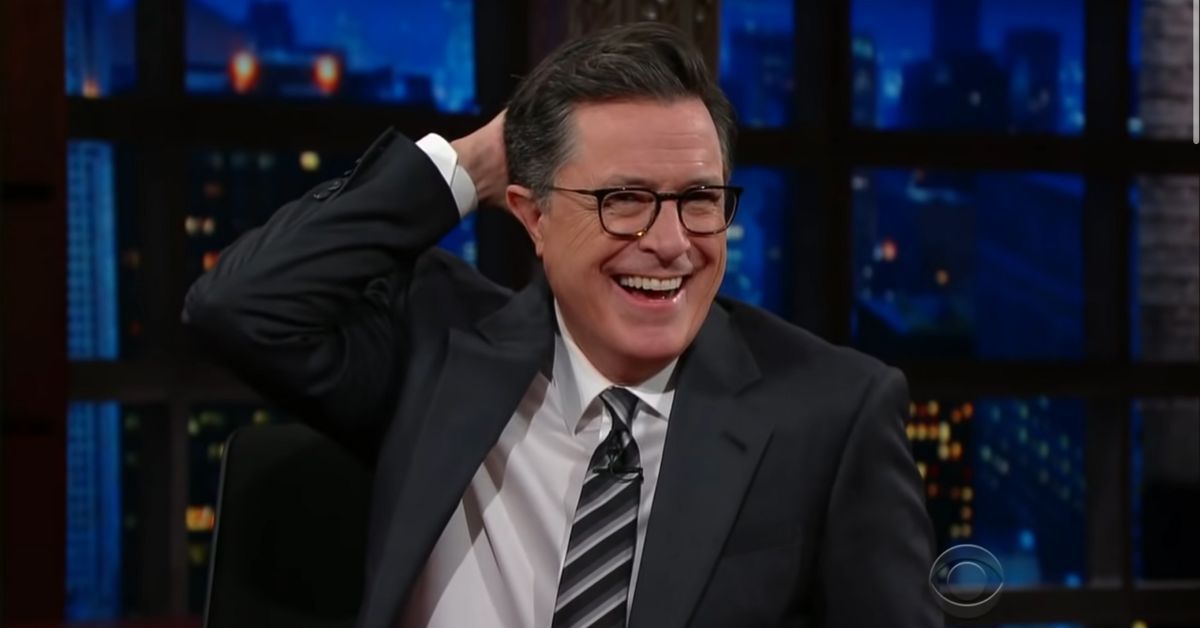 Stephen Colbert has an outstanding net worth of $75 million. Most of his current wealth comes from his work as a talk show host. During his time on Comedy Central, Colbert earned $6 million at the end of his run on The Colbert Report.
When he first signed with CBS to host The Late Show, Colbert was guaranteed an annual salary of $4 million. As the show's popularity grew over the years, so did his salary. In 2019, he signed a contract extension that helped him increase his salary to $16 million per year.
It's no wonder why he is one of the richest late-night show hosts of this generation!
Source: NewsFinale