Share and Follow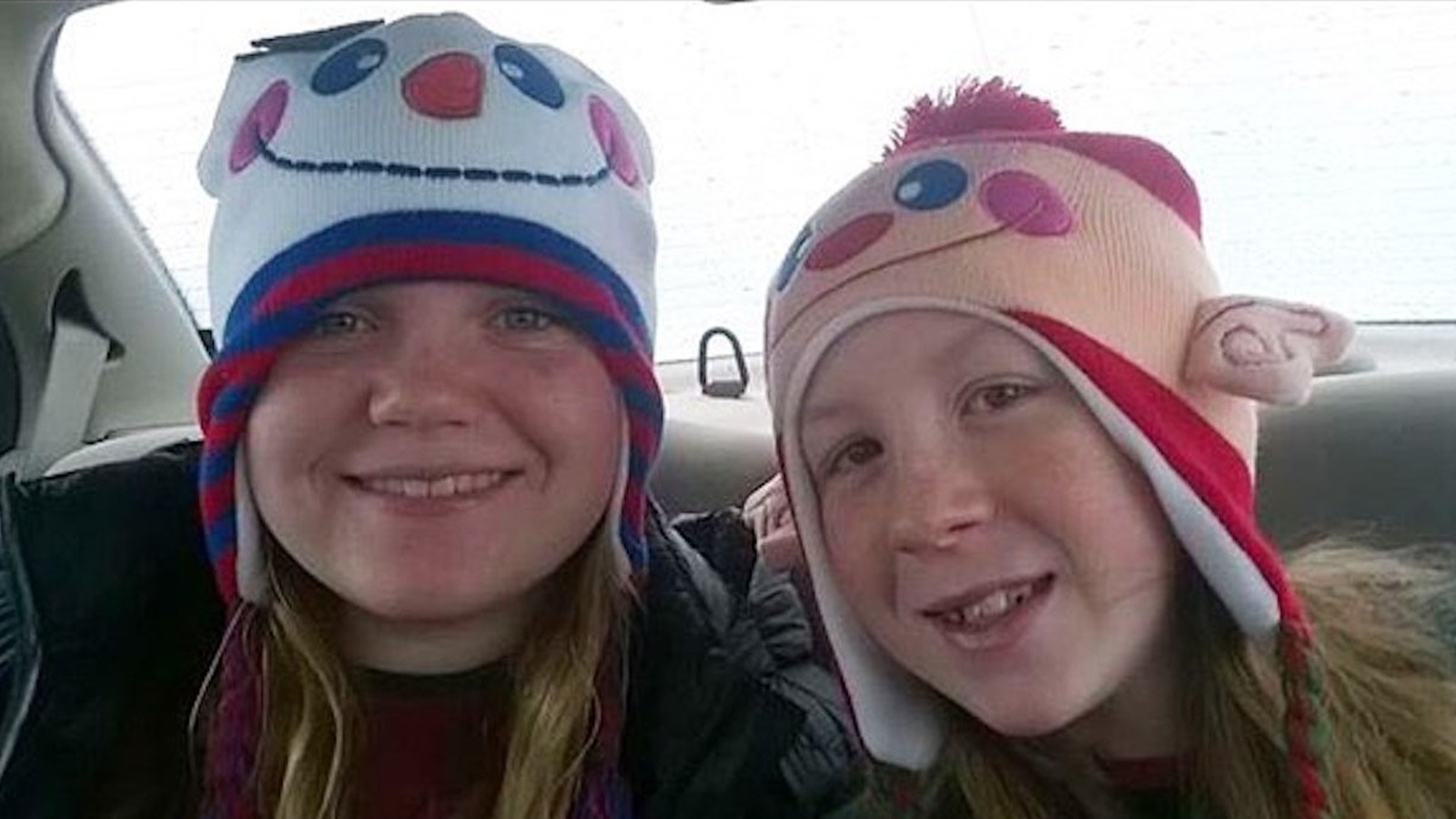 The Delphi murder case had so many twists and turns, but new details have made this case even more confusing. In October 2022, Richard Allen was arrested and charged with murdering Liberty German and Abigail Williams, per NBC Chicago. As his attorneys prepare for the upcoming trial, they have released new documents suggesting that the two teenage girls were murdered by a white nationalist group called the Odinists, per NBC News.
In a filing obtained by NBC News, Allen's attorney said, "Members of a pagan Norse religion, called Odinism, hijacked by white nationalists, ritualistically sacrificed Abigail Williams and Liberty German. Absolutely nothing links Richard Allen to Odinism or any religious cult." The filing claims that at the crime scene, there were several "ritualist symbols," but investigators did not move forward with the idea that German and William's death was part of a ritual. WLFI-TV reports that in the documents, Allen's attorney claims four other potential suspects could have been involved in the murder, but officials did not look into them despite some of them having a connection with Odinism.
This bombshell filing has thrown a wrench into a case that many people thought was closed shut. Although Allen pleaded not guilty, prosecutors allege he has confessed to the killings on multiple occasions, per ABC News. However, this new filing has raised more questions about the Delphi murder case, as Allen's trial is set for January 2024.
Share and Follow
Source: NewsFinale