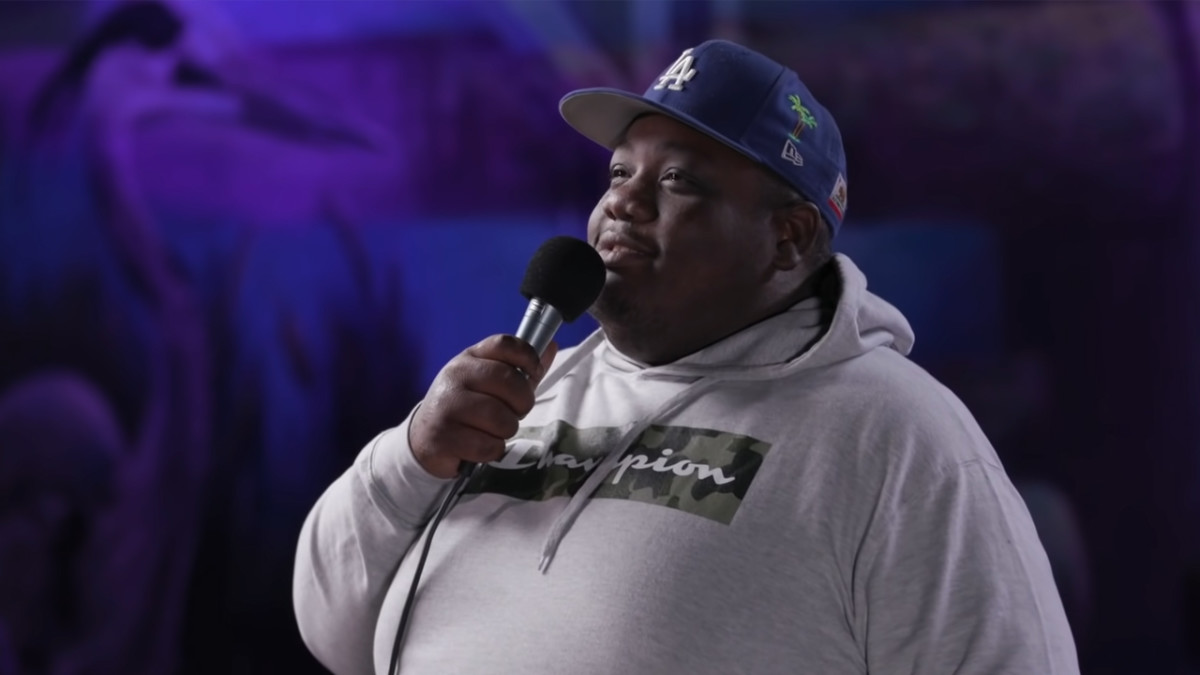 Comedian and actor Teddy Ray who made a name for himself in stand-up, in addition to small roles on various shows, has died the age of 32.
News of his death first reached social media on Saturday, and has since been confirmed by Comedy Central and All Def Digital, with whom he produced content for in the past. More recently he made multiple appearances on Pause with Sam Jay, and Cancel Court. A cause of death was not immediately revealed.
Outside of his stand-up and small acting roles, he was also responsible for the "double cheeked up" meme. In a video entitled Confessions of a Transgender Gangster, in which he recalls checking out his friend's butt only to realize who it is when they turned around. "I'm like, damn n***a what you doing out here with all that ass? Double cheeked up on a Thursday afternoon, hella ass the sun is still out my n***a," he said in the sketch, which later became a viral clip thanks to the moment.
Tributes for the beloved comedian, actor, and writer have flooded in since the news hit. RIP.
Read More: World News | Entertainment News | Celeb News

CX