The NFL has indefinitely suspended six players since the end of the 2022 season for betting on NFL games. 
Indianapolis Colts players Isaiah Rodgers and Rashod Berry, along with free agent Demetrius Taylor, were hit with indefinite suspensions on Thursday for violating the NFL's gambling policy by betting on league games.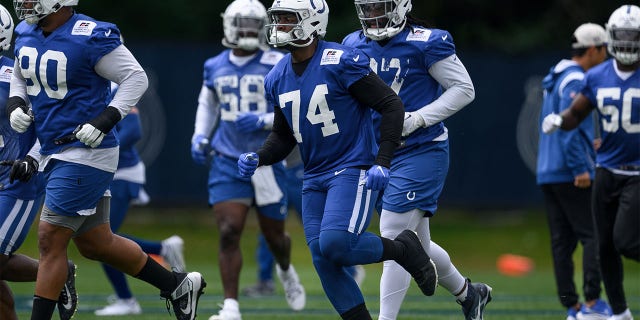 The gambling suspensions are the latest by the NFL, which suspended three players indefinitely in April and gave two others six-game suspensions for violating the NFL's gambling policy. 
COLTS WAIVE PLAYERS SUSPENDED INDEFINITELY FOR BETTING ON NFL GAMES IN 2022
The growing gambling issue in the league is one that concerns former NFL safety Erik Coleman, who joined "Fox & Friends" on Friday to discuss the suspensions, saying that players gambling on NFL games is a "stain on the game." 
"No, it doesn't surprise me. There are always going to be these outliers that do what they want to do and put a tarnish on the game," Coleman said. "It's very unfortunate for these guys. It's one thing to bet on NFL property, I understand that. When you're traveling on an away game, maybe you're in your hotel, you're betting on a college game or a basketball game, that's one thing. 
"But to bet on the NFL games and to bet on your own team, it's the ultimate disrespect. It's a stain on the game."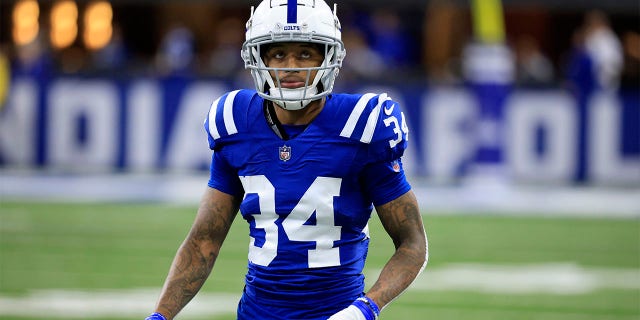 Rodgers had been the subject of a league investigation into a possible violation of the NFL's gambling policy, which included possibly gambling on Colts games. 
In a June 5th social media post, Rodgers admitted to an "error in judgment."
"Addressing the current reports, I want to take full responsibility for my actions," Rodgers wrote. "I know I have made mistakes and I am willing to do whatever it takes to repair the situation. The last thing I ever wanted to do was to be a distraction to the Colts organization, my coaches, and my teammates. I've let people down that I care about."
"I made an error in judgment and I am going to work hard to make sure that those mistakes are rectified throughout the process. It's an honor to play in the NFL and I have never taken that lightly. I am very sorry for all of this."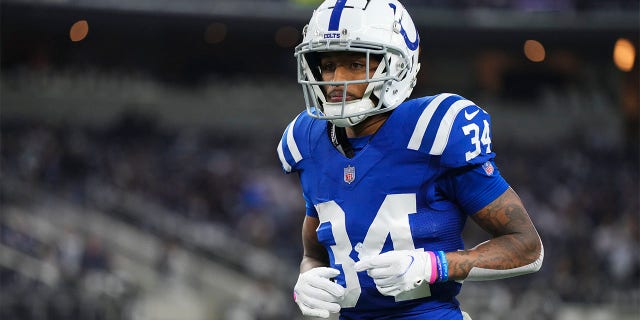 Rodgers and Berry were released by the Colts following the announcement of the suspensions. 
"I think the NFL made a great step in getting the message out by laying down these hard suspensions to suspend these guys indefinitely," Coleman said. "A lot of these, you'll never see them play again."
"I think ultimately, the NFL has to come down harder on all these players," he continued. "They have to re-educate all the current players and let them know this is not allowed, this is not a part of our game."
Coleman played nine years in the NFL, spending the first four years of his career with the New York Jets before playing for the Atlanta Falcons and the Detroit Lions. 
Read More: World News | Entertainment News | Celeb News