The U.S. women's national team failed to live up to expectations at the 2023 FIFA World Cup, losing in the Round of 16 to Sweden. 
It was the earliest exit for the USWNT after winning the World Cup in 2015 and 2019.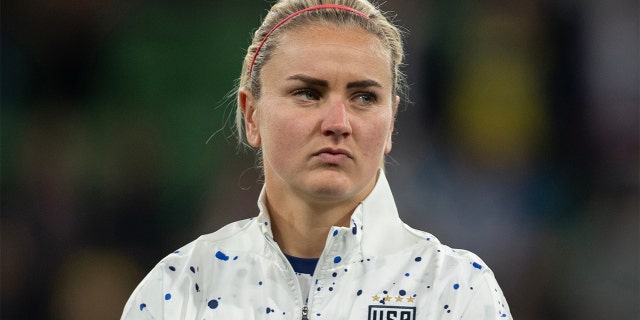 Co-captain Lindsey Horan joined "The RE-CAP Show" on YouTube and said the team did not win the "moments" necessary in order to be successful at the World Cup. 
USWNT COACH VLATKO ANDONOVSKI STEPS DOWN FOLLOWING SHOCKING WOMEN'S WORLD CUP EXIT: REPORTS
"When I think about a World Cup, you win a World Cup in moments, moments in every single game," Horan said. "And there had been moments in every single game to win. 
"We didn't win those big moments," she continued. "And I think back to 2019, we won every single one of those big moments."
"We were put in a place to be prepared for those, and how did the coaching staff do that? That's such a hard, hard thing for me. I think we actually were fully prepared for that back in 2019," she added. 
Horan then dove into the preparation for the 2023 World Cup, saying the team did not "get the best" out of every player. 
"When a coach comes in, it's like, hey, how do we get the best out of every single individual player putting the most simplicity into a 10-day camp every few months and getting the best out of your team, and without overcomplicating everything?" she said. 
"Because, I could talk about the last four-year cycle, and we don't need to get into every single thing, but that's not what we did. We did not get the best out of every single individual. I don't think everyone was fully prepared, and that's on us as well."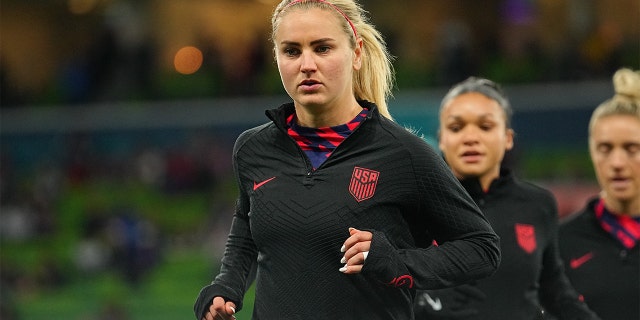 Days after losing to Sweden, coach Vlatko Andonovski stepped down after becoming coach in 2019. 
The USWNT lost 5-4 to Sweden in penalties, with Megan Rapinoe launching her penalty kick over the top bar. Sweden came back and defeated the U.S. in the matchup.
The U.S. team faced criticism after being eliminated from the World Cup, including from analysts Carli Lloyd and Alexi Lalas, and even former President Donald Trump. 
Rapinoe discussed the criticism in a recent article in The Atlantic.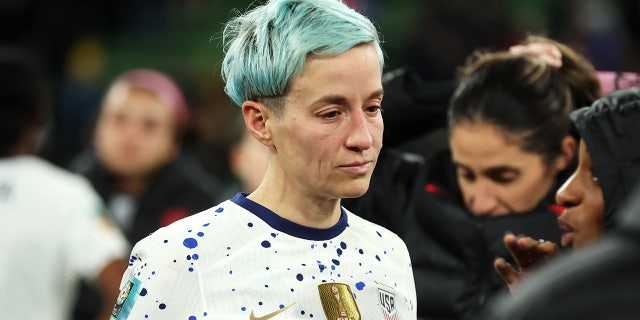 "It always is, because what [Trump is] saying is fake. It's a compilation of hit words and hot-button words that don't actually make any sort of sense or square with reality at all… I think, just in general, the way that our team was spoken about over the course of the tournament, it was fake," Rapinoe said in the interview.
"And it didn't make sense to me: In 2019, we were ultra-confident, ultra-swaggy — and won everything. And even though we won, we did it in bad taste, according to our critics. This time, we weren't confident enough, and we don't have the right 'mentality.' And so we lost. It's just so disingenuous. There's no way for us to win, and there's no way for us to lose."
Fox News' Ryan Gaydos contributed to this report.
Read More: World News | Entertainment News | Celeb News