Washington Mystics player Natasha Cloud ripped the United States on Friday amid multiple rulings by the Supreme Court. 
Following a day in which the United States Supreme Court rejected the use of race as a factor in college admissions as a violation of the 14th Amendment's Equal Protection Clause, the Supreme Court ruled in favor of artist Lorie Smith on Friday.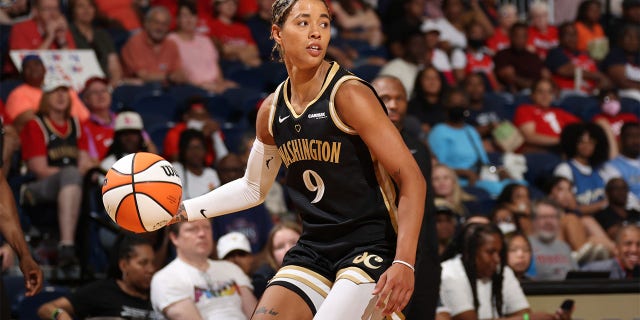 Smith sued the state of Colorado over its anti-discrimination law that prohibited businesses providing sales or other accommodations to the public from denying service based on a customer's sexual orientation.
BRITTNEY GRINER CALLS AIRPORT HARASSMENT INCIDENT 'ROCK BOTTOM' FOR WNBA
Cloud, who shared reports of both rulings on her Instagram, hopped on Twitter Friday and expressed her displeasure with the country. 
"Our country is trash in so many ways and instead of using our resources to make it better we continue to oppress Marginalized groups that we have targeted since the beginning of times," Cloud posted to Twitter.  
"Black/brown communities& LGBTQ+ man we are too powerful to still be attacking issues separate."
On her Instagram, Cloud shared a story from CNN regarding the Supreme Court's ruling on Affirmative Action, with Cloud writing "Keep on moving backwards…."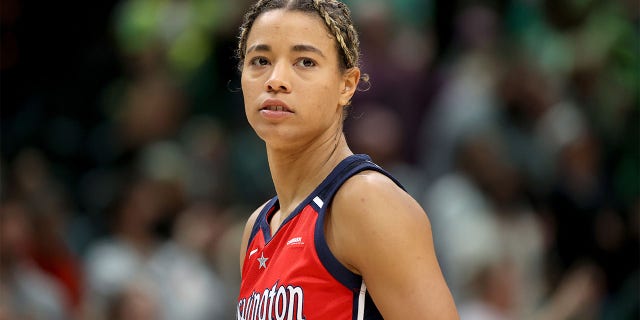 Cloud also shared a story from Rolling Stone on the Supreme Court's ruling on 303 Creative LLC v. Elenis, calling the country a "f—— joke" in her post. 
Additionally, the Supreme Court ruled Friday that the Biden administration cannot move forward with its student loan debt handout program.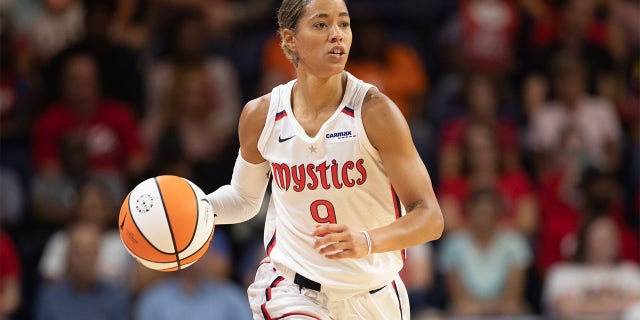 "The Secretary's plan canceled roughly $430 billion of federal student loan balances, completely erasing the debts of 20 million borrowers and lowering the median amount owed by the other 23 million from $29,400 to $13,600," Chief Justice John Roberts wrote for the majority. "Six States sued, arguing that the HEROES Act does not authorize the loan cancellation plan. We agree."
Fox News' Brianna Herlihy and Ronn Blitzer contributed to this report.
Read More: World News | Entertainment News | Celeb News