Share this @internewscast.com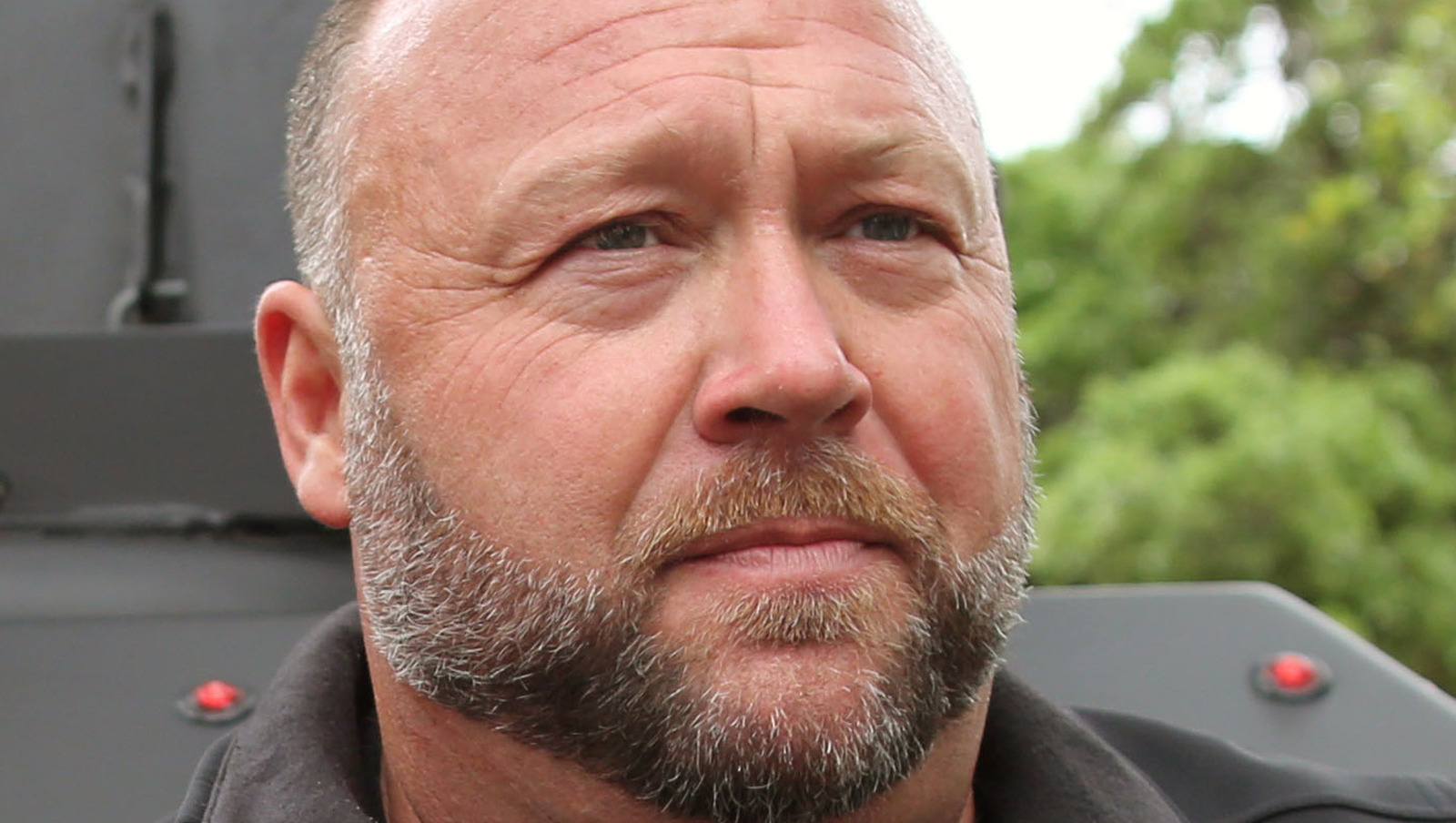 Click-bait headlines like "Idaho Yogurt Maker Caught Importing Migrant Rapists" attract money-making views (via The New York Times). Such titles play on a lurid attraction to the unthinkable and outlandish, not unlike the scandal sheets and rag newspapers of old. But unlike tabloids, internet sites don't hold a place of infamy near grocery store checkout stands. The stories they publish can hurt real people and businesses, as Hamdi Ulukaya, owner of Chobani, found out firsthand.
A Kurdish-Turkish immigrant, Ulukaya opened his first yogurt plant in New York before expanding to Twin Falls, Idaho. As a part of his advocacy for refugees, Ulukaya hired hundreds of immigrants, attracting online harassment. But nothing beat the backlash the brand received after Infowars linked it to the sexual assault of a 5-year-old girl by three minors in 2016 in Idaho Falls. The minors involved pled guilty to charges of misdemeanor battery and sexual exploitation. One of the defendants came from Iraq, and the other two from Eritrea.
But Alex Jones elaborated on the story, making it unrecognizable. Infowars claimed the attack involved gang rape at knifepoint, urinating in the victim's mouth, and Syrians, per the Los Angeles Times. All untrue allegations. Jones also erroneously linked the refugees — and a tuberculosis outbreak — to Chobani. Public outrage ensued, although the allegations had no basis in fact, according to Grant Loeb, Twin Falls County prosecutor. Facing a lawsuit for damages in excess of $10,000, Jones retracted his original statements and settled.
Share this @internewscast.com
Read More: World News | Entertainment News | Celeb News