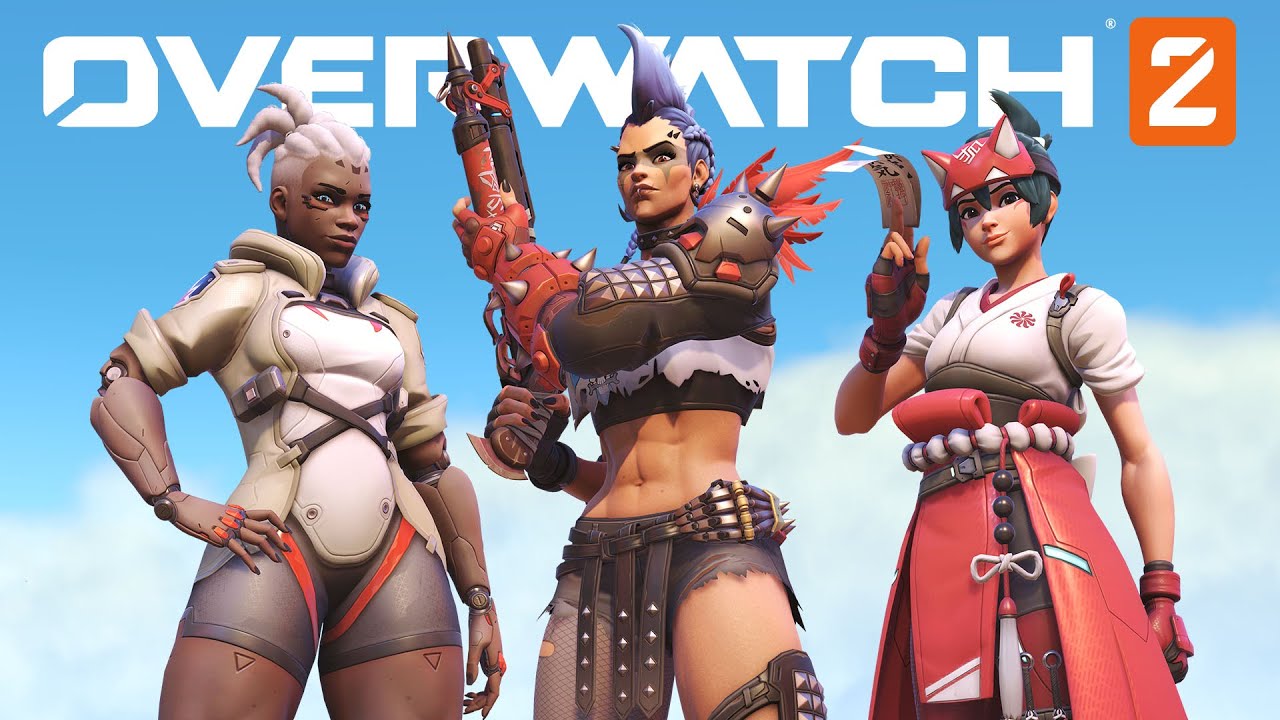 In a bold move to preserve the integrity of the Overwatch 2 gaming experience, developers have waged a relentless war against cheating and disruptive behavior. Since the game's launch in October 2022, they have wielded the banhammer with authority, resulting in over 250,000 accounts facing the consequences of their actions. Overwatch 2 Takes a Stand Against Cheating: 250,000 Accounts Banned
Overwatch 2's Zero-Tolerance Policy
The Overwatch 2 team has revealed their unwavering commitment to making a fun and fair gaming experience in their most recent update on the Defence Matrix blog. In an effort to take Overwatch 2 to new heights, they are attacking problems like cheating, botting, and griefing head-on. Here is a closer look at the methods and adjustments being used to reach this objective.
Advertisements
Overwatch 2's Crusade Against Cheating
https://x.com/OWCavalry/status/1700287618078961974?s=20
The creators' work is based on two core ideas: making sure all participants have an equal opportunity to succeed and promoting a welcoming, secure social environment. Overwatch 2 has undergone a number of significant changes in order to uphold these ideals, such as:
1. Text Chat Enhancement
The text chat system in Overwatch 2 has undergone a significant revamp. Previously, it offered three levels of settings: Unfiltered, Mature, and Friendly. Now, only the latter two settings remain, with Friendly being the default choice for new players. Those who previously opted for the Unfiltered setting have been automatically transitioned to the Mature setting. It's worth noting that the developers are committed to continuously updating their filters to align with evolving online culture, indicating potential future changes in text chat settings.
2. Enhanced Disruptive Voice Chat Detection
Overwatch 2 has harnessed the power of machine-learning algorithms to identify, transcribe, and verify reports of disruptive voice chat in most regions. This technology has exhibited promising results in curbing toxic behavior. The developers plan to roll out this feature globally, across all supported in-game languages, ensuring a more pleasant and respectful voice chat experience for players.
3. Stricter Naming Policies
While player creativity in choosing usernames is valued, Overwatch 2 has implemented stricter rules to prevent excessively disruptive names, including those used in Custom Games and Battle Tags. The eligibility criteria for naming Custom Games now require players to have participated in 25 unranked or arcade games. This measure aims to maintain a respectful and enjoyable gaming environment.
4. Zero Tolerance for Cheating
Overwatch 2 has unleashed its might against cheaters, resulting in the detection and banning of over 250,000 accounts within the game's first 11 months since release. This uncompromising stance against cheating and botting has also extended to those who attempt to collude with cheaters for personal gain.
Many accounts found guilty of associating with cheaters have faced suspension and permanent bans. The developers encourage players to actively report disruptive behavior encountered during their gaming sessions, as it plays a pivotal role in identifying emerging trends within the evolving landscape of online gaming culture.
Overwatch 2's steadfast commitment to fair play, safety, and inclusivity has led to significant strides in creating a more enjoyable and respectful gaming environment. With their proactive approach to combating cheating and disruptive behavior, Overwatch 2 aims to set the standard for online multiplayer games.
Read More: Honkai Star Rail Redeem Codes for September 2023: Unlock Your Rewards Now!
Cyberpunk 2077 Update 2.0: New Night City Phantom Liberty DLC and More
Honkai Star Rail Simulated Universe: Swarm Disaster with Resonance Interplay
Read More: World News | Entertainment News | Celeb News
247