Highlights
Aaron Rodgers and Zach Wilson are handling their unique situation with professionalism.
Zach Wilson has expressed admiration for Rodgers.
Wilson's performance as quarterback for the New York Jets has faced harsh criticism from sports commentators.
While Zach Wilson comes from a rich family, he definitely has a true passion for the world of football. Wilson has made money from endorsements and joining the New York Jets and for a while, he was an athlete to watch. But everything changed when fans and players alike realized that Wilson was playing poorly and didn't seem to be living up to his potential. Earlier in 2023, things became complicated when Green Bay Packers team member Aaron Rodgers was traded to the Jets. This meant that Rodgers would take Wilson's place and be the quarterback.
Football and non-football fans alike paid attention to Aaron Rodgers during his complicated relationship with Shailene Woodley. Now that he is the QB for The New York Jets, he is in the limelight again… and everyone wants to know how he and Zach Wilson are getting along since their situation is pretty dramatic. Here's the truth about whether the athletes are friends.
Are Aaron Rodgers And Zach Wilson Friends?
Zach Wilson and Aaron Rodgers are friends, and it sounds like they have been close for a long time. Even though they are in what could be a tricky situation for some, they have handled it with ease and a professional attitude.
In June 2023, after Rodgers became part of The New York Jets, Rodgers talked about Wilson during a press conference.
According to Mirror.co.uk, he said, "Him and I had a good friendship coming in, we spent some time together off the field, and I have a lot of love for him and even more respect for the way he's handled things and made me feel welcome."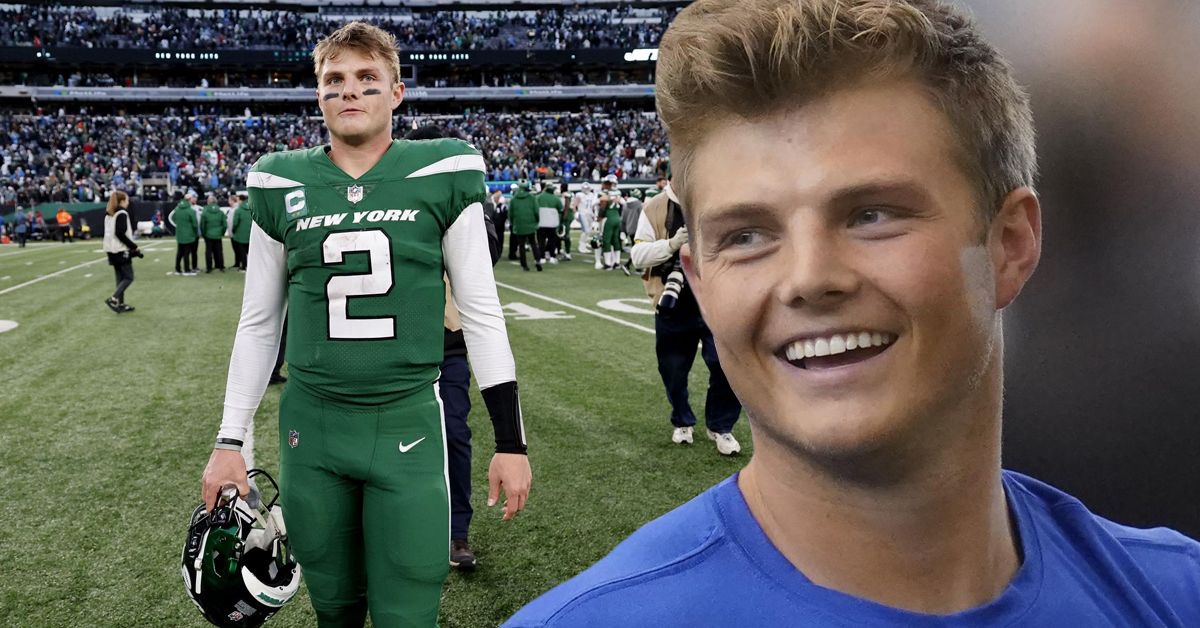 Rodgers continued, "And also he's been in my head pocket learning, asking a tonne of questions in the locker room and in the media room after hours. And I love that, because I feel like that's a big part of my role here. Not just play at a super high level for this team and help us win, but to make sure that he's ready for when his time comes, and I really enjoy that opportunity."
RELATED: How Nicolette Dellanno Feels About Zach Wilson's Messy Relationship History
The feeling is definitely mutual. According to Newyorkjets.com, Zach Wilson said about Aaron Rodgers, "How old is he, 40? He's double my age. I'm like, 'You're like my big brother I never had.' Sometimes your little brother has to make your life hell. The QB room being with Aaron, I think it's feeling like every single day there's so much to learn. You know, it's like every day I'm just like, 'Wow, like I just learned 10 different things about playing the quarterback position.'"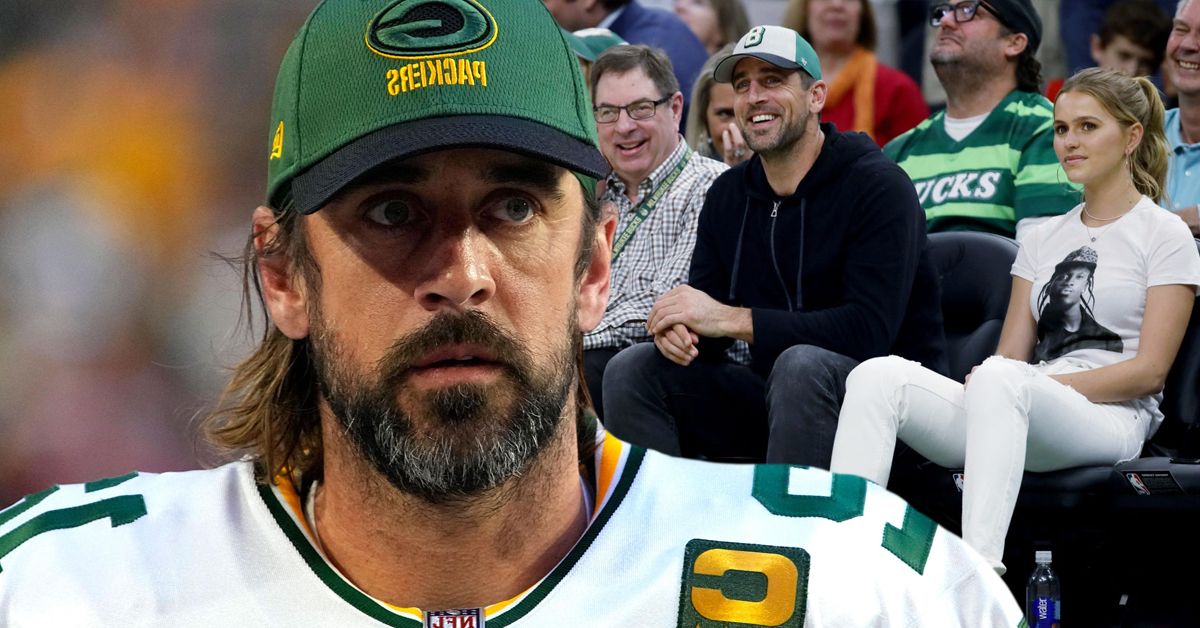 According to Mirror.co.uk, Wilson has been very supportive of Rodgers, and he has said a lot of kind things about him. He said, "I feel like I've been trying to copy every little thing he's doing, from his footwork to the coaching tips he has given us. He's done an amazing job, more than we could ask for as quarterbacks."
What Is Zach Wilson's QB Rating?
Zach Wilson's QB rating is 37.6, according to his profile page on ESPN.com. According to Sports Illustrated, Wilson had a 72.8 passer rating in 2022. In 2021, he had a passer rating of 69.1.
RELATED: How Zach Wilson's Girlfriend Nicolette Dellanno Really Makes All Her Money
Although the athlete has been working hard for a long time, he has had some trouble, and he has been honest about the low points of his sports career. In December 2022, Sports Illustrated reported that Wilson was benched and Chris Streveler replaced him during a game against the Jacksonville Jaguars.
Wilson explained, "Tough, man. You know what, it's deserved. The way that I handled the situation wasn't right. I gotta be a better football player, and then I gotta be a better leader for these guys."
What Is Aaron Rodgers' QB Rating?
Aaron Rodgers' QB rating is 3.1, according to his profile on ESPN.com. Since this is great, it makes sense that he was drafted and joined The New York Jets.
RELATED: What Aaron Rodgers' Ex-Girlfriends Really Think About Him
Like many other athletes, Aaron Rodgers has gotten hurt, but in this case, it was particularly terrible timing. While playing a game in September 2023, he tore his Achilles. Since this happened shortly after he was traded, this was huge news.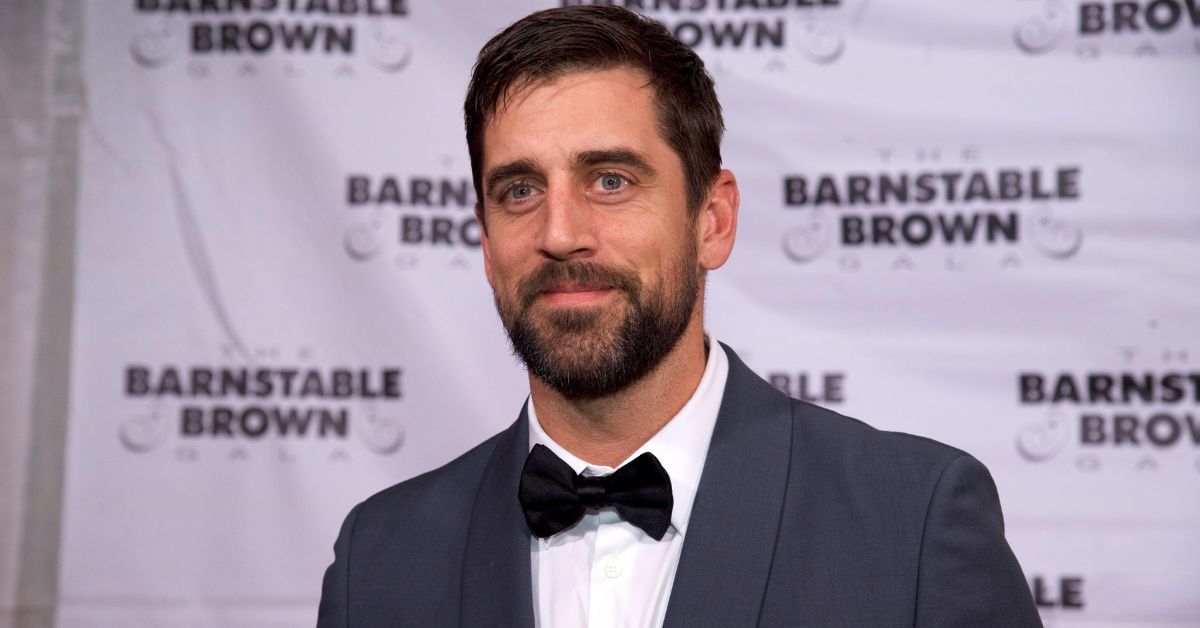 According to The Milwaukee Journal Sentinel, he was interviewed on The Pat McAfee Show and shared that he wasn't going to let that stop him.
He said, "Give me the doubts. Give me the timetables, give me all the things that you think can, should or will happen because all I need is that one little extra percent of inspiration. That's all I need. So give me your doubts, give me your prognostications and then watch what I do."
What Critics Said About Zach Wilson's Performance As Quarterback
Sports commentators had some harsh words to say about Zach Wilson's time as quarterback for The New York Jets. It couldn't have been easy for Wilson to achieve his dream and then have to hear what everyone was saying about him.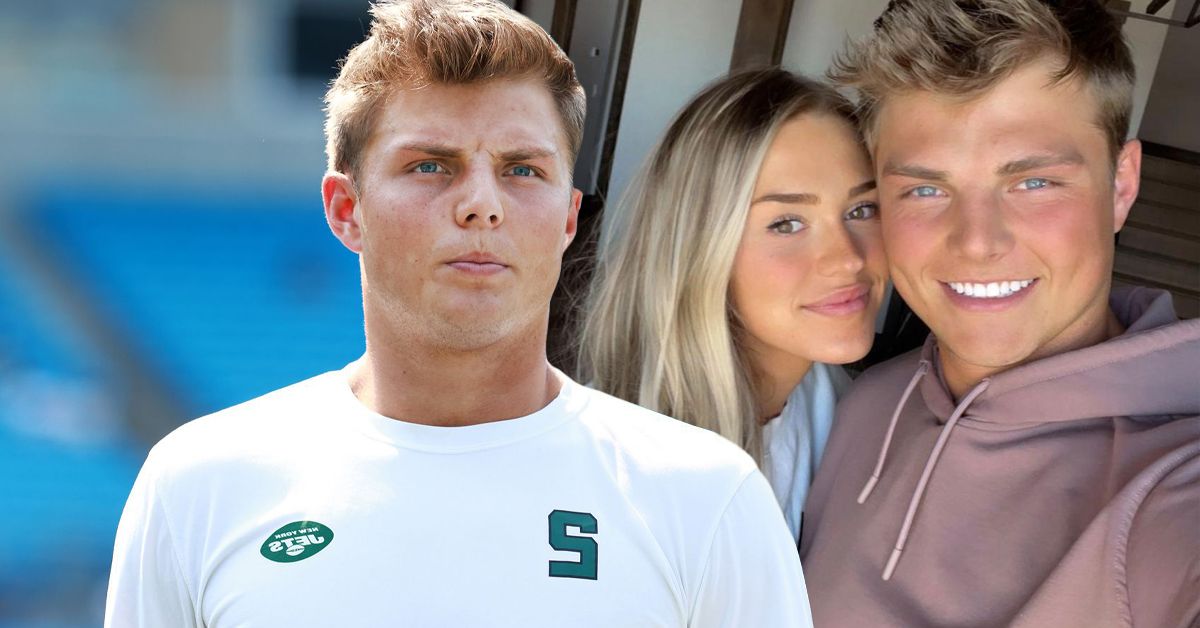 In September 2023, Mike Vacarro wrote a piece for The New York Post called "It's hard to get past how bad Zach Wilson has been." According to a story on ESPN.com written by Rich Cimini, several people who are in the know have criticized how he plays. Cimini wrote that Wilson has "sloppy footwork" and is "Too focused on making highlight plays."
That same month, Joe Namath was unhappy with Zach Wilson's performance. Since he was once the beloved quarterback for the New York Jets, he is of course very invested. CBS Sports reported that Namath was interviewed on The Michael Kay Show and said, "No, I didn't take anything positive out of it yesterday. It was awful."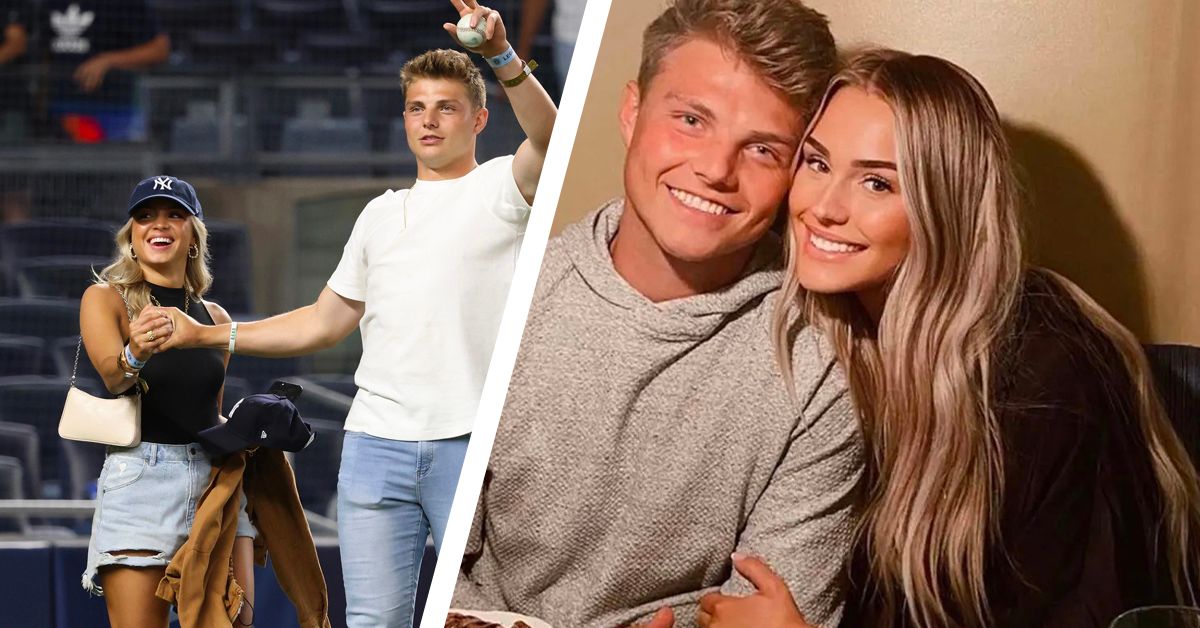 Namath also said, "I wouldn't keep him. I've seen enough of Zach Wilson. I've seen enough. Has quick feet. Can throw a little bit. But I don't believe what's going up there [in his head]."
Sports Illustrated reported that Namath explained later that he didn't really feel that way about Wilson. He explained, "I said it. I take it back. I hope he stays for 10 years. As a fan, you get really frustrated. I didn't think for a minute they were going to get rid of him. Of course, they're gonna stick with him. And he's going to improve. Hopefully he'll keep improving, and hopefully we'll start winning games."
Source: NewsFinale