Highlights
Queen's "Bohemian Rhapsody" is their most iconic and financially successful song.
Brian May initially had mixed feelings about Queen's song "Don't Stop Me Now".
"The Prophet Song" is considered by Brian May to be Queen's most underrated track.
There's no question that Queen's songs have accounted for some of the most profitable and popular in the entire music industry. Part of this is unquestionably due to their place in pop culture. This includes the Wayne's World scene with "Bohemian Rhapsody" that Mike Myers was determined to quit over as well as the controversy surrounding MTV's use of "Body Language". Then, of course, there is Rami Malek's star-making performance as Freddie Mercury in Bohemian Rhapsody.
But not every musician is thrilled with the songs that make them popular. In fact, some grow resentful of the success their work garners. Guitarist and songwriter Brian May revealed his thoughts about Queen's best and most famous songs during an interview with Vulture. Here's what he said…
What Brian May Thinks About "Bohemian Rhapsody"
Whether they like it or not, Freddie Mercury, Brian May, Roger Taylor, and John Deacon will forever be best-known as the creators of "Bohemian Rhapsody". The song, which was released in 1975, constantly polls as their best work and is unquestionably their most financially successful. But the impact of "Bohemian Rhapsody" goes well beyond this.
Queen's "Bohemian Rhapsody" By The Numbers

Third Best-Selling Single of All Time

Over 6 million copies sold

Spotify Streams

2,298,945,639

The World's Most Streamed Song Of The 20th Century

Over 1 billion Youtube views

Single Status

Certified Diamond (10× platinum)

Queen's most financially successful song
As pointed out in his interview with Vulture, guitarist and songwriter Brian May believes "Bohemian Rhapsody" most embodies the thesis statement of Queen…
"I'm sure everyone will tell me it's "Bohemian Rhapsody," and it probably is," May explained.
"It encapsulates a lot of what we are, what we have been, and what our dream was. There are a lot of facets to Queen's music. We entered into so many areas believing we could innovate. "Bohemian Rhapsody" has so much content."
While "Bohemian Rhapsody" was included on their fourth studio album, it encapsulated so much of why they wanted to pursue the art in the first place.
"We had a vision in our heads and a collective dream in the very early days because we were in an atmosphere of change, innovation, and new freedoms," May explained to Vulture. "We had a dream that we would be songwriters. We would be creators. And underneath all that would be something very imponderable, thrilling, heavy, and challenging. I suppose inspired by all the stuff that was happening as we were starting to evolve as a group, which was that heavy music was being born. It never was there before."
Related: Mike Myers' Unlikely Cameos In Inglourious Basterds And Bohemian Rhapsody Explained
There's no doubt that Queen's genius foray into "heavy music" added to the success of "Bohemian Rhapsody" which has been praised for switching musical genres within the singular track.
There was simply nothing like "Bohemian Rhapsody" when it was released. Even today, the copycats can't even begin to scrape the surface of the singular qualities of the almost 6-minute song. This is why it remains the focus of much of Queen's legacy, including their incredibly successful biopic of the same name which was released in 2018.
| Bohemian Rhapsody 2018 Movie Performance (according to Box Office Mojo) | |
| --- | --- |
| Domestic Box Office | $216,428,042 |
| International Box Office | $687,227,217 |
| Worldwide Box Office | $903,655,259 |
What Brian May Said About Queen's "Don't Stop Me Now"
At the time of this writing, Queen's "Don't Stop Me Now" has over 1.7 billion streams on Spotify. Undoubtedly, it is one of the band's most successful songs. But, for Brian May, it was one of their songs that took the longest for him to fully appreciate.
"When I first heard it, I knew it had a real tune to it. But next to a lot of the other stuff we were doing, it's quite light and fluffy."
"Don't Stop Me Now" was released in 1978 as part of Queen's album "Jazz". At the time, frontman Freddie Mercury was "in a different universe", according to May. In fact, his bandmates were quite worried about him. The song itself reminded May of the recklessness in which Mercury was living his life, putting their careers in jeopardy and, most importantly, risking his health.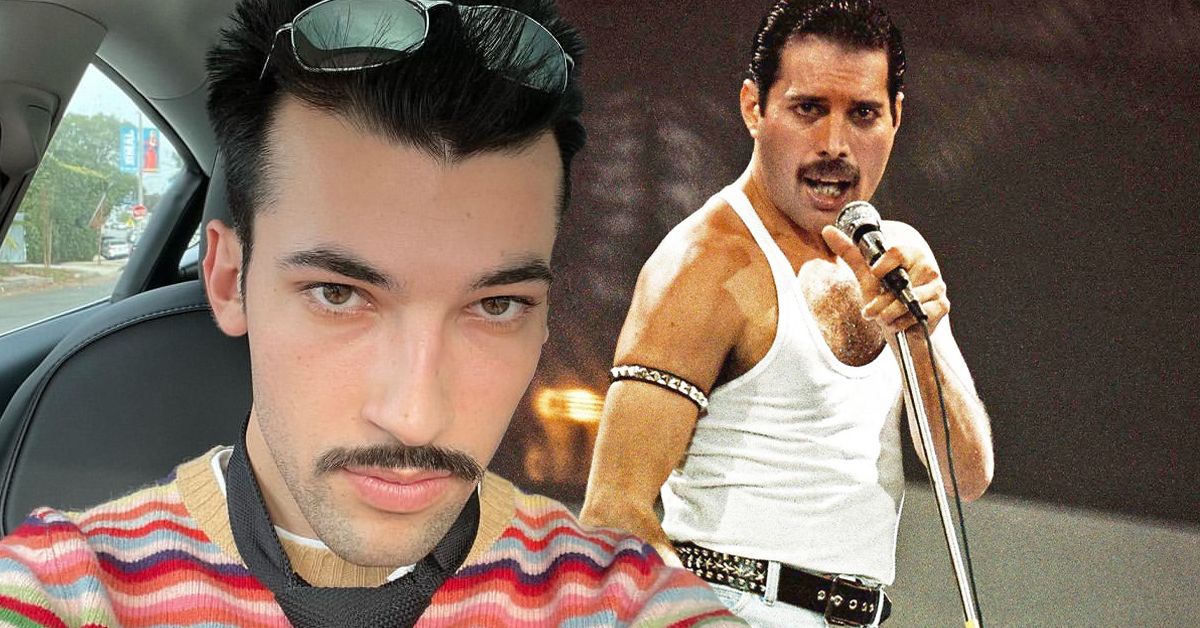 "I think in the back of my mind, I had a block on this song. I didn't really want it to be a single. I didn't really feel that it represented what we were at the time — probably unjustly because it is indeed quite representative."
Related: The Truth About The Biggest Lie From 'Bohemian Rhapsody'
Since then, May has come to terms with just how powerful the anthem truly is. He claimed that this shift occurred when he started to hear the song be played at parties.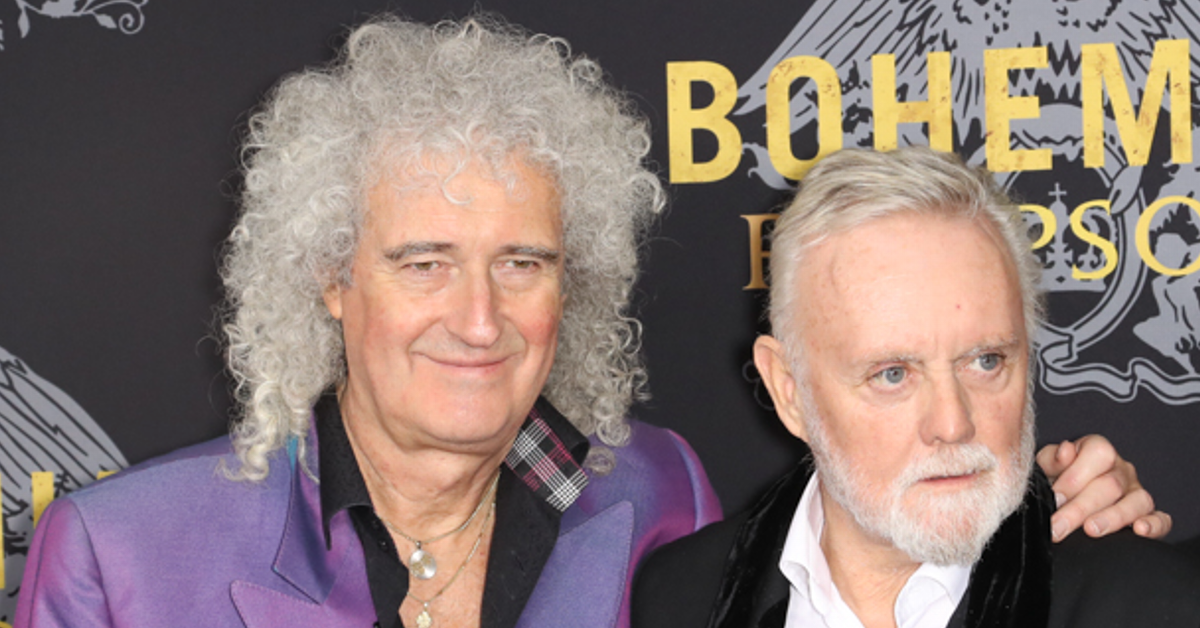 "It took me a long time to realize that this is a magnificent anthem in its way. It motivates people. It brings people joy, so why would I stand in the way of that? Now I accept "Don't Stop Me Now" as one of the great Queen anthems. And it's taken over. Over the years, it's climbed and climbed, and it's on a level with 'Bohemian Rhapsody'."
Brian May Thinks This Is The Most Underrated Queen Song
"Bohemian Rhapsody", "Don't Stop Me Now", "Fat Bottom Girls", "Another One Bites The Dust", "Under Pressure", and "Crazy Little Thing Called Love" are just some of Queen's most successful and popular songs. Almost all of them have exceeded a billion streams on Spotify and made the band an incredible amount of money. But there's one song that Brian May wishes were as popular… and that's "The Prophet Song".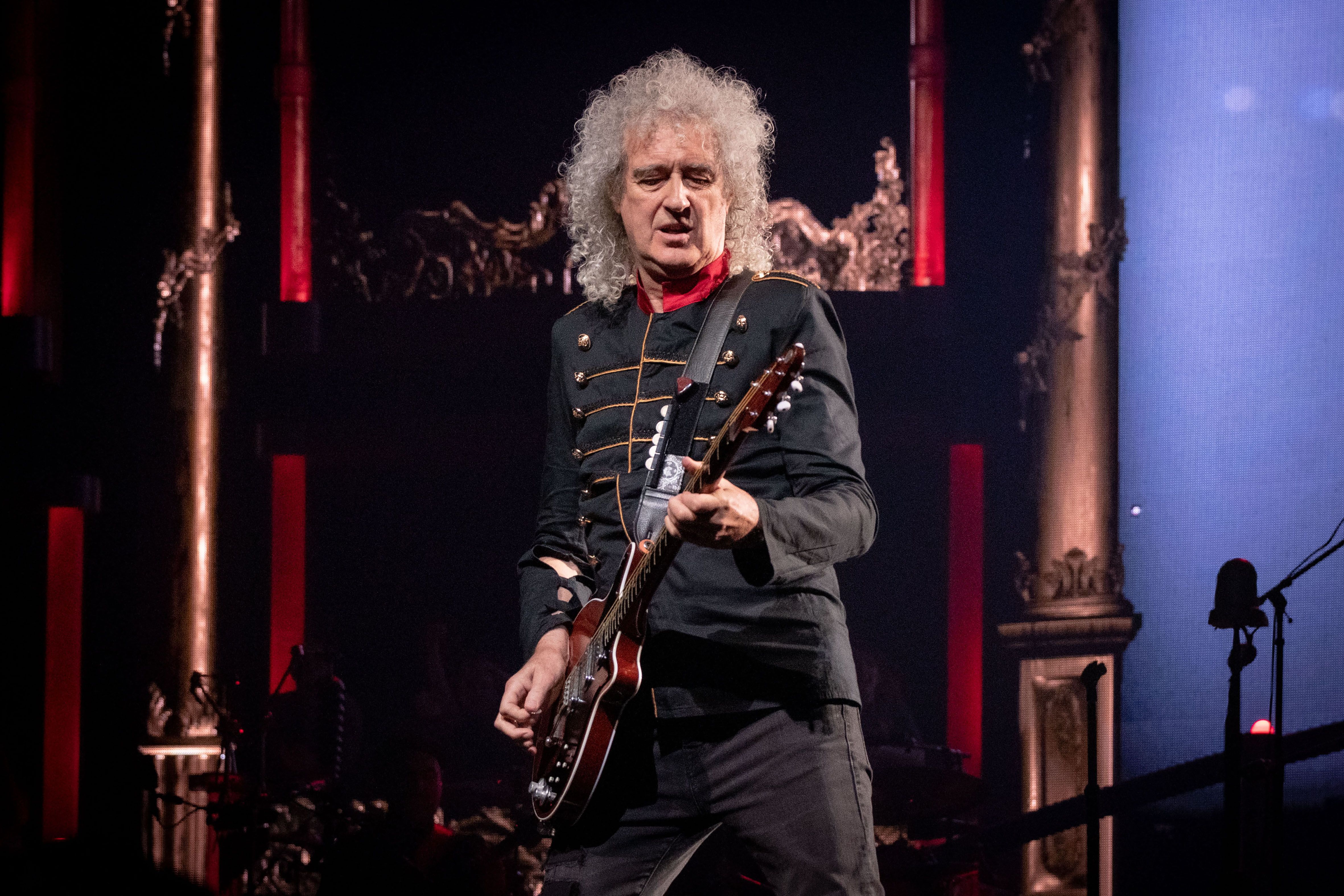 "The Prophet Song" was completely eclipsed by "Bohemian Rhapsody" as the two were released on the same 1975 album, "A Night At The Opera", according to Rolling Stone.
Related: Sacha Baron Cohen Could Have Played Freddie Mercury, But Queen Said Absolutely Not
This is just one of the reasons why Brian May believes it is Queen's most underrated song and the antithesis of their most famous one…
"It was the antithesis of 'Bohemian Rhapsody' and on the same album. We always thought they were both major works, but 'Bohemian Rhapsody' got picked up by radio, and it became the flagship song."
May went on to say, "Only a few people who are very into the depths of Queen through the years are really aware of what 'The Prophet's Song"' means. I'm not going to say I'm unhappy because it's okay. It really is. The people who are into that stuff are very into it. They understand it, and they get it. They would regard 'The Prophet's Song' as much of an encyclopedia of Queen as 'Bohemian Rhapsody' was on the other side. That isn't anywhere near a billion streams. It just sits on an album there, and people who really want to get into Queen are aware of what that was and what it is."
Source: NewsFinale