Amazon Prime's new series, Gen V, took the world by storm and captivated audiences with some of the most gross and horrific scenes on television when it began streaming in September 2023. The eight-episode series is a spin-off of the X-rated series The Boys. Gen V focuses on eight powered students as they hone their superhero skills and uncover dark secrets about Vought and their college, Godolkin University/ God U.
Related: The Boys Features An Unlikely Adam Sandler Connection Fans Didn't Realize
The metahumans, played by Patrick Schwarzenegger, Jaz Sinclair, Lizzie Broadway, Maddie Phillips, Chance Perdomo, and Derek Luh, all have substantial net worths in real life. With Gen V already renewed for a second season, the Gen V cast's net worths are set to get higher, but who is the richest of the Gen V superheroes right now?
12
Jensen Ackles As Solider Boy
Net Worth: $14 Million
| Year | Jensen Ackles TV Shows |
| --- | --- |
| 2001-2001 | Dark Angel |
| 2005-2020 | Supernatural |
| 2023 | Justice League: Warworld |
Supernatural actor Jensen Ackles is most known for his role as Dean Winchester in the CW series. He reportedly took home $175,000 per episode for the starring role, which he played in 327 episodes. Ackles also starred in other popular TV shows, Dark Angel, Smallville, and Days of Our Lives and almost took Ryan Reynolds' spot as Deadpool.
Related: Will Jared Padelecki Make An Appearance In The Boys?
Jensen Ackles joined The Boys during season 3 and appeared in a few scenes of the spin-off Gen V as Soldier Boy. Jensen has managed to amass a net worth of $14 million through his acting gigs. Aside from acting and numerous voice roles, the Prime Video star also makes money as a singer in his band, Radio Company. The group has released two albums, Vol 1. and Vol 2. The first album did well, peaking at number 18 on the Billboard Top Rock Albums chart.
11
Patrick Schwarzenegger As Golden Boy
Net Worth $8 Million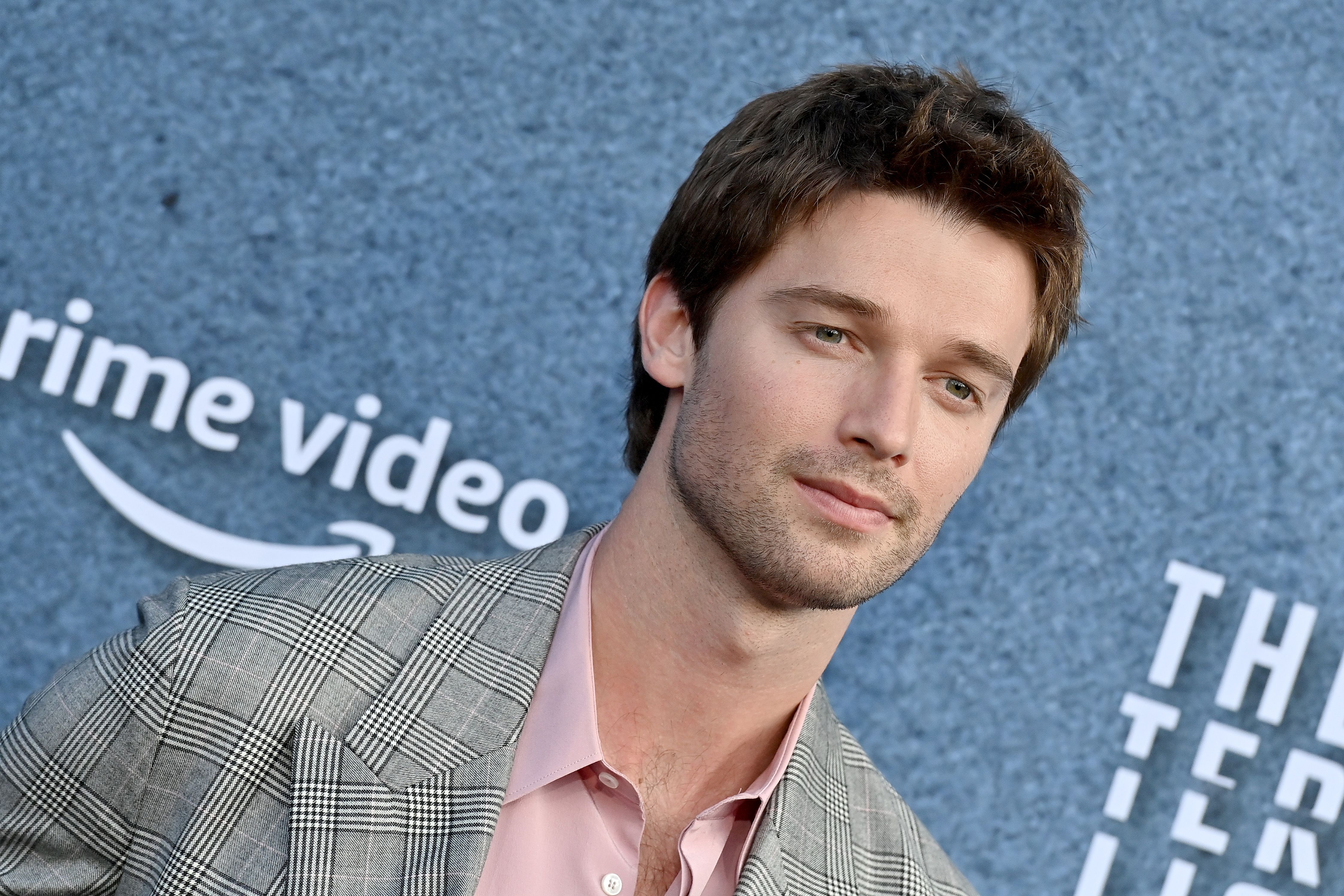 | Year | Patrick Schwarzenegger Movies |
| --- | --- |
| 2013 | Grown Ups 2 |
| 2021 | Warning |
| 2022 | Stowaway |
Patrick Schwarzenegger is the son of famous action star Arnold Schwarzenegger, and like his father, he has a passion for acting. Patrick has amassed an impressive net worth of $8 million through acting, modelling, and business investments. Over the years, he has starred in Scream Queens, Midnight Sun with Bella Thorne, and most recently, Gen V as the superhero GoldenBoy.
Related: What Growing Up With Arnold Was Really Like For Patrick Schwarzenegger
Aside from acting and modelling for brands like Hugo Boss, Patrick has made good money from successful business ventures like Blaze Pizza and Mosh Life. According to Forbes, Patrick Schwarzenegger's first investment was in Blaze Pizza, which grew to 400 stores. By the time he was 20 years old, Patrick was investing in other startups, like Super Coffee, Liquid I.V and Whoop.
In 2020, he and his mother, Maria Shriver, launched a brain health and wellness company, Mosh Life. The sales from MOSH and his other businesses earn Patrick Schwarzenegger a hefty salary when he isn't on set filming.
10
Shelley Conn As Indira Shetty
Net Worth: $5 Million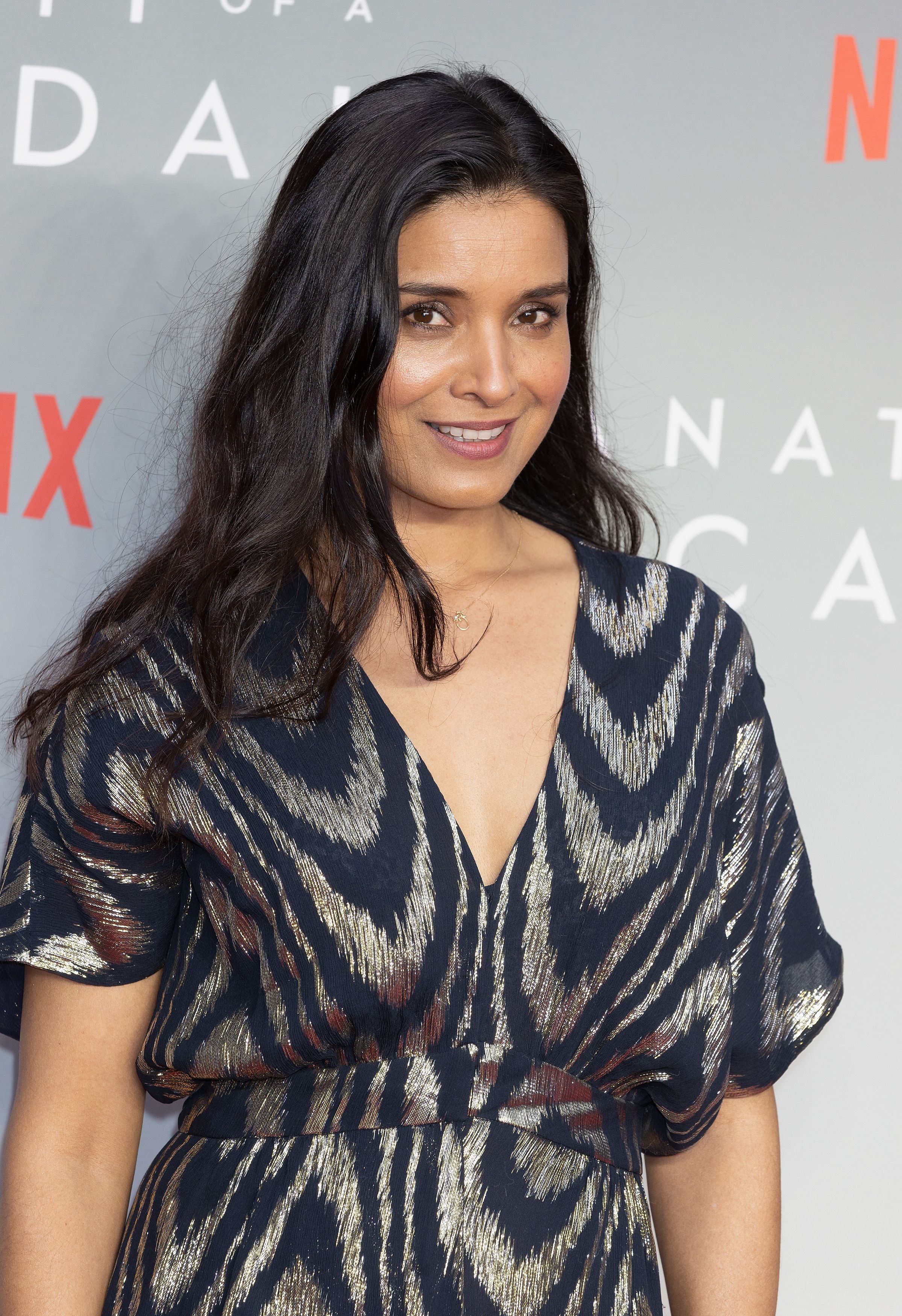 | Year | Shelley Conn TV Shows |
| --- | --- |
| 2008-2010 | Mistresses |
| 2011 | Tera Nova |
| 2023 | Good Omens |
Shelley Conn is a British actress known for her role in the Netflix series Bridgerton. Most recently, Conn appeared in Gen V as Indira Shetty in The Boys Universe. Conn has starred in over 30 projects since the 2000s, including Strike Back, Liar, Terra Nova, and Good Omens.
Conn was born in 1976 and had her acting breakthrough when she appeared in the 2000 film The Last Musketeer, Down To Earth. The London native earns millions from acting, adding to Shelley Conn's $5 million net worth.
9
Lizze Broadway As Emma Meyer
Net Worth $5 Million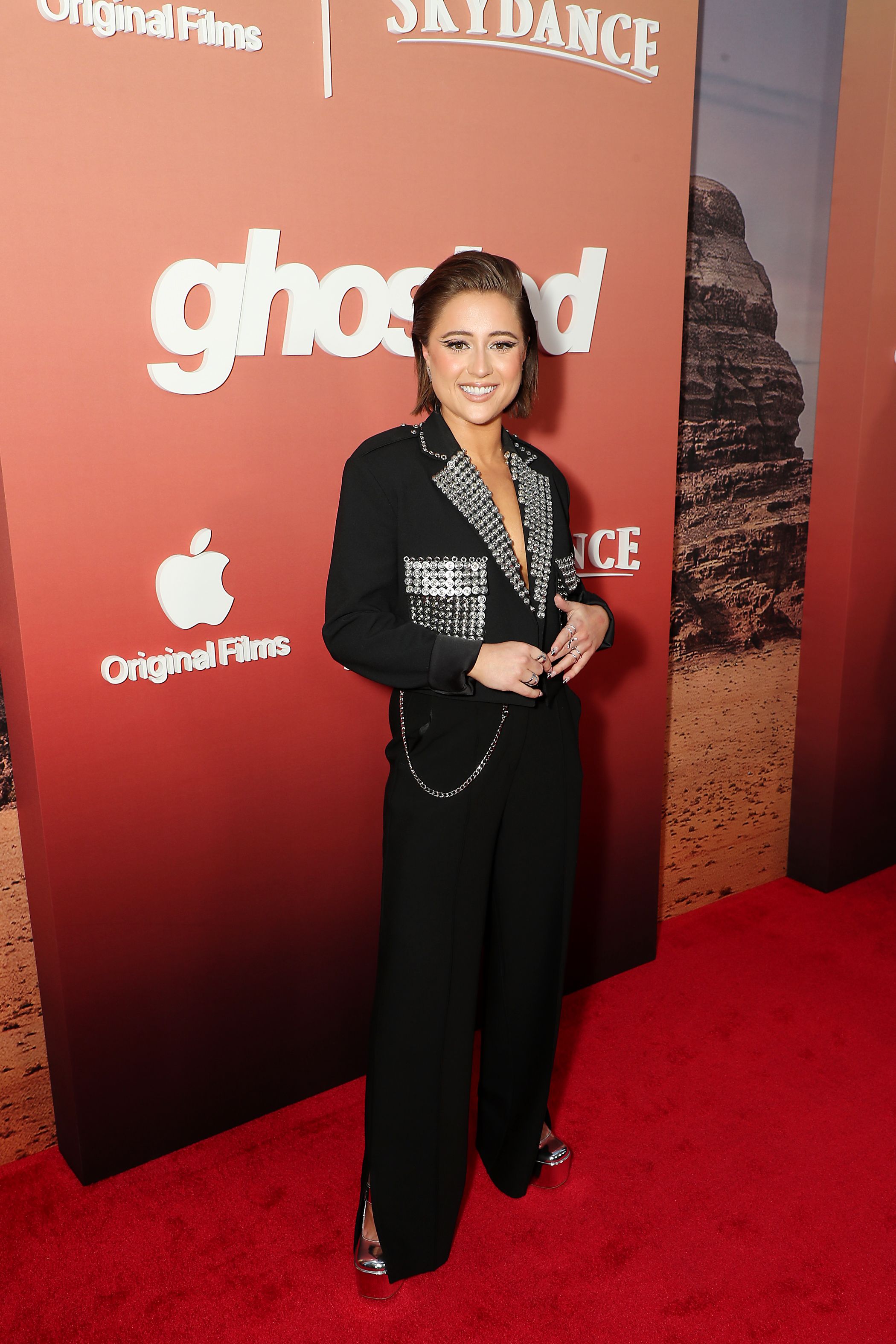 | Year | Lizze Broadway TV Shows & Movies |
| --- | --- |
| 2018 | Here and Now |
| 2020 | American Pie Presents: Girls' Rulesz |
| 2023 | Ghosted |
Lizze Broadway is an actor, model, and television personality most known for her role in Prime Video's Gen V as Emma Meyer. Broadway has an estimated net worth of $5 million that she has amassed through her appearances in a few popular TV shows, including The Rookie, Here and Now, and ABC's Splitting up Together.
Most recently, Broadway appeared in the Apple TV+ film Ghosted alongside Chris Evans and Ana de Armas. Lizze moved to Los Angeles with her mother to pursue acting. She signed with WME management in 2023, meaning Lizze Broadway's net worth will increase in the coming years.
8
Chance Perdomo As Andre Anderson
Net Worth: $5 Million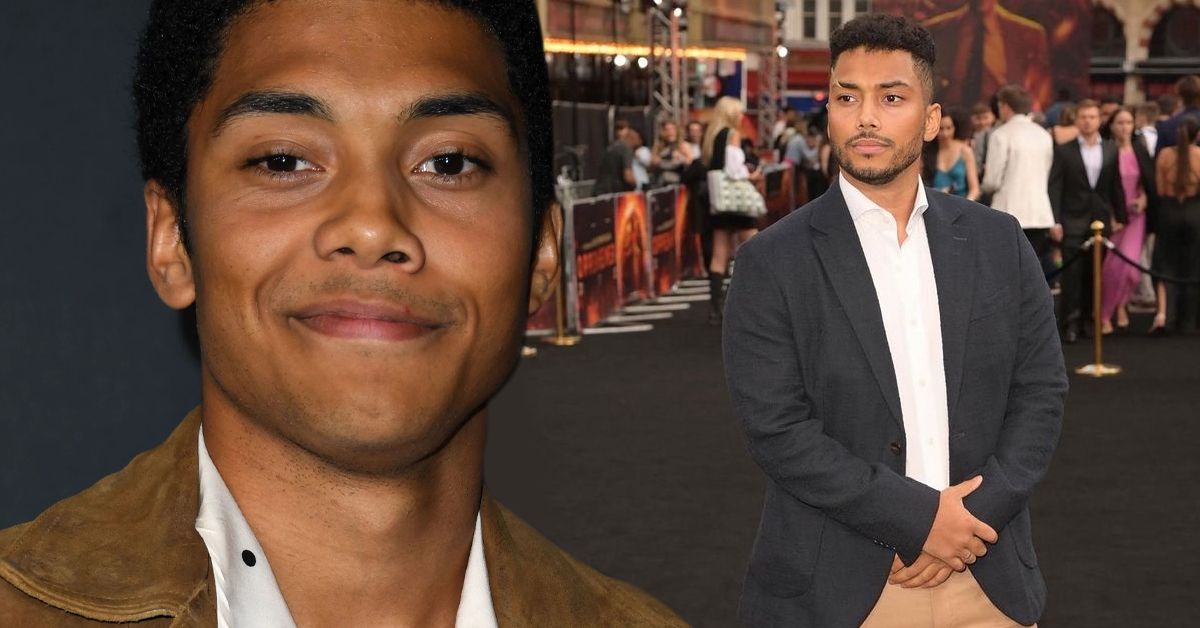 | Year | Chance Perdomo TV Shows & Movies |
| --- | --- |
| 2018 | Chilling Adventures of Sabrina |
| 2018 | Midsomer Murders |
| 2021 | After We Fell |
Chance Perdomo is known for his recurring role on Netflix's Chilling Adventures of Sabrina as Ambrose. The British-American star has been active since 2018 and garnered popularity in the industry after appearing in the After trilogy After We Fell, After Ever Happy and After Everything.
Perdomo was supposed to study law after high school but used his savings to attend acting school in London. His move paid off as he found success in Hollywood. Chance Perdomo has an estimated net worth of $5 million that he made through his promising acting career.
7
Clancy Brown As Professor Richard Brinkerhoff
Net Worth: $3 Million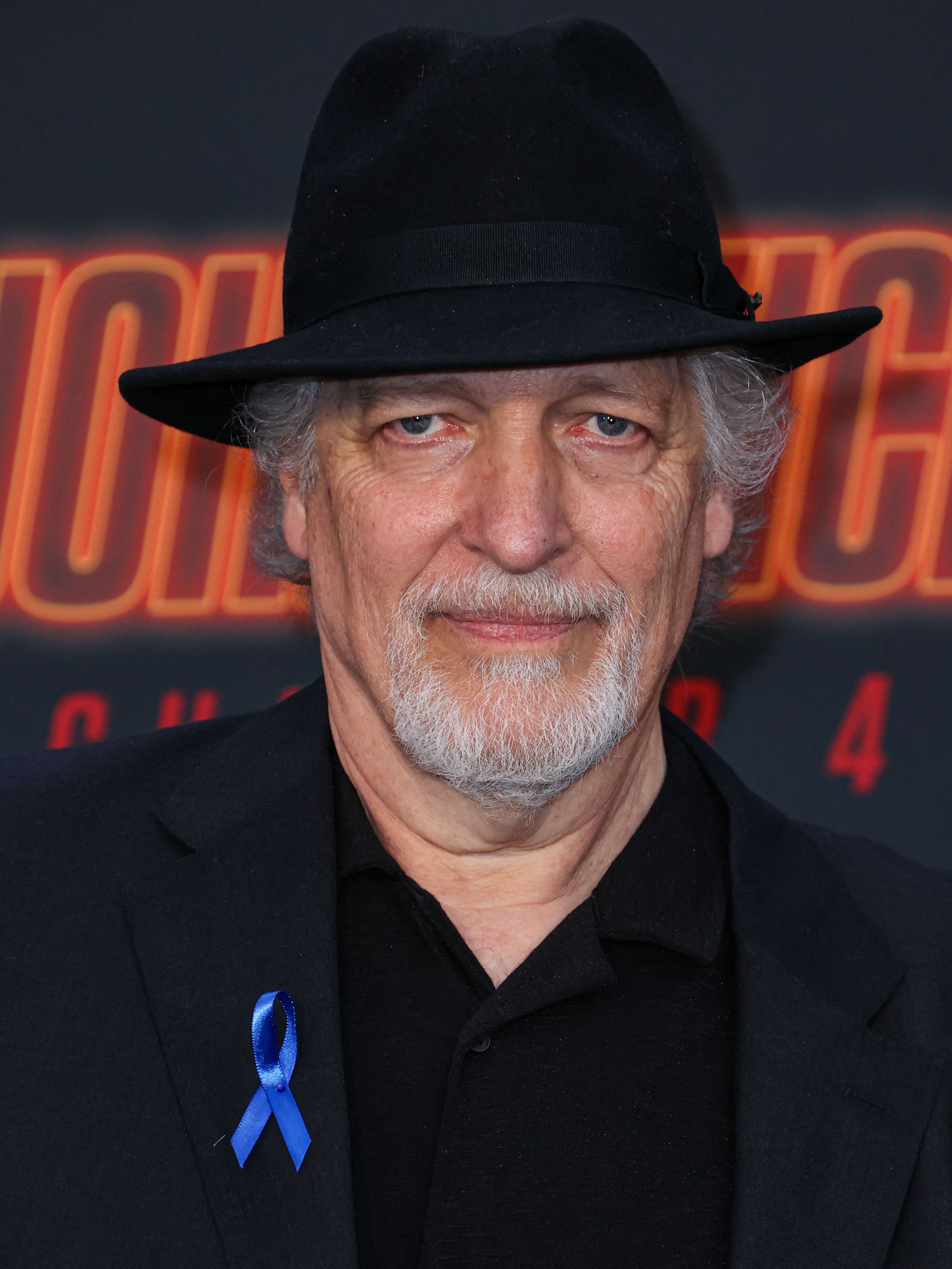 | Year | Clancy Brown Movies |
| --- | --- |
| 1994 | The Shawshank Redemption |
| 2016 | Warcraft |
| 2023 | John Wick: Chapter 4 |
Clancy Brown is an actor and voice artist known for voicing Mr. Krabs in Nickelodeon's SpongeBob SquarePants. Since Brown's acting debut in 1983, he has appeared in over 50 projects, including John Wick: Chapter 4, Billions, Ahsoka. In Gen V, he plays the role of Professor Rich Brink.
Brown's powerful voice brings in more money annually as he appears in video games, commercials, and television animated series. He has had previous roles in the superhero shows Avatar: The Last Airbender, Justice League, and The Incredible Hulk. Clancy Brown's net worth of $3 million is set to go up as he lands more roles in upcoming projects like HBO's 2024 show, The Penguin.
6
Jaz Sinclair As Marie Moreau
Net Worth: $3 Million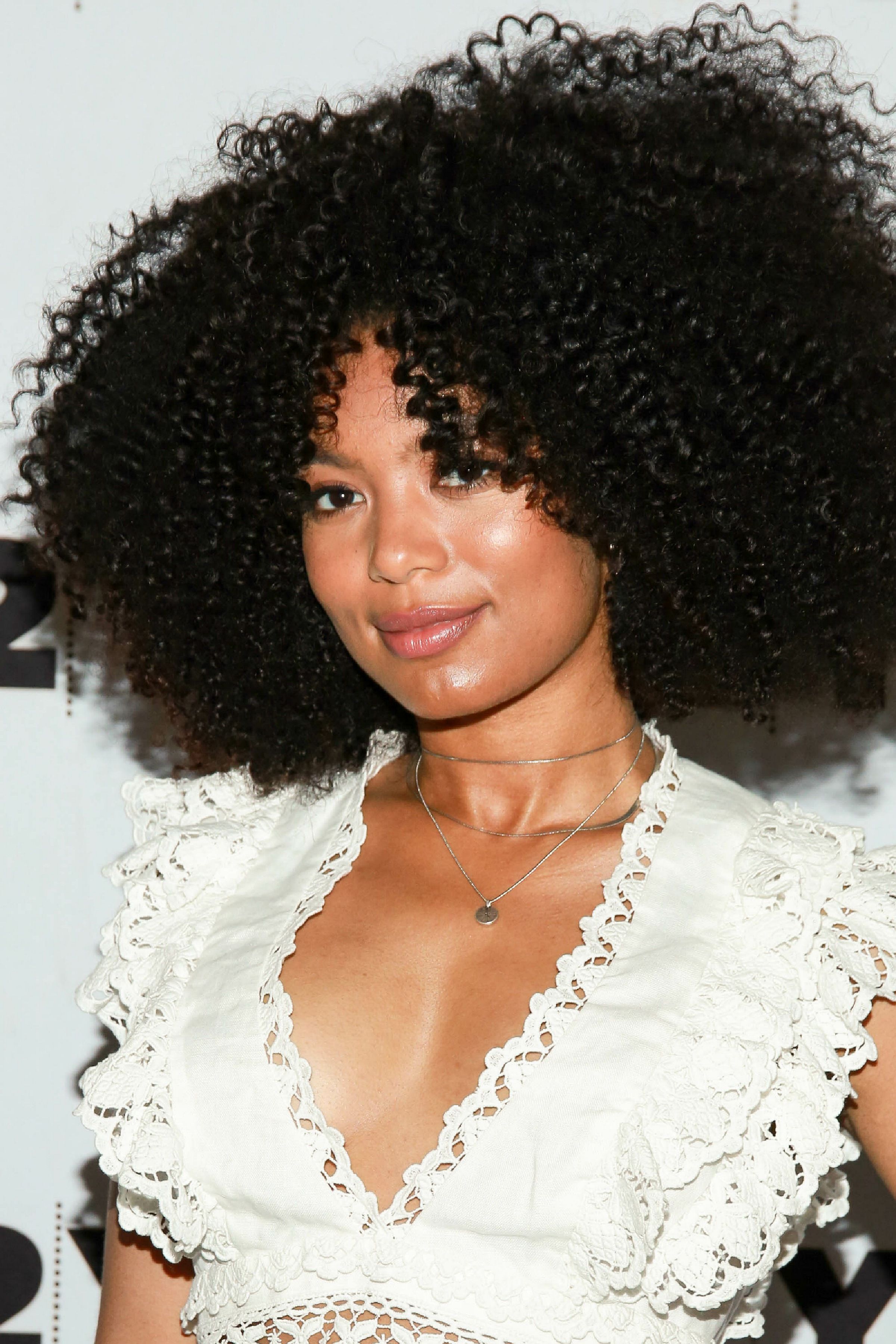 | Year | Jaz Sinclair TV Shows & Movies |
| --- | --- |
| 2015 | Paper Towns |
| 2018-2020 | Chilling Adventures of Sabrina |
| 2018 | Slender Man |
| 2022 | Please Baby Please |
Jaz Sinclair is an actress who began acting at 15 years old. The Texas-born actress has appeared in several shows, including HBO's Masterclass, Slender Man, A Race Against Time, and most notably, The Chilling Adventures of Sabrina.
In 2021, Sinclair was announced as one of the main casts of Prime Video's Gen V as the blood-bending superhero Marie Moreau. Throughout her career, she has been able to amass a net worth of $3 million as of 2022.
5
Maddie Phillips As Cate Dunlap
Net Worth: $2 Million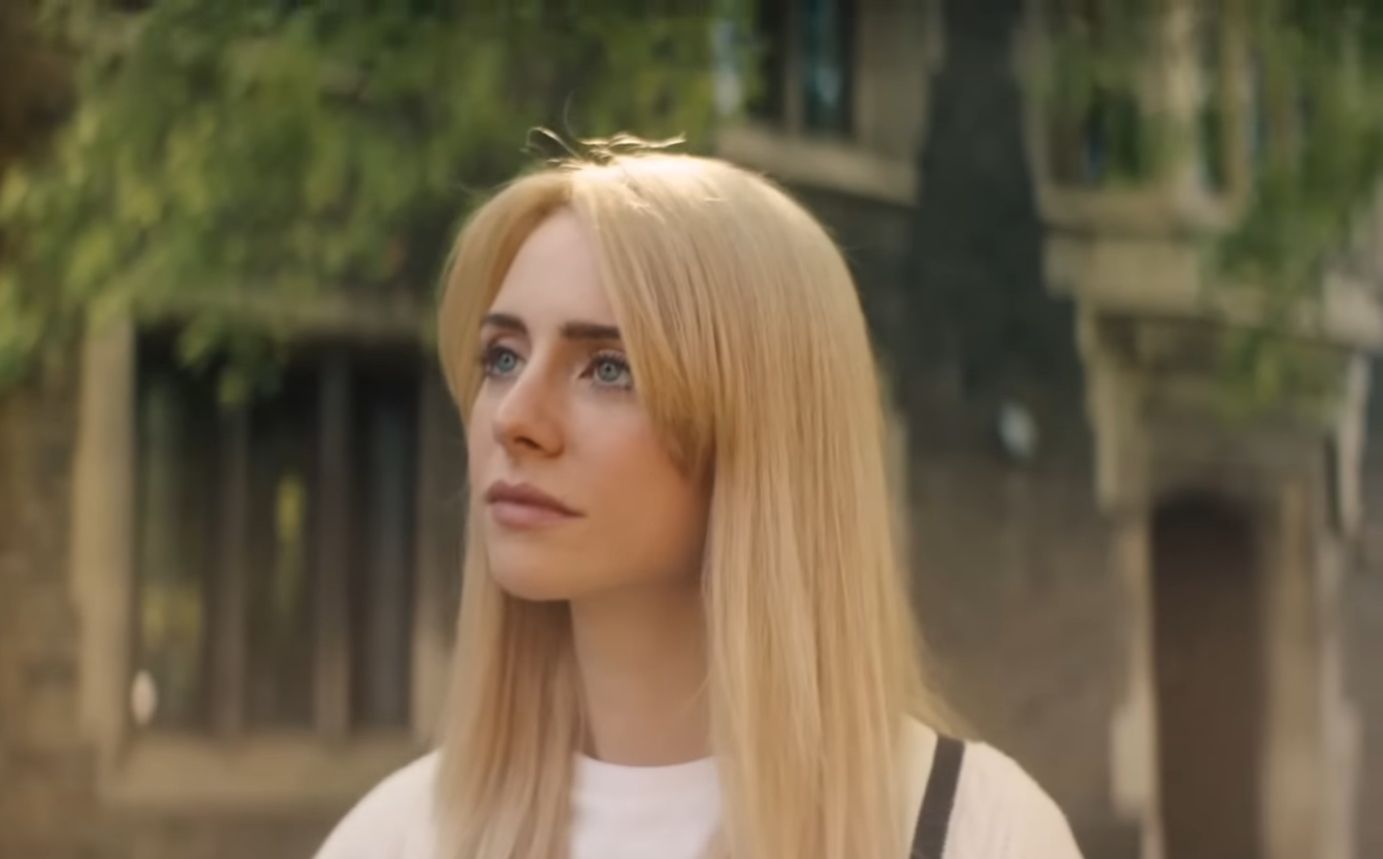 | Year | Maddie Phillips TV Shows & Movies |
| --- | --- |
| 2017-2018 | Ghost Wars |
| 2020 | Teenage Bounty Hunters |
| 2021 | Four Walls |
Maddie Phillips is a Canadian actress who got her breakout role starring in Gen V as Cate Dunlap. She has had an active acting career since 2013, starring in films like Four Walks, A Cinderella Story and shows like Ghost Wars and Project Mc2. Phillips has made much of her $2 million net worth from her roles in over 35 projects.
4
Derek Luh As Jordan Li
Net Worth: $1.5 Million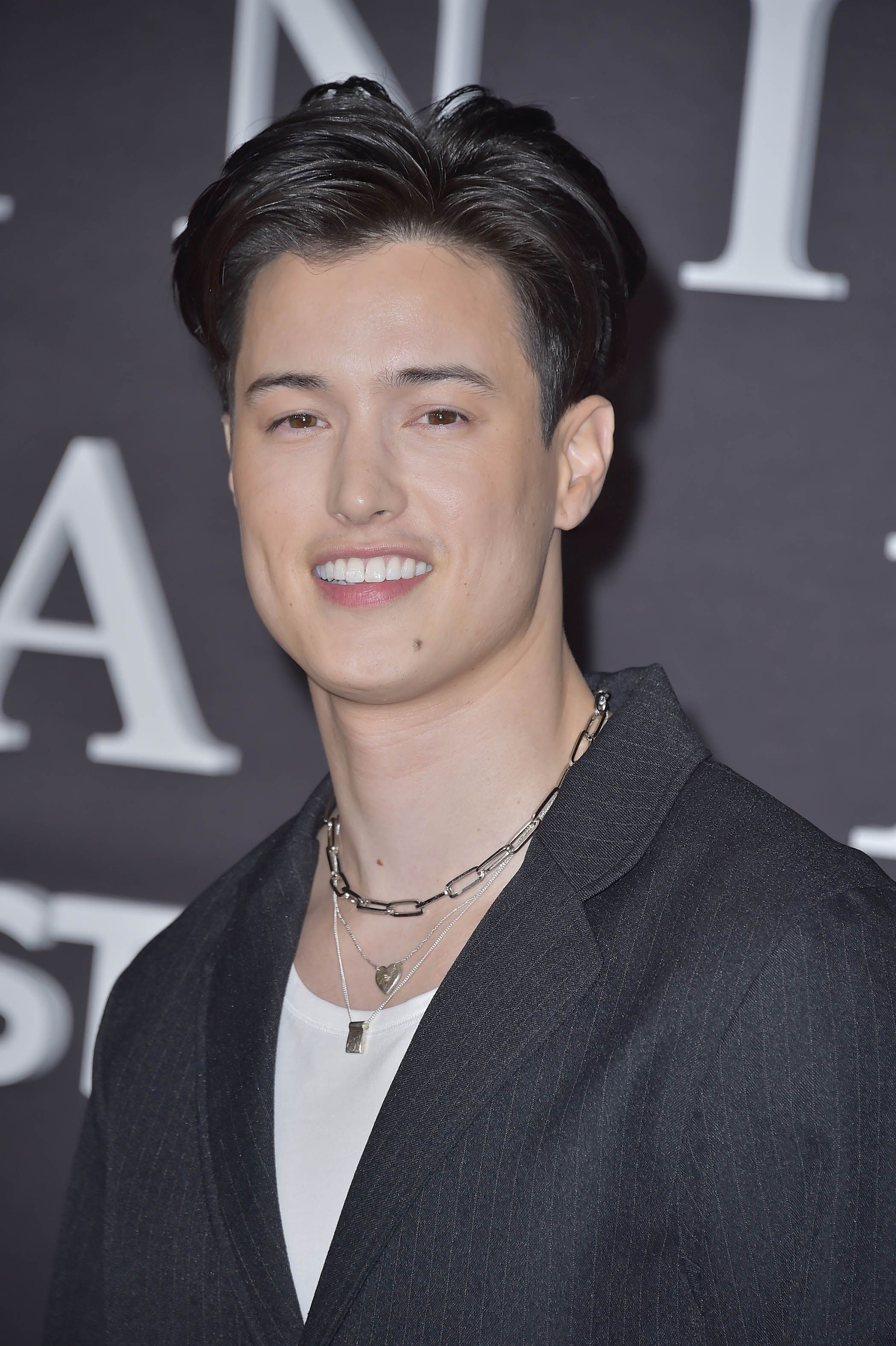 | Year | Derek Luh TV Shows |
| --- | --- |
| 2019 | Runaways |
| 2022 | Shining Vale |
| 2019 | All Rise |
Derek Luh is a rapper, actor, and composer who appeared in Gen V as Jordan Li — a gender-shifting superhero at God U. He shares his role with actress London Thor. Luh was born in Los Angeles in 1992, and before his recent Prime Video role, he appeared in 2022's Shining Vale and 2019 All Rise.
Aside from acting, Luh is a successful artist who has worked with artists like Wale and French Montana. He released their debut album, LA Confidential, in 2013. Derek also adds to his $1.5 million net worth through song sales, with his most famous songs, "It's Luh" and "Eyes Low", raking up over one million streams each on Spotify.
Derek Luh once went on tour with Machine Gun Kelly.
3
Colby Minifie As Ashley Barrett
Net Worth: $800,000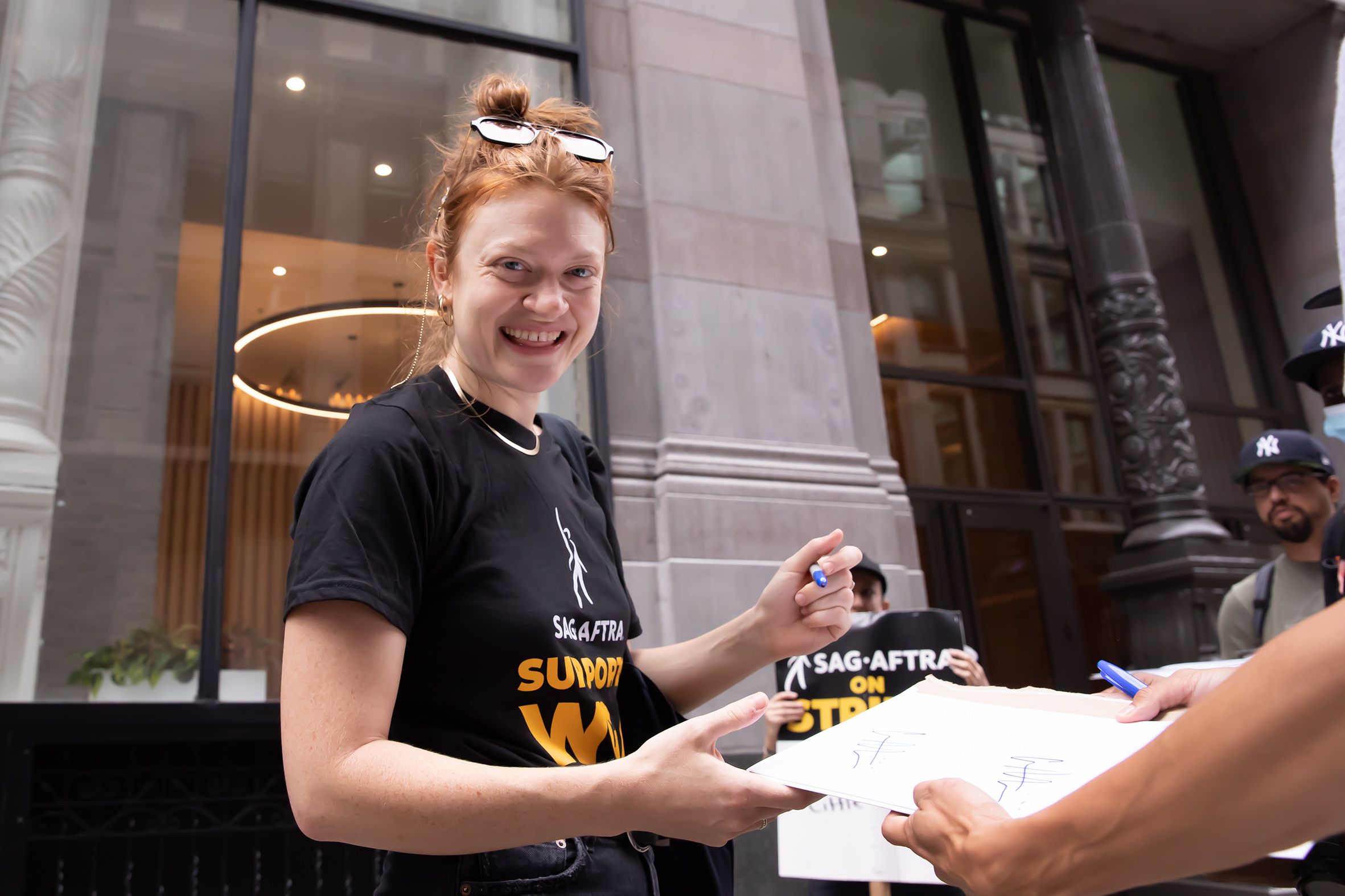 | Year | Colby Minifie TV Shows |
| --- | --- |
| 2015 | Jessica Jones |
| 2018 | The Marvelous Mrs. Maisel |
| 2019-2021 | Fear The Walking Dead |
Actress Colby Minifie is most known for her role as Robyn in the Netflix hit series Jessica Jones. Before the show's success put her on the map, Colby had worked on The Blacklist, Law and Order: Special Victims Unit and Black Box. After Jessica Jones, Colby's acting career hit a new high, and she was cast as Ashley Barrett in The Boys and Gen V.
Before she made thousands starring in big productions, Minifie made a living as a Broadway star in plays like Punk Rock, Pillowman, and Six Degrees of Separation. Colby's $800,000 net worth comes from her successful acting career.
2
Asa Germann As Sam
Net Worth: $500,000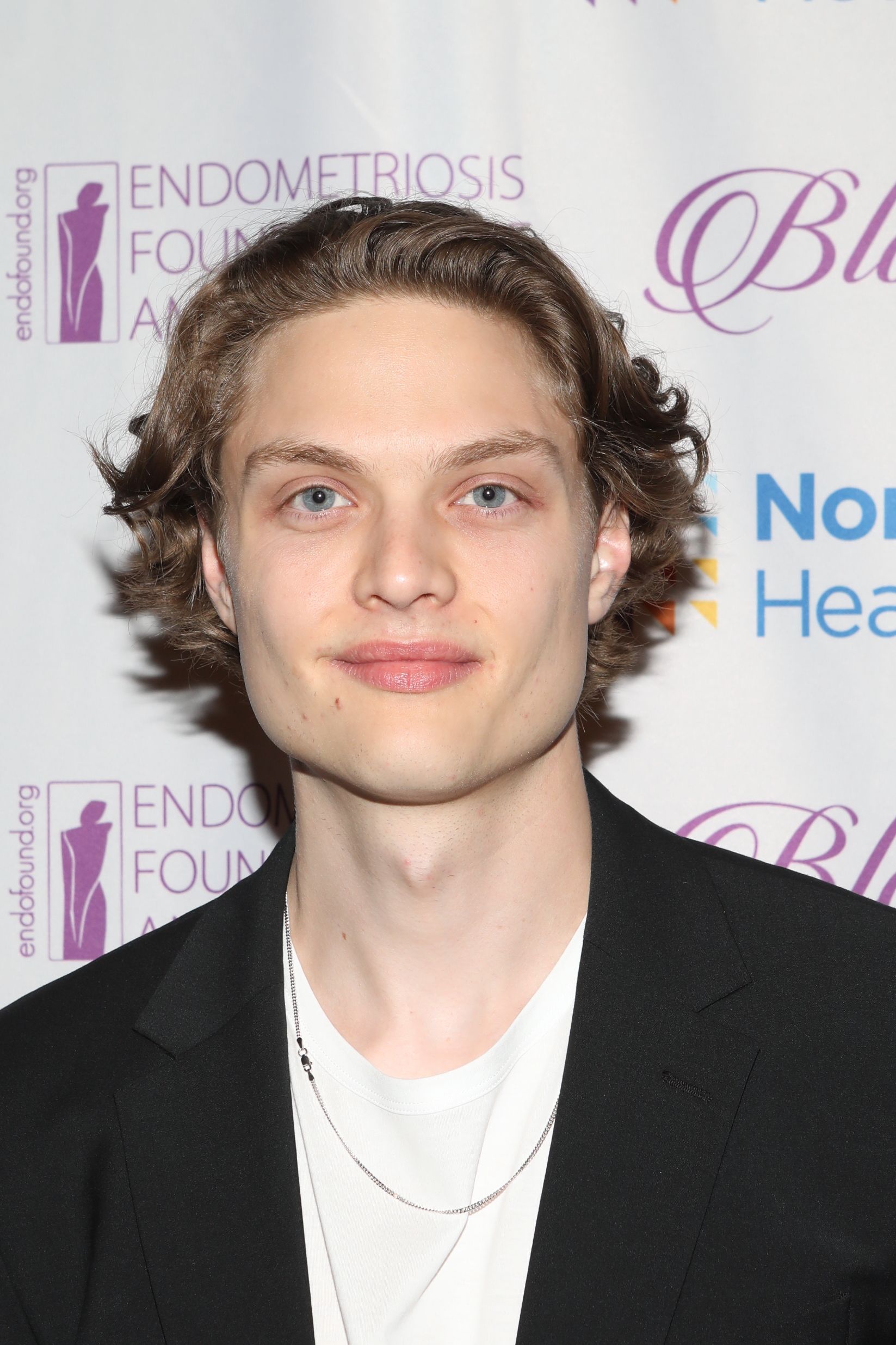 | Year | Asa Germann Movies |
| --- | --- |
| 2020 | Two Little Boys |
| 2021 | Caviar |
| 2022 | Dahmer-Monster: The Jeffrey Dahmer Story |
Asa Germann is the son of famous actors Greg German and Christine Mourad. Asa is an actor and model born in 1997. He made his mark in the acting world as Sam Riordan in Gen V. Germann also worked with American Horror Story star Evan Peters in Dahmer-Monster: The Jeffrey Dahmer Story.
The 25-year-old's famous parents encouraged him to pursue an acting career, through which he has already grown his net worth to an estimated $200k – $500k.
1
London Thor As Jordan Li
Net Worth: $500k – $1 Million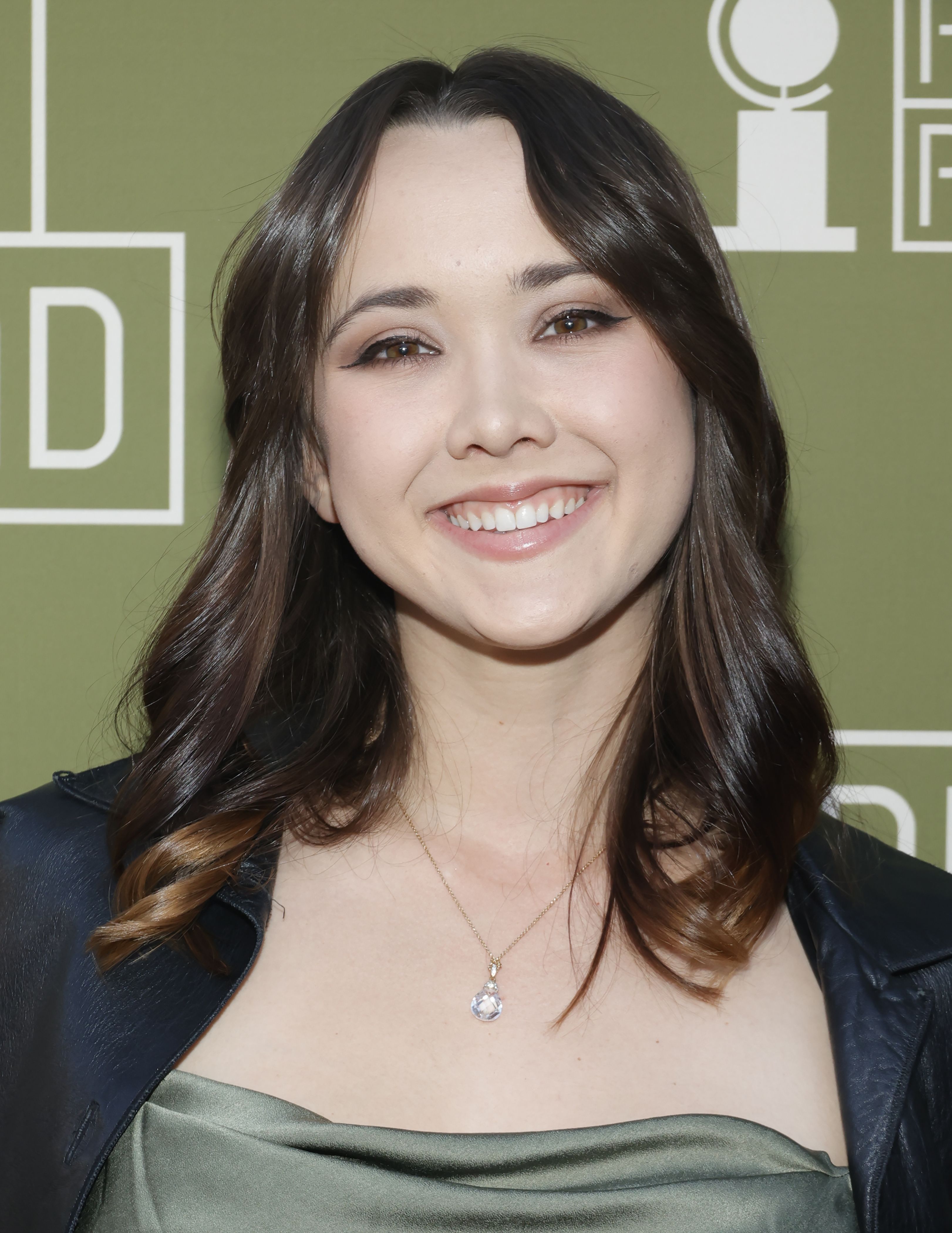 | Year | London Thor TV Shows |
| --- | --- |
| 2015 | The Rolling Soldier |
| 2016 | Shameless |
| 2022 | Never Have I Ever |
London Thor is an actress and songwriter who has worked with EDM DJs like Tydi and Marcus Schultz. The Korean-American actress from a family of filmmakers discovered her passion for music and acting early. At 15, she released her first EP, She Was Quiet, before going into acting. She is most known for her portrayal of Jordan Li in Gen V.
Thor is also married to music producer Carson Daniel Fifer. The duo have a YouTube channel and have released projects like the songs "Twisted" and "Never Let You Go. " The actress has also appeared in shows like Shameless, Netflix's You and Lady Bird alongside Timothée Chalamet. Through her carer, London Thor has earned an estimated net worth of between $500,000 and $1 million she has acquired through her singing, acting and sponsorships.
Source: NewsFinale