Highlights
Randy Jackson lost weight and improved his health after being diagnosed with Type 2 Diabetes.
He no longer needs medication and monitors his blood sugar levels.
Jackson's journey to better health wasn't easy.
One of the most beloved judges from American Idol, Randy Jackson has had a great career in the music industry. Jackson has done a lot after leaving American Idol, and he has also experienced some tough times personally.
Over the last few years, Randy Jackson has talked about being diagnosed with a health condition and going through the recovery process. He has explained exactly what he went through and the steps that he took to feel good again, which is helpful for anyone in the same situation. Here's what fans should know about what happened to his health and whether he is feeling good today.
How Is Randy Jackson's Health Like Today?
In May 2022, Randy Jackson talked about his health in an interview with People and he shared that he lost weight after learning that he had Type 2 Diabetes. He explained that by focusing on the well-being of his gut and focusing on healthy foods, he was able to keep 114 pounds off. It sounds like he is still doing very well.
Jackson explained in an interview about his Type 2 diabetes with WebMD that he doesn't need to take medication and is able to focus on what he's eating and how he's moving instead. He said:
"I go to the doctor four times a year to see where my sugars are. It's a good thing to stay on top of body because health is the biggest wealth we can have in the world."
Jackson said in his People interview that he realized that telling himself that he wouldn't eat any sugar at all was a bad idea. He said that he will enjoy some candy instead of feeling the desire to eat a large amount of candy.
RELATED: An American Idol Contestant Was Subtly Cut From The Show After The Way She Treated Simon Cowell And Randy Jackson
Some of the food that Randy Jackson eats (according to WebMD):
snacks are protein shakes, protein bars, cheese, and fruit
dinner and lunches are a small amount of potatoes/rice, vegetables, fish
five meals daily
Jackson said:
"I hate the word diet. I don't use that anymore. Anybody that's lost weight, you lose it and then you start eating and drinking more and it all starts coming back. That's what started happening to me. I was like, 'No, I'm not going to spend my life going through this."
Randy Jackson's Health Problems And Recovery (According to Us Weekly)
2002: learned he had Type 2 Diabetes
2003: had gastric bypass surgery
2019: started a company called Unify Health Labs
After being diagnosed, the star has focused on living a healthy lifestyle, and it seems like that has made a big difference and allowed him to feel great. He is also passionate about Unity Health Labs, which sells products that help people with their gut health.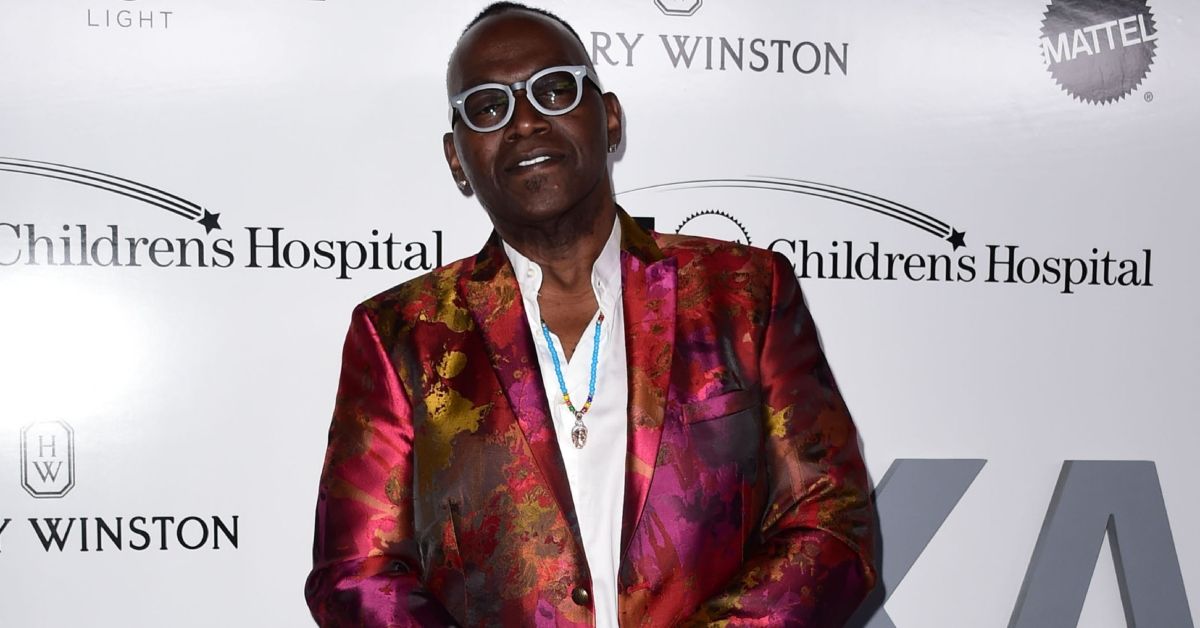 In an interview on the Unity Health Labs website, Jackson talked about his health and explained that he feels good about the lifestyle changes he has made. He said:
"My journey was long and far from easy… but, with the help of some marvelous people, I made it. And let me tell you, as tough as it was, it was worth it. I couldn't believe how much better I felt… and not just my physical health, but in mind, body, and spirit."
When he talks about food and lifestyle, Jackson is relatable as it's challenging for everyone to change how they're eating and focus on different foods. He said, "I'm from Baton Rouge, Louisiana. Down south, eating is a way of life. If it doesn't taste good, we don't touch it! And every meal is loaded with salt, sugar, butter, and lard!"
However, fans should know that Randy Jackson does have some problems walking and has also had trouble with his back. According to Heavy, he explained on Tig Notaro's podcast that he is pleased with what he has been able to achieve through changing his lifestyle and diet habits. But he still struggles.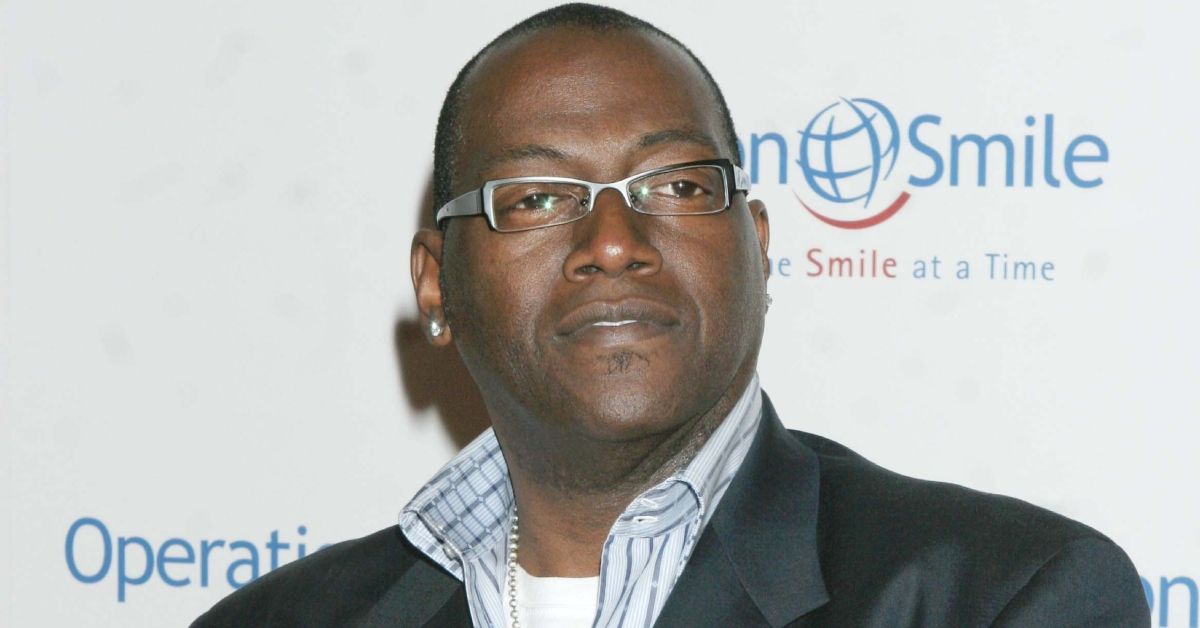 Jackson said, "Now as I look at it, I'm happy that I did that because it gave me a much better quality of life, even though I've been going through some back surgeries over the last couple of years. But on the mend there, trying to get off the cane and walk better.""
RELATED: Randy Jackson Knows The Exact Moment Simon Cowell Changed His Ways
Jackson added in his podcast interview that while fans assume that stars have it easy, that's not the case at all, and he likes being able to talk about what he's dealing with.
What Should People Know About Randy Jackson's Health Problem Type 2 Diabetes?
According to The Mayo Clinic, some people who are diagnosed with Type 2 diabetes are told about the condition later in life. The problem is with insulin. Insulin is a hormone responsible for how sugar gets into someone's cells. When someone's pancreas isn't allowing that to happen as the right amount of insulin isn't being created, that creates problems.
Some Symptoms Of Type 2 Diabetes (According to The Mayo Clinic)
feet and hands tingle or feel numb
exhaustion
feeling hungrier and thirstier
eyesight can be affected
feeling the urge to pee often
The best way to handle a Type 2 diabetes diagnosis is to focus on lifestyle and diet, which is what Randy Jackson has done.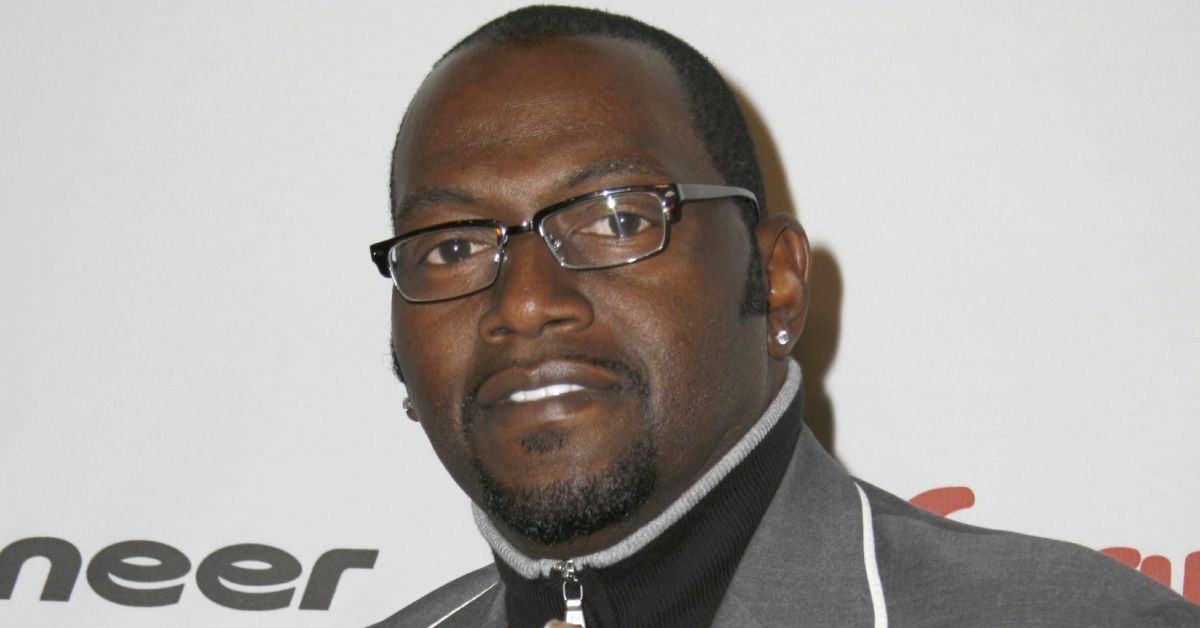 According to Healthline, people with Type 2 diabetes want to eat less trans fats, sugar, and foods that are packaged and processed. People should instead focus on fats like avocado, protein, nuts, legumes, whole grains, vegetables, and fruit. This sounds like the diet that Randy Jackson has been following, based on what he has shared in interviews.
RELATED: The Truth About Jennifer Aniston's Health Issues
According to The CDC, those with this health condition should focus on exercise. They recommend 150 minutes of "moderate-intensity physical activity" each week at the very least.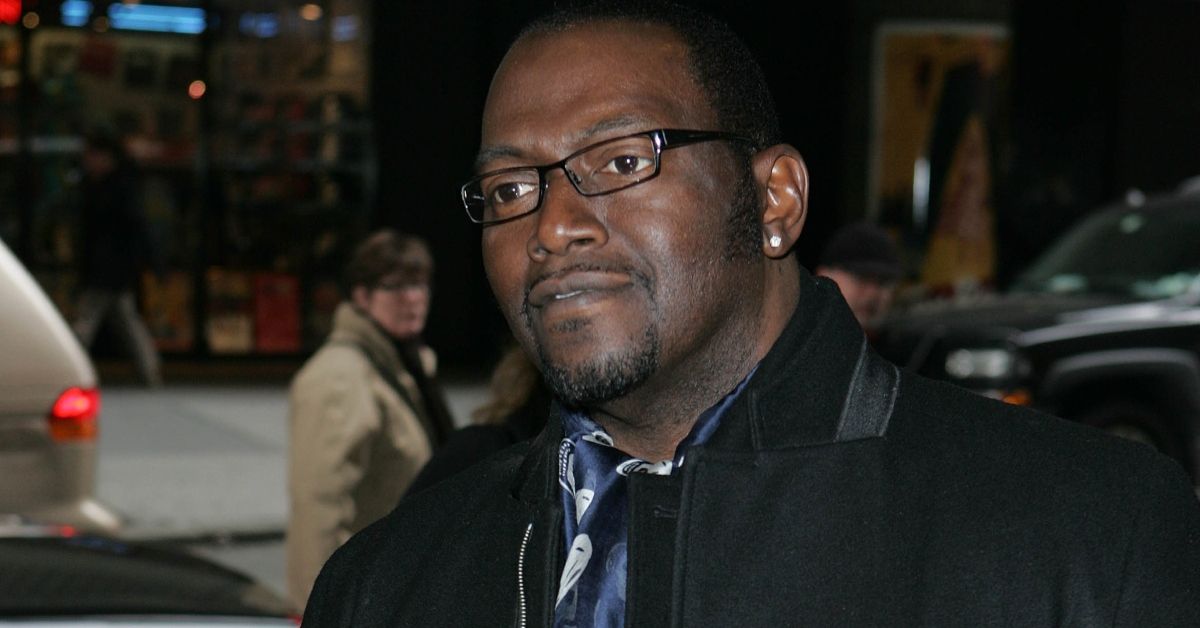 In his interview with WebMD, Randy Jackson explained that he likes doing yoga and using his treadmill daily, around 35-45 minutes.
While Randy Jackson hasn't had an easy time, it sounds like his health is in a much different place today than it was over a decade ago.
Source: NewsFinale