Highlights
Many winners of the HGTV Dream Home end up selling the house due to financial difficulties.
Out of 21 winners, only six have held onto the property.
Despite being able to sell the home, some winners still face challenges.
What could be better than winning a home? Most people would love this prize, which is why the concept of HGTV Dream Home is so appealing. But what happens if you win a house, and it's not in the ideal location? Or if you need the money instead?
Are you able to sell your HGTV Dream Home? It turns out this is more common than you might think, as many winners end up putting their homes on the market, and it may not necessarily be for the reason you believe…
Can The Winner Of HGTV Dream Home Sell The House?
Winners of the Dream Home are allowed to sell their homes. Many winners have been unable to keep their homes because of financial difficulties, specifically income tax (via Homes.com). "Uncle Sam makes it a little difficult to take ownership," 2014 winner Laura Martin of Boise, Idaho, told Country Living.
RELATED: What Chip And Joanna Gaines Did Before HGTV And Fixer Upper
It's tough for most winners to keep the home, and the statistics are not in their favor: out of 21 winners, just six had the property for over a year before selling. As Country Living notes, "The vast majority either took the cash alternative or sold the house back to the developer within a year of winning."
And the longest time that someone has kept their dream home? This was for eight years before owner Tina Carlson, who had a home in Beaufort, South Carolina, put it on the market.
While it's not ideal to have to sell one of these gorgeous homes, this is not all bad news because being able to sell the home means the winner will get a nice chunk of change. However, that's not always the outcome. In 2005, Don Cruz of Batavia, Illinois, likely thought he was one of the luckiest men alive when he won the Dream Home in Tyler, Texas. This home had almost everything you could ever want, including a swimming pool and an elevator.
RELATED: Fixer To Fabulous Might Not Be Entirely Real, Here's The Truth About The Popular HGTV Series
It may have seemed like Cruz was set up for life, but in 2007, he made headlines after being forced to sell. According to KLTV, he was behind on the mortgage. Speaking to the news outlet, Cruz explained what went wrong.
"All I know is we're out of money, and we're four months behind on payments," he said. "There's no way we could have afforded to do it if we hadn't won the house. And then my dad ended up with cancer. I paid for all the cancer treatment, paid for all the surgery, and that ate up all the money we had."
You would think that Cruz's financial situation would improve after the sale of the house, right? But despite the home initially being listed for $5 million, it was not selling. Instead, he had to drastically drop the price as it went on sale for $1.43 million.
"The $1.43 million will pay off that and all the bills that we're behind on. And we'll break even," Cruz said. Despite this, Cruz maintained that he had no regrets.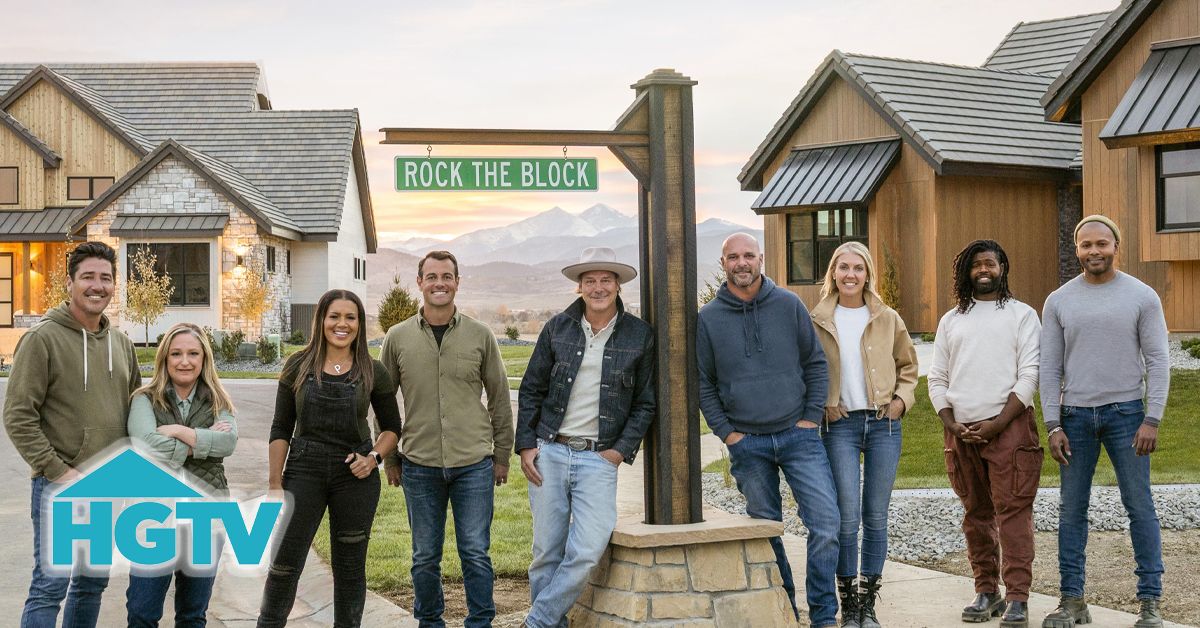 HGTV made a statement about the foreclosure (via KLTV). "…there are always options available to winners, including, in many cases, the option to sell the home back to the developer during the first year of ownership and receive cash, as there was in the 2005 HGTV Dream Home Giveaway. We know that Don Cruz and his family had a strong desire to remain in the dream home and now find themselves in this current challenging situation. As we have from the beginning, we will continue to respect their right to make their own decisions."
What Are The Chances Of Winning The HGTV Dream Home?
If you have been dreaming about winning the HGTV sweepstakes, we have to inform you that chances are not good. Of course, you can never say never, but there is around a one in 1.36 million chance of walking away with the home of your dreams (via Live About). And that's if you enter every day, according to the publication.
But people love to believe in the possibility.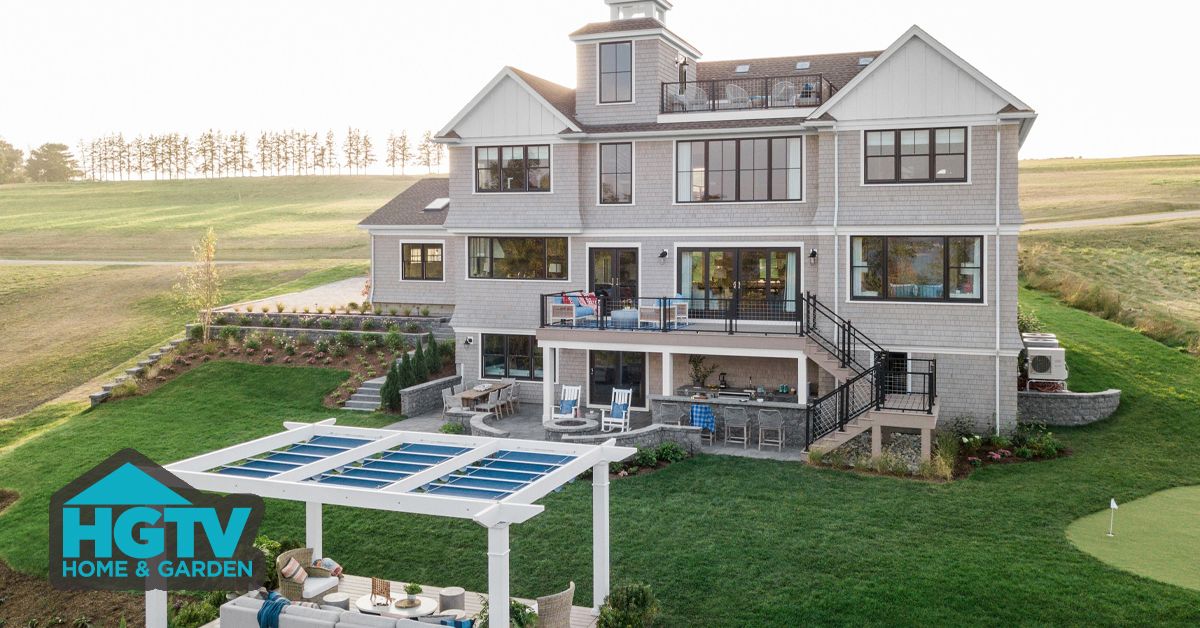 Laura Martin told Country Living how her win had inspired those around her. "My husband and I joke that the whole scenario was the most fun for our friends," she said.
"Everyone has new lease on life and a belief in infinite possibilities because they know someone it happened to. I get contacted by at least 30 people every year when the sweepstakes is happening who say, I'm entering because of you!"
RELATED: Was Christina In The Country A Ratings Hit For HGTV Or Did Christina Hall's Brand Get Tired Fast?
As for what is the best way to enter? Online seems the most favorable choice because it is free, whereas mailing in entries can be expensive.
Who Was The 2023 Winner Of The HGTV Dream Home?
The HGTV Dream Home sweepstakes remains incredibly popular, and in 2023, it was revealed that the new home was located in Morrison, Colorado. It was a picturesque setting for a dream house (which features three bedrooms and three bathrooms), and a retired grandma won it – she was one of 129 million entries.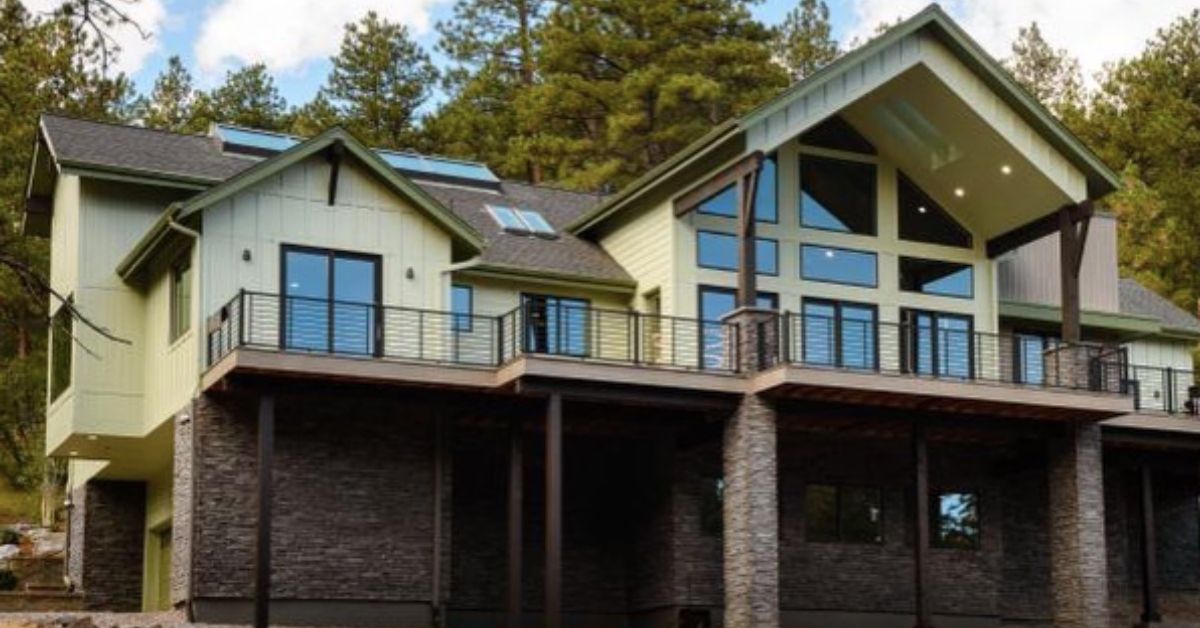 According to People, winner Marie Davis from Rock Hill, South Carolina, was a longtime fan of the show and was pleased to be the recipient of this property (as she should be because it's valued at $2.7 million). "Oh, my goodness. I cannot believe this," Marie said of her winning her home, designed by the Western Design Group.
As for the home? "The design of the HGTV Dream Home 2023 is rooted in the history and landscape of Morrison," designer Brian Patrick Flynn told People. "I did not just look at your average inspiration sources." His focus was on "dinosaur fossils, earthy colors seen in Red Rocks National Park and Amphitheater, relics from the Gold Rush days and all the active lifestyles that come with Colorado, like horseback riding, hiking and fly fishing."
Source: NewsFinale