Highlights
Jimmy Buffett, the iconic music legend, passed away from skin cancer.
Buffett's success as a musician and businessman resulted in a fortune estimated at $1 billion.
Buffett's brand, Margaritaville, expanded beyond music into a billion-dollar franchise.
Following a four-year battle with skin cancer, legendary music icon Jimmy Buffett passed away on September 1, 2023, as confirmed on his official website. Buffett's enduring legacy is carried on by his wife, Jane Slagsvol, who is set to inherit his massive estate, along with their three children: Savannah, Sarah, and Cameron.
Buffett, who came from modest origins and embraced a vibrant rock and roll lifestyle in the idyllic Key West, masterfully cultivated a sprawling business empire, amassing an absolute fortune estimated at $1 billion. His remarkable success was built upon his distinctive brand of Caribbean-infused soft rock that resonated outside the music industry. Buffett's name became synonymous with a relaxed, subtropical party atmosphere, with his devoted fans referring to themselves as Parrotheads.
How Much Did Jimmy Buffett Make From His Music Career?
After a career spanning over five decades of relentless touring and recording, Jimmy Buffett's music has reportedly earned him a massive fortune, totaling an impressive $570 million. According to Rolling Stone Magazine, in 2006, Buffett raked in a staggering $44 million from his tours alone.
Buffett's financial prowess was further solidified when he earned a coveted spot on Forbes' billionaire list. Forbes estimated Buffett's net worth at approximately $1 billion in April 2023. His wealth was not solely derived from his nationwide stadium tours and extensive music catalog, but also from his businesses and investments.
According to CelebWorth, his dedicated fan base remained broad and unwavering, with tickets to his concerts still commanding prices exceeding $100 well into his 60s.
As he candidly expressed to The Washington Post in 1998, "I'm not about to apologize for being a good businessman. Too many people in music have ruined their lives because they weren't. I'm not a great singer, and I'm only a so-so guitar player. I started running the band years ago because nobody else could, and I turned out to be good at this stuff. There's never been any grand plan to this thing. I'm making it up as I go along… Just trying to work the system while maintaining my '60s anarchic soul."
In addition to the $570 million generated from music sales and the $180 million from Margarita Holdings, Buffett had accumulated an extra $140 million in assets, including private planes and homes, including a three-decade ownership of an estate in St. Barts, as reported by Daily Mail.
RELATED: Jimmy Buffett Was Given A Strict Warning Prior To His Performance On The Tonight Show, But It Turned Into A Disaster Regardless
Buffett shared with the Arizona Republic in 2021 about his iconic song, "Margaritaville", which translated to his successful brand, "There was no such place as Margaritaville. It was a made-up place in my mind, basically made up about my experiences in Key West and having to leave Key West and go on the road to work and then come back and spend time by the beach."
Beyond his musical talents, Buffett also ventured into literature, authoring best-selling novels. His influence extended far and wide, as evidenced by Vanity Fair ranking him No. 97 on their list of the 100 most influential people in the world in 2008.
How Much Did Jimmy Buffett Earn From His Business Ventures?
In addition to his music career, Jimmy Buffett has a hand in two restaurant chains named after two of his most famous songs, "Margaritaville" and "Cheeseburger in Paradise." He is the proprietor of the Margaritaville Café restaurant chain and played a key role in developing the Cheeseburger in Paradise restaurant chain.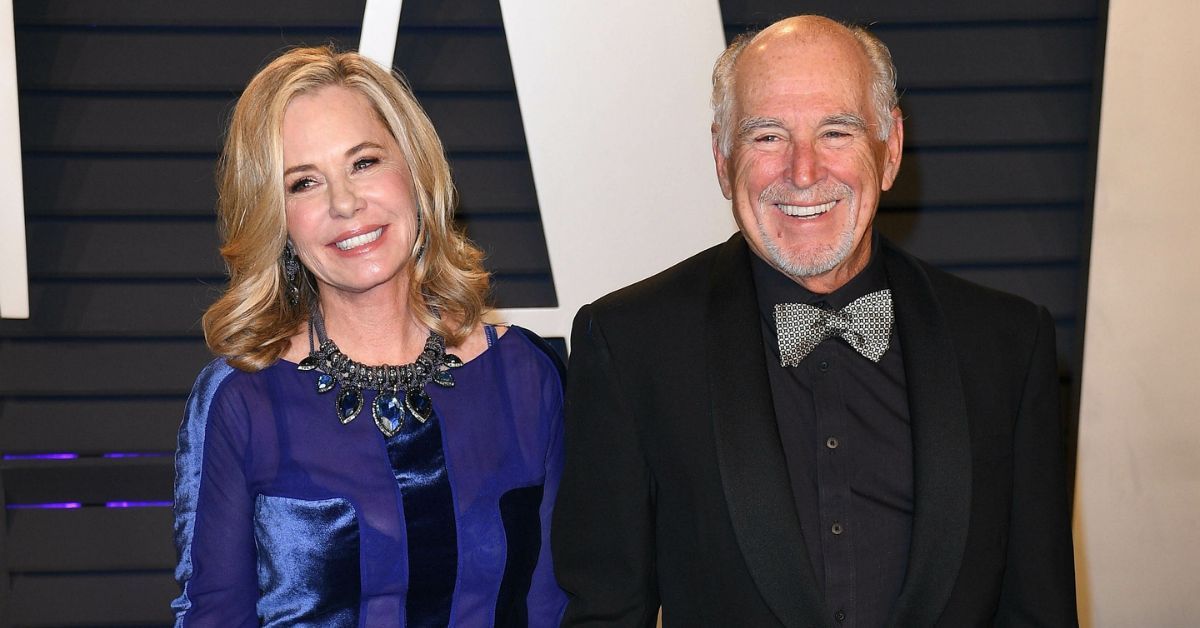 Buffett's journey into the world of lifestyle branding started in 1985 with the launch of a series of Margaritaville-themed establishments in Key West. This was followed by the opening of the first Margaritaville Café in 1987. Over the next two decades, additional Margaritaville-themed stores and restaurants sprang up in various locations, spanning Florida, New Orleans, and California.
The title of Buffett's most popular song found its way into restaurants, casinos, and even onto a wide array of products, including alcoholic beverages and clothing. The transformation of a single song into a billion-dollar franchise was something even Buffett himself had not expected.
Back in 1985, Buffett founded Margaritaville Holdings and assumed the role of chairman, initially as a promotional side endeavor alongside his music career. The company began by handling Buffett's concert tickets and merchandise, gradually expanding to encompass resort destinations, restaurants, home decor, tequila, margarita mixes, pool floats, and even pickleball sets.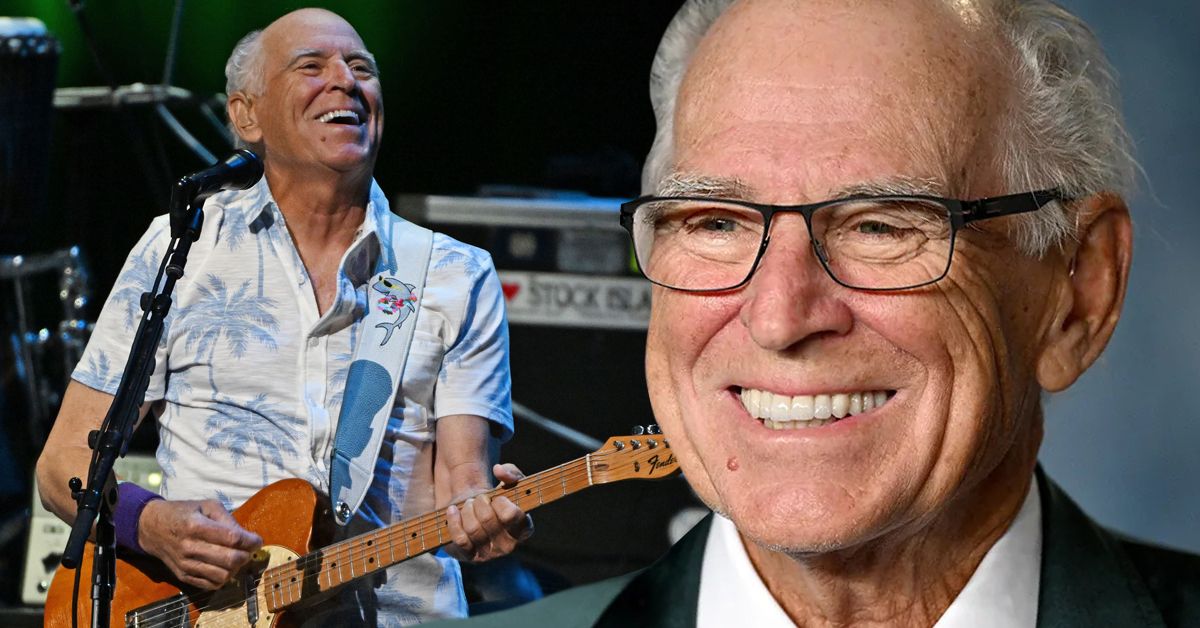 The full extent of his empire remained a well-kept secret, including his restaurant and casino in Vegas, a casino in Mississippi, and a hotel in Pensacola Beach, Florida.
In 2006, Buffett collaborated with the Anheuser-Busch brewing company on a joint venture to produce beer under the Margaritaville Brewing label, which resulted in LandShark Lager. The Margaritaville Casino made its debut at the Resorts Casino Hotel in Atlantic City, New Jersey, in May 2013. In 2012, a Margaritaville Online game was released on Facebook by THQ.
RELATED: Was Jimmy Buffett's Net Worth Permanently Damaged By His Heartbreaking Health Struggles?
Although Margaritaville Holdings LLC kept its financial details under wraps, and Buffett typically declined interview requests, Forbes reported that Buffett held a 28% stake in Margaritaville Holdings, valued at approximately $180 million.
Jimmy Buffett Made A Massive Fortune From His Investments
Jimmy Buffett's wealth is a testament to his diverse portfolio, which includes more than 20 real estate properties, a collection of luxury cars, and yachts. His financial assets extend to cash reserves exceeding $51 million.
Furthermore, Buffett maintains an investment portfolio consisting of 14 stocks from prominent companies such as Amazon, Apple, Intel, Netflix, and Tesla, valued at an impressive $33 million.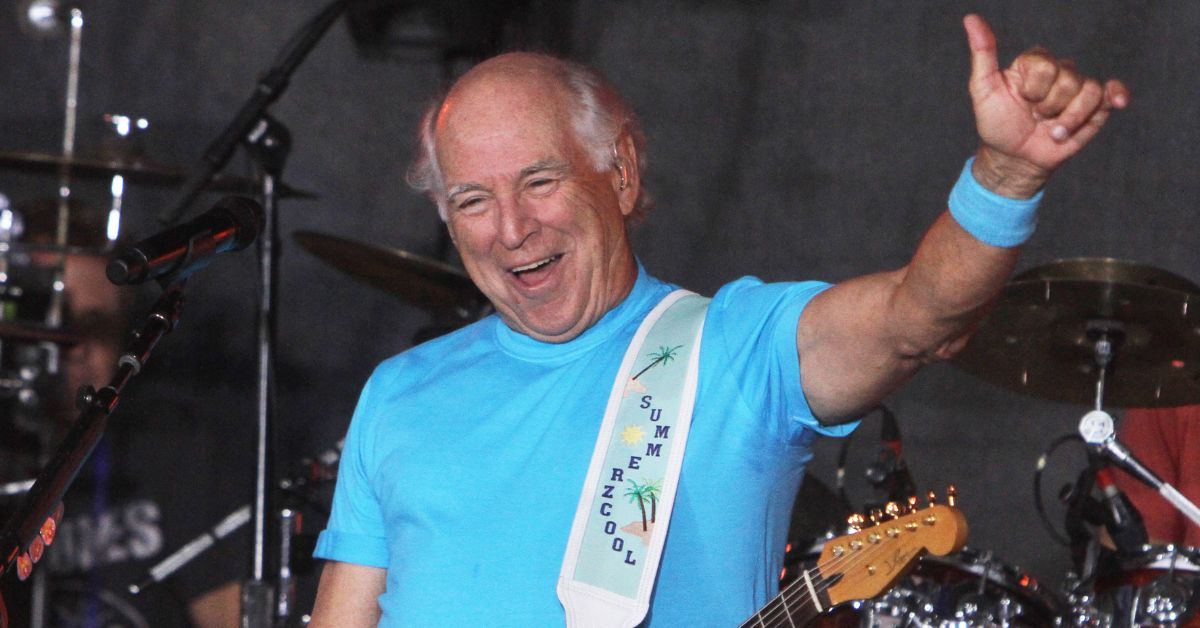 Beyond his ventures in the hospitality industry, Buffett has diversified his investments across various sectors. He holds a stake in the Miami Dolphins NFL team, a substantial interest in the sunglasses company Warby Parker, and a partnership with Anheuser-Busch to produce LandShark Lager.
Additionally, he shares ownership of the St. Paul Saints minor league baseball team. Buffett also has shares in the renowned investment conglomerate Berkshire Hathaway, helmed by billionaire Warren Buffett.
According to Cult Branding, one of the cornerstones of Buffett's remarkable success is his devoted and predominantly mature fan base, affectionately known as Parrotheads. These enthusiastic fans often possess substantial disposable income and enthusiastically patronize Buffett's various enterprises.
RELATED: How Much Of Bruce Springsteen's Net Worth Has Been Spent Battling His Medical Conditions?
Every year, millions of Parrotheads from around the globe choose to stay at Margaritaville hotels, indulge in gaming at Margaritaville casinos, retire in Margaritaville communities, or shop at Margaritaville retail stores located in shopping malls and airports. Moreover, those seeking a unique experience can embark on a cruise aboard the Margaritaville Paradise with Margaritaville at Sea.
Source: NewsFinale