Highlights
Shakira discovered Gerard Piqué's affair through their longtime nanny, Lili Melgar.
Piqué fired Melgar without compensation and warned her against taking legal action after his infidelity was exposed.
Shakira rehired Melgar after their separation and honored her with a song and music video, "El Jefe."
Shakira and Gerard Piqué publicly announced their separation in June 2022, after their 11-year relationship. Shakira shared that discussing the details of their breakup was emotionally challenging, especially after finding out that Piqué was having an affair while her dad was in the ICU.
There were reports that their longtime nanny, Lili Melgar, informed Shakira about Piqué's alleged affair. After his infidelity was exposed, Piqué reportedly lashed out at Melgar and fired her on the spot while Shakira was away working on her music.
Did Lili Melgar Expose Gerard Piqué's Infidelity To Shakira And Was She Fired Because Of It?
According to various sources, Shakira's former nanny, Lili Melgar, played a key role in letting the artist know about Gerard Piqué's infidelity. Shakira's suspicions about Piqué's affair are confirmed by Melgar when Shakira finds out that somebody in their house was eating her favorite jam while she was away. This jam was reportedly disliked by Piqué. Local media outlets also reported that Melgar found other women's clothes hidden in their house.
Page Six reported that Gerard Piqué's other woman, Clara Chía Martí, had been living in their house while Shakira was away. In 2021, Martí reportedly appeared in Piqué's Zoom background while Shakira was away on tour with their children. Shakira was devastated to learn that Piqué's affair had been ongoing for a longer time than she thought it was.
Shakira
Birthname

Shakira Isabel Mebarak Ripoll

Birthdate

February 2, 1977

Birthplace

Barranquilla, Colombia
According to the source who spoke to Page Six:
"Shakira was away traveling with their children when he conducted the Zoom interview, but they were very much still together at that time. It's devastating for her to learn that this affair had been going on for a lot longer than she imagined."
According to the Daily Mail, after Piqué's infidelity was exposed, he immediately fired Melgar without compensation and warned her against taking legal action. The Spanish press also revealed that Shakira's children and brother had to intervene to defend Melgar when Martí attempted to physically attack her.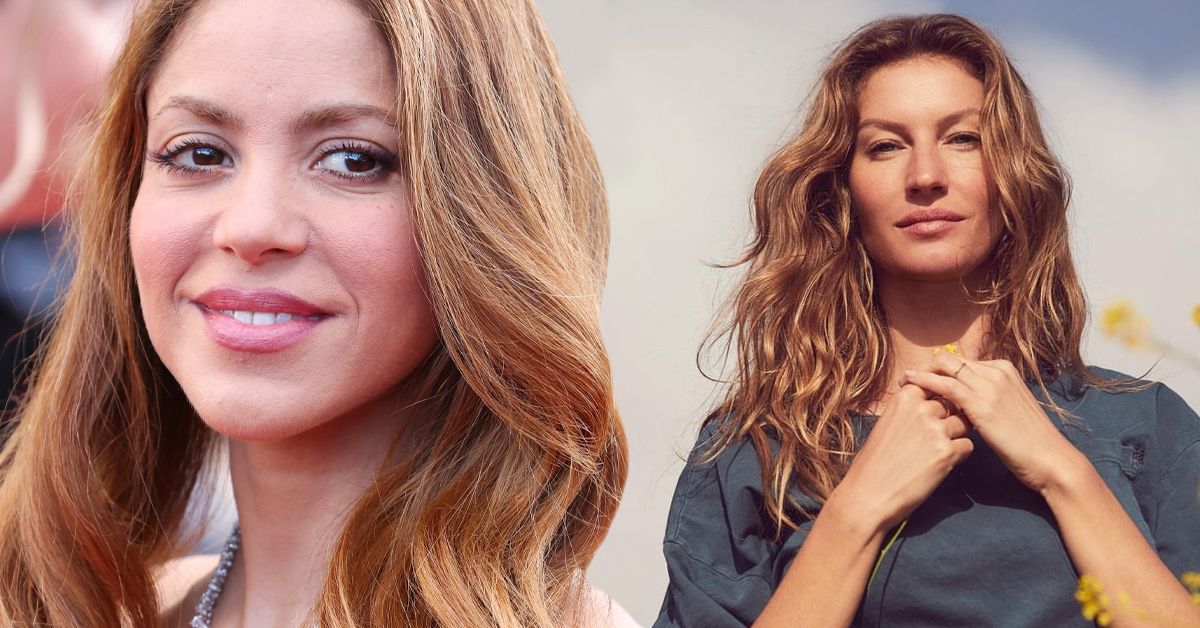 Related
Did Shakira And Gisele Bündchen Confide In Each Other After Their Extremely Public Divorces?
Here's whether or not Shakira and Gisele Bündchen built a friendship after their scandal-filled divorces.
Piqué's representatives denied the cheating allegations against him and contended that Melgar was not paid compensation because she continued working for Shakira.
Shakira Brought Lili Melgar To Miami After Gerard Piqué Unjustly Fired Her
Shakira relocated to Miami with her children following her split with Gerard Piqué. During this transition, La Vanguardia reported that Shakira was actively looking for a nanny to provide support for her children. The publication reported that Shakira and her sons were temporarily apart for about three months when they visited their father in Spain. According to Hola!, it was part of the custody agreement between Shakira and Piqué.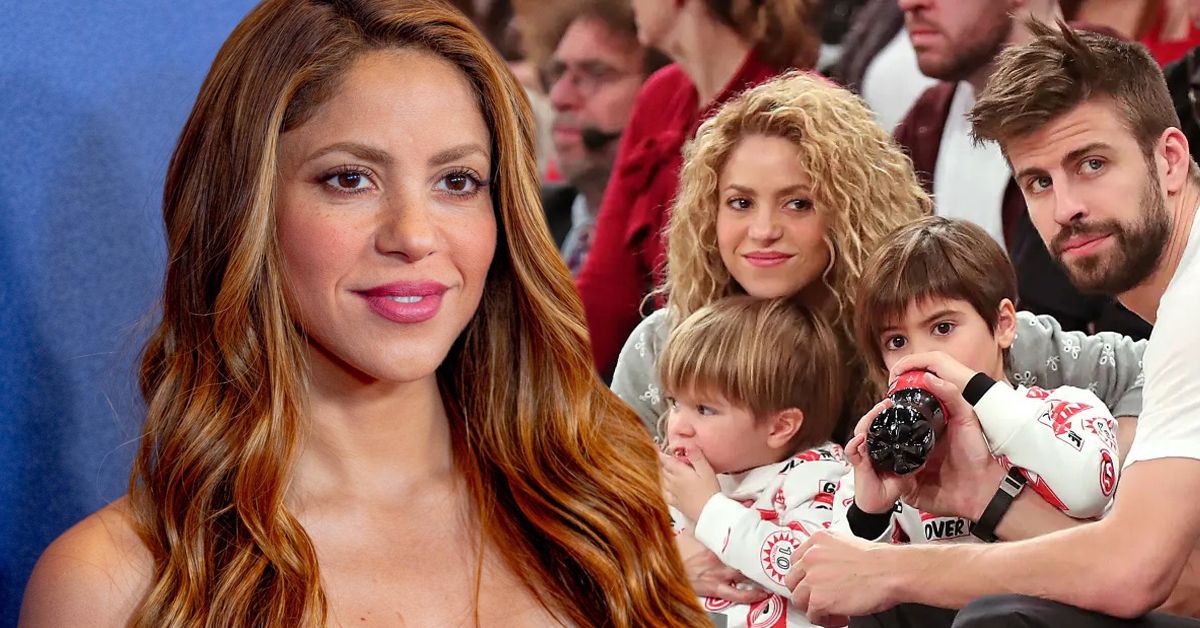 Piqué did not put up a fight about Shakira's decision to move to Miami after she was granted full custody of their children. Piqué gets to see his sons during school breaks and the opportunity to spend 10 days a month with them.
| | |
| --- | --- |
| Lili Melgar's Full Name | Liliana Melgar |
| Country of Origin | Bolivia |
| Place Migrated | Spain |
| Current Residence | Miami |
| Number of Children | Three – 2 daughters, 1 son |
Shakira's Salary Offer And Conditions For A Nanny per Marca:
$2,350 per month
Travel expenses
Stay-in at Shakira's Miami mansion on North Bay Road Drive (with six bedrooms, game room, spa, gym, and seven bathrooms)
To care primarily about Shakira's sons, Milan and Sasha
Must not have any contact with the press
Must sign an established confidentiality contract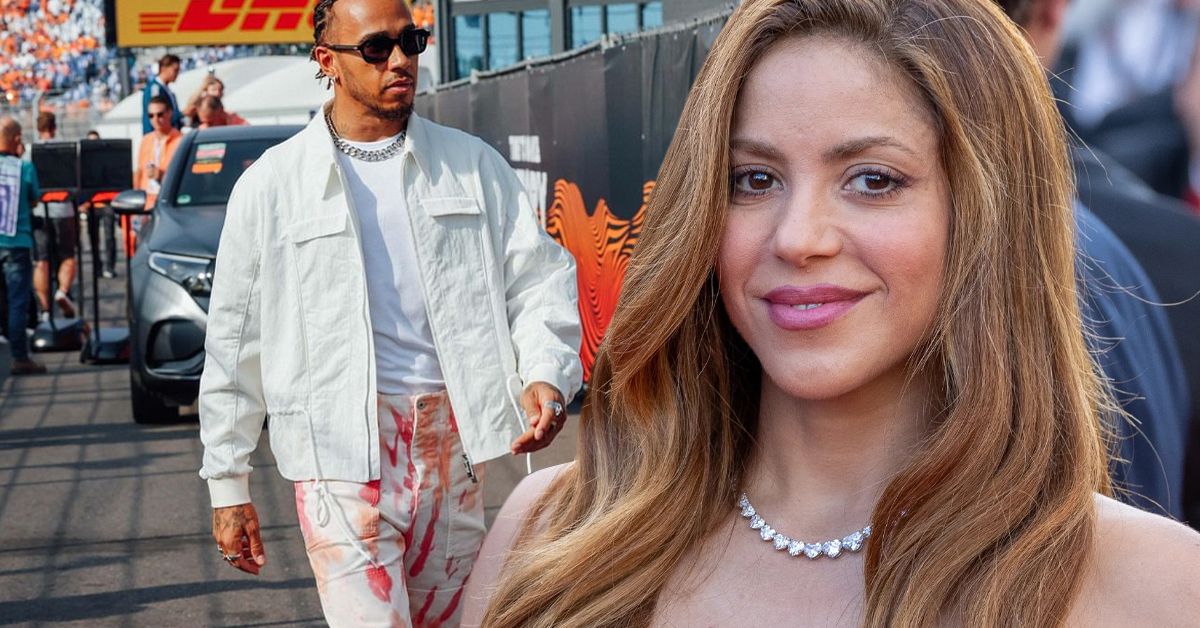 Related
Shakira And Lewis Hamilton's Relationship May Not Be As Simple As Rumors Suggest: Here's The Truth About Them Being Friends With Benefits
Exploring the real relationship between Shakira and Lewis Hamilton and why it continues to spark online conversations…
On X (formerly Twitter), Lili Melgar's daughter confirmed her mother's continued role as Shakira's right-hand woman, stating, "Despite everything, she continues to work with SHAKIRA. I LOVE YOU MOM." Several users also posted photos showing Shakira's sons, Sasha and Milan, out in public accompanied by their mother and Melgar.
How Much Did Lili Melgar Receive For Inspiring Shakira's Song And Starring In Its Music Video?
Lili Melgar found herself in the spotlight following the dramatic revelations surrounding Shakira and Gerard Piqué's split. After rehiring her to assist her in Miami, Shakira honored Melgar with her song and music video, "El Jefe."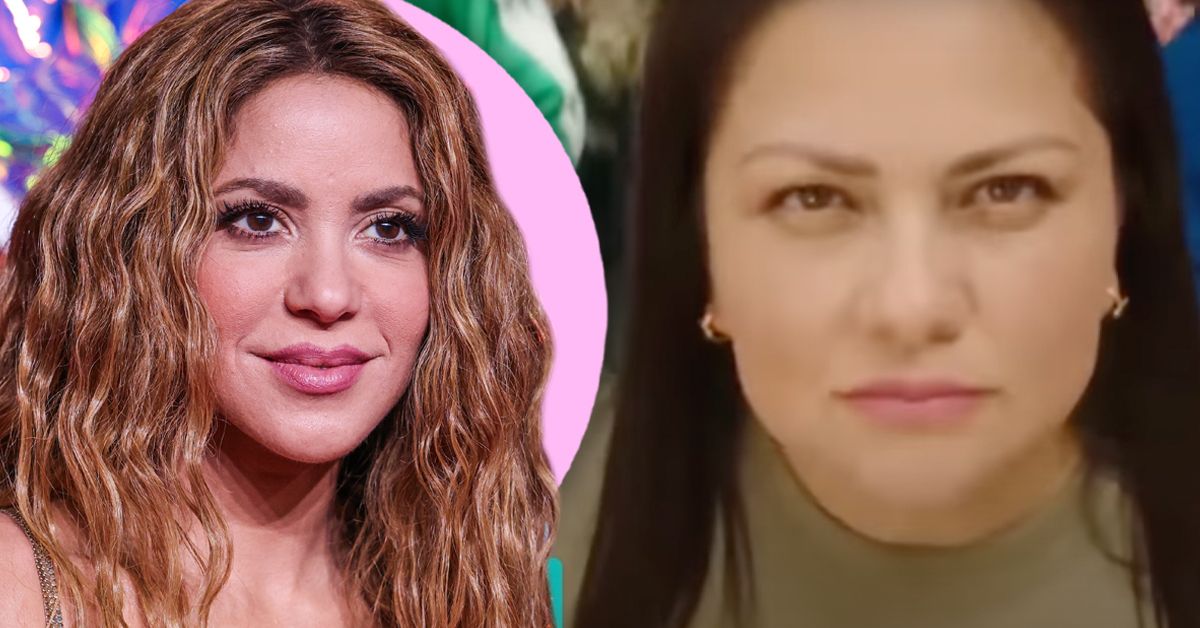 According to Tarde AR, Melgar's participation in the song earned her an estimated $1 million (£819,750). Local media also reported that Shakira granted Melgar the copyright for her appearance in the music video, which means Melgar can earn from the revenue generated from "El Jefe's" YouTube views, which surpassed 11 million in just 24 hours.
Shakira's "El Jefe" Sales and Chart Performance per Billboard

English Title

"The Boss"

Release Date

September 20, 2023

Producers

Shakira
Edgar Barrera
Keityn

Certification

Platinum (Latin Song) US RIAA – 60,000 units

US Reception

10.3 Million plays

US Billboard Hot 100

Peak – No. 55

US Hot Latin Songs

Peak – No. 4

US Latin Airplay

Peak – No: 1

US Regional Mexican Airplay

Peak – No. 9
Shakira Subtly Dissed Gerard Piqué And His Infidelity In Her Songs
In April 2022, Shakira seemed to touch on her separation from Gerard Piqué in the song "Te Felicito (I Congratulate You)."
"I was warned, but I didn't take heed. Don't tell me you're sorry. I know you well, and I know you're lying."
When questioned about whether the lyrics referred to her ex, Shakira told Elle Magazine:
"I can only say that, consciously or subconsciously, everything I feel, everything I go through, is reflected in the lyrics I write, in the videos I make."
In her collaboration with DJ Bizarrap, "BZRP Music Sessions #53," Shakira criticized Piqué again, singing, "I've outgrown you. And that's why you're with a girl just like you," and, "No hard feelings, baby. I wish you the best with my supposed replacement. I don't even know what happened to you."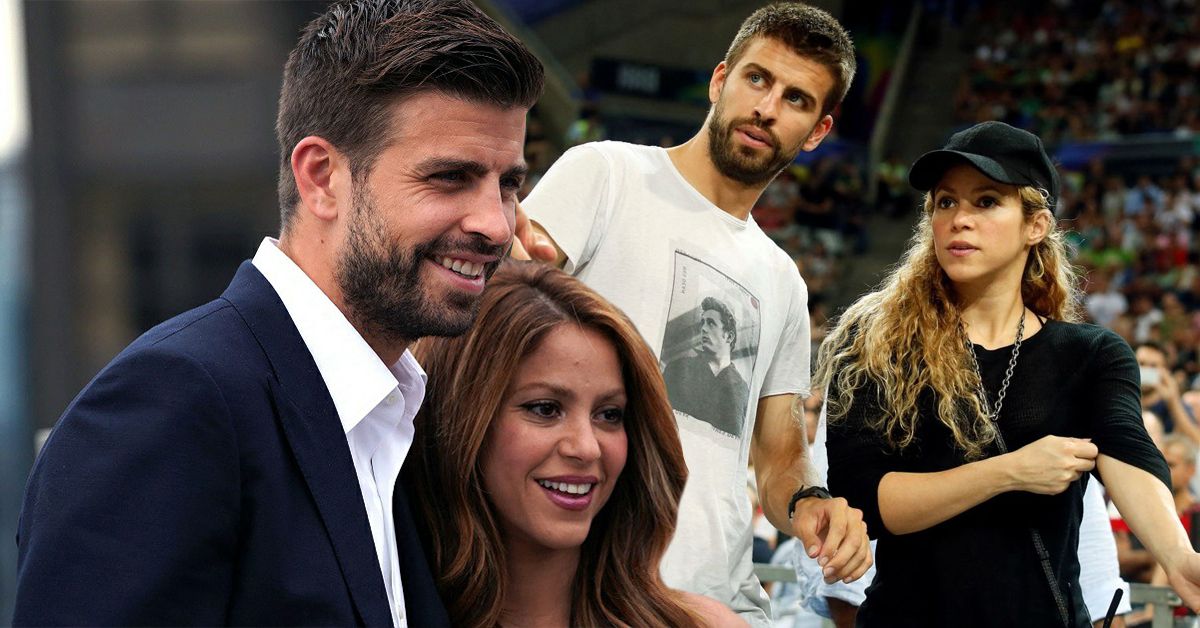 Related
All The Cryptic Things Shakira Has Said About Gerard Pique Split
Shakira has been leaving a few cryptic clues about what happened between her and Gerard Pique.
In September 2023, Shakira took a step further by featuring her and Piqué's nanny, Lili Melgar, in the music video for her song, "El Jefe." The track addresses labor exploitation faced by the working class and concludes with Melgar appearing onscreen as Shakira directly mentions her nanny by name. In the English-translated lyrics, Shakira sings, "Lili Melgar, this song is for you because you were never paid severance."
According to an article published by The New York Times, "The video has thrust Ms. Melgar into an unexpected spotlight and raised the profile of the roughly 76 million domestic workers around the world."
Source: NewsFinale