Highlights
Margot Robbie almost quit acting after her "awful" experience of fame following her role in The Wolf of Wall Street.
She struggled with paparazzi and the invasion of privacy that came with fame, expressing concern for her safety and the safety of her loved ones.
Despite the challenges, Margot Robbie has found ways to cope with the attention, but still feels uncomfortable with being in the spotlight at times.
Margot Robbie has revealed that she almost quit acting after her "awful" experience of fame after appearing in The Wolf Of Wall Street. The Australian actor recalled her experience with fame after starring in Martin Scorsese's film alongside Leonardo DiCaprio at just the age of 22. She played the mistress-turned-wife of Jordan Belfort, a role that turned her into a global star.
"Something was happening in those early stages, and it was all pretty awful," Margot Robbie told Vanity Fair. "I remember saying to my mom, 'I don't think I want to do this.' And she just looked at me, completely straight-faced, and was like, 'Darling, I think it's too late not to.' That's when I realized the only way was forward."
Margot Robbie Almost Quit Acting Because Of Struggles With Paparazzi
The Wolf of Wall Street was Margot Robbie's first foray into global stardom. She was just 22 years old when she appeared in the Scorsese drama. Prior to that, she appeared in the short-lived ABC drama Pam Am and found fame in the Australian soap opera Neighbours.
One of the first things she struggled to come to terms with was the paparazzi. "I know how to go through airports, and now I know who's trying to f*** me over in what ways," Robbie said.
"If my mom dies in a car accident because you wanted a photo of me going in the grocery shop, or you knock my nephew off a bike — for what? For a photo? It's dangerous but still weirdly nothing feels like it changes," she added.
Margot also criticized the press after they ran a story claiming she left friend Cara Delevigne's house crying. "I'm not at Cara's house – I'm outside an Airbnb that I was renting for five days! And I'm not crying!' I had something in my eye. I'm trying to grab my face mask, trying to hold a coffee cup, and I couldn't get a hair out of my eye," she explained in a Vanity Fair interview.
Related: Did Margot Robbie Deliberately Mislead Paparazzi Just To Have A Super Secret Wedding With Tom Ackerley?
The I, Tonya star previously told Wonderland Magazine that she was "terrified" of playing real-life Naomi LaPaglia in The Wolf of Wall Street. "I was acutely aware that the line in the screenplay was 'the hottest blonde ever.' I'm clearly not the hottest blonde ever," the Barbie actress said. "I was just terrified that people would see the movie and think 'ugh! She's not that great.'"
The actress admitted that she ultimately found ways of coping with the attention, but she is still a little uncomfortable with being in the spotlight. She explained, "The way I try to explain this job—and this world—to people is that the highs are really high, and the lows are really, really low. And I guess if you're lucky, it all balances out in the middle."
The Dark Side Of Fame With Margot Robbie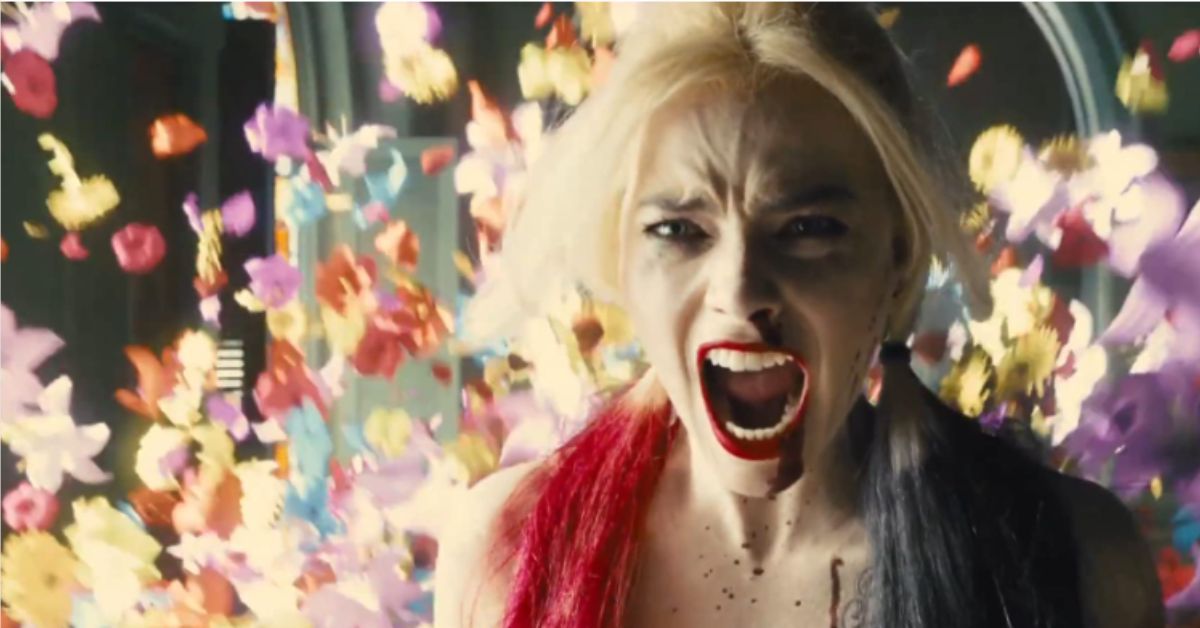 Margot Robbie has been open about the dark side of fame. "There's just all this stuff you learn along the way, like, when you get those death threats," the Australian actor explained. She admits that the unwanted attention started after her role in Suicide Squad, where she plays Harley Quinn.
"It's [smart] to have a security team do a background check on whoever sent them to see if there is any past history of violence because you'll need to know whether you need security to go to certain events," the Barbie star and producer added.
"And every time you do a background check, it's going to cost $2,000, so take that into consideration when you're getting yourself into this."
Related: Margot Robbie Becomes Highest Paid Actress Thanks To Barbie, But What's Her Salary Per Movie?
Despite the scary moments, the actress admits that the financial benefits of her job has enhanced her life. "And it's like, 'OK, that's a different kind of career.' Because then you need to always do a job that can financially support that lifestyle; you can't just do indie films for the rest of your life because that film back there changed everything and now you have to be able to afford security."
"I just wish someone had explained a lot of those things to me early on. I wouldn't have resented the position I found myself in because I would've known what I was getting myself into."
Margot Robbie Hates When Her Characters Are Called This One Word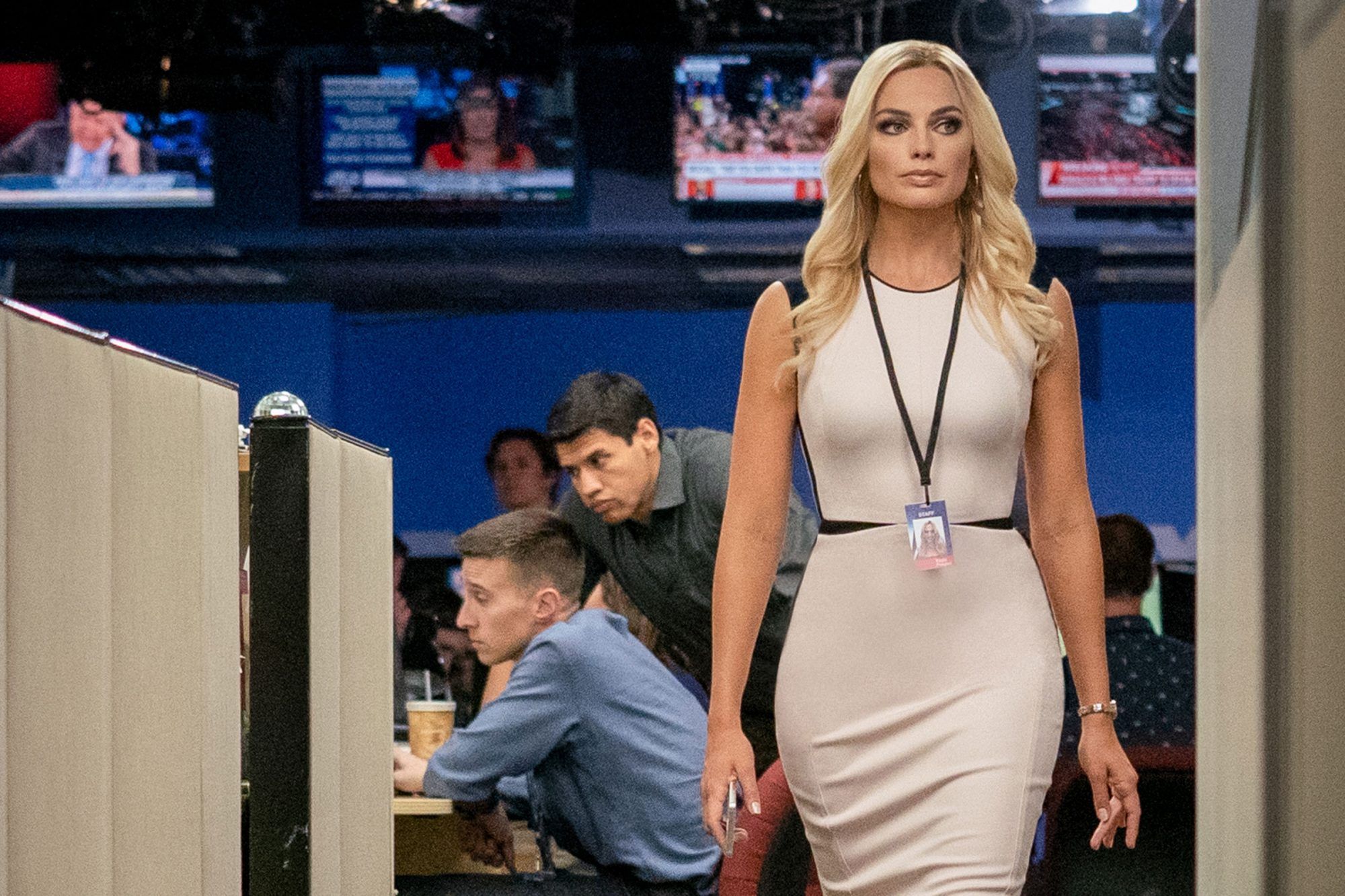 Margot Robbie has repeatedly landed role playing determined and career-focused women."I never really noticed that about the characters I play — that's probably coming a lot from me," she told ABC News in 2019. "I always want to be better at my job."
One thing she doesn't like her characters being called is Bombshell, feeling that the title undermines her work. "I really hate that you can do a project with people like Martin Scorsese and some of the best filmmakers in the world, and some of the DPs I've worked with and editors and things that, and the whole thing gets completely swept aside with one comment like, 'Blonde Bombshell Sizzles the Screen!'" the Babylon star explained, despite Bombshell being the title of a 2019 film co-starring Nicole Kidman and Charlize Theron.
Related: Margot Robbie's Perfect Brooklyn Accent Came Out In The Most Random Way
"It's like, 'Wow, I just had the experience of a lifetime, and you summarized it to that.' Which always happens to everyone, and it really p***** me off. I hate using the word 'bombshell.'"
"I remember when I dyed my hair brown for a role; I remember thinking, 'Thank God, no one's going to call me bombshell now.' And the next headline I read was, 'Brunette bombshell!' I was like, 'What?! Why is this happening?' "
It's almost impossible to imagine Hollywood without Robbie today. Her most recent movie Barbie, which she also produced, recently crossed the $1 billion line.
Source: NewsFinale