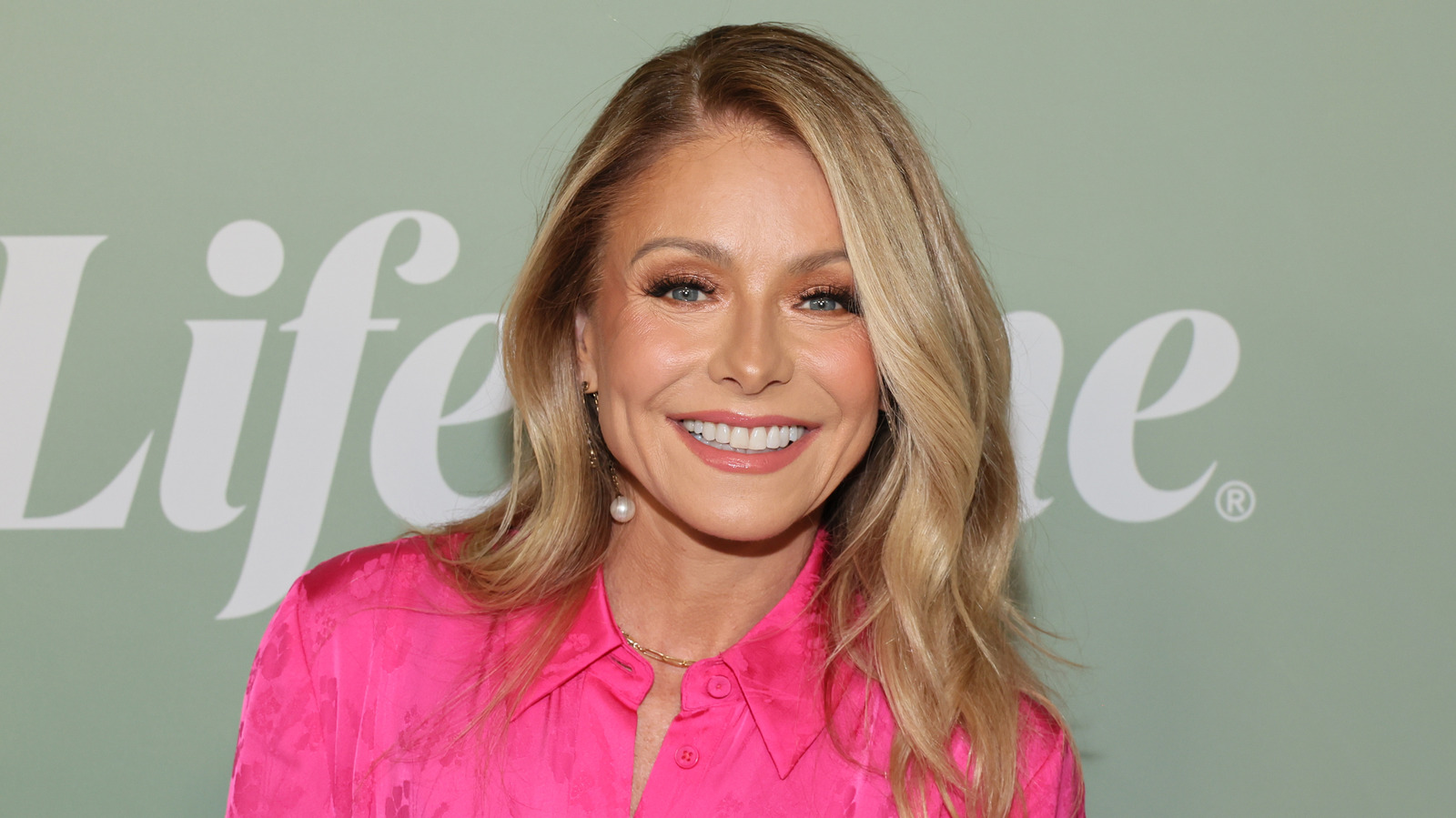 According to Entertainment Weekly, Kelly Ripa thought it would be a good idea to set up Hollywood star Sharon Stone with her eldest son Michael Consuelos. Despite the almost 40-year age gap, Ripa admitted that both Michael and her younger son Joaquin Consuelos have big "crushes" on the "Basic Instinct" star. While on her "Let's Talk Off Camera" podcast Ripa made it pretty clear to Stone that there are several people in the Consuelos household who are huge fans of her and her work. The former soap star told Stone, "I wish I could introduce you to my children because my sons — as you know, we've discussed this over DMs — are very dichotomous in their personalities. They are not similar in any way. They disagree on everything except the hotness of Sharon Stone."
Ripa then went on to say that she wanted to set her up with Michael and that she would love to have Stone as her daughter-in-law. "That would be the greatest honor of our family," the mother-of-three said.
While having Sharon Stone at the Ripa family holidays would have been a great thing to see, the film star told Ripa that her son Michael just isn't in her demographic. She explained that she has a rule of not dating anyone under the age of 45, which would have made it hard for Michael seeing how he's two decades younger than Sharon's cut-off age.
Post source: The List


Read More: World News | Entertainment News | Celeb News
247