Los Angeles Angels two-way star Shohei Ohtani capped off his spectacular month of June with a bang. 
Ohtani launched his 30th home run of the season in the sixth inning of LA's 6-2 loss to the Arizona Diamondbacks Friday night.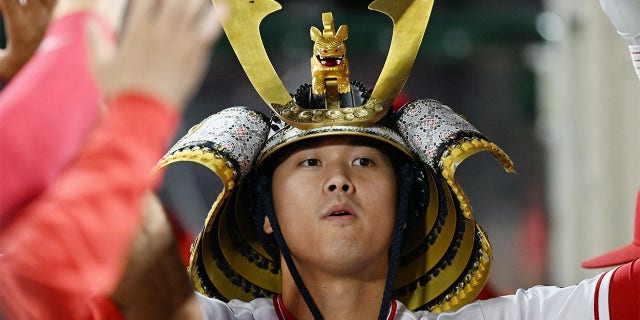 The 493-foot bomb was the longest of Ohtani's career and the longest of the 2023 MLB season. 
ANGELS' SHOHEI OHTANI DELIVERS HISTORIC 2-WAY PERFORMANCE AGAINST WHITE SOX
Ohtani finished the month of June with 15 home runs, 29 RBI's and a batting average of .394. 
"I hear about all those 500-foot shots from guys in the past, but I don't think I'm ever going to see one," Angels manager Phil Nevin said, according to MLB.com. "Because I [don't think it's possible] to see one hit farther than the one I saw.
"The calculations before and now are a little different, but I don't think there's a ball that can be hit farther than that one. Just awesome."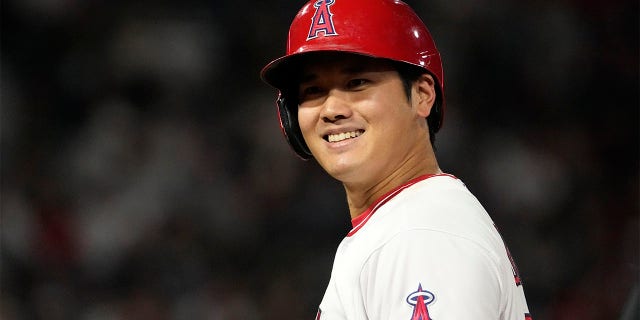 Ohtani hit his 14th home run during the month of June against the Chicago White Sox Thursday afternoon, setting a franchise record for the most home runs in a single month. 
The ninth-inning, two-run bomb broke the previous franchise record of 13 home runs set by Ohtani, Albert Pujols and Tim Salmon. 
Ohtani is now just the ninth player to hit 30 home runs in a season before by July 1st, and the first since Chris Davis of the Baltimore Orioles in 2013.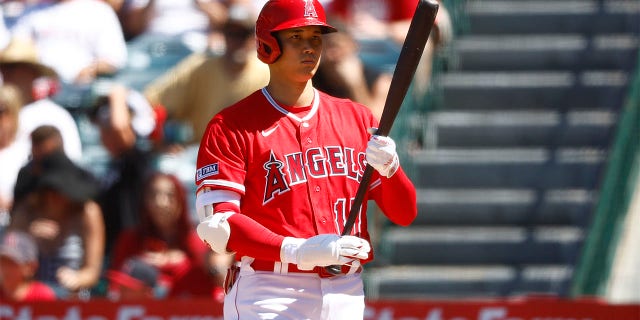 "He's in a really good place," Nevin said. "It's fun to watch. If we get a couple of guys going around him, we've seen Mike [Trout] do that the last two days with five hits. When those guys are going, they can carry us. 
"Obviously, it's going to take everybody. But when those two guys are playing as well as they are, they can pretty much carry this club."
Despite Ohtani's moon shot, the Angeles dropped their third game in a row, falling to 44-40 on the season. 
Read More: World News | Entertainment News | Celeb News