There was lots of drama surrounding Draymond Green last season, but the Golden State Warriors still think he's too valuable to give up.
After Green opted out of the final year of his contract, he has reportedly inked a new four-year deal worth $100 million.
Green, 33, was originally owed $27.6 million for the final year of his contract but opted out earlier this month. But it was a formality, and it should come as no surprise he's sticking with Golden State.
The Warriors selected Green in the second round of the 2012 NBA Draft. He became a four-time All-Star and eight-time all-defensive first-team selection while playing alongside Stephen Curry, Klay Thompson and, briefly, Kevin Durant.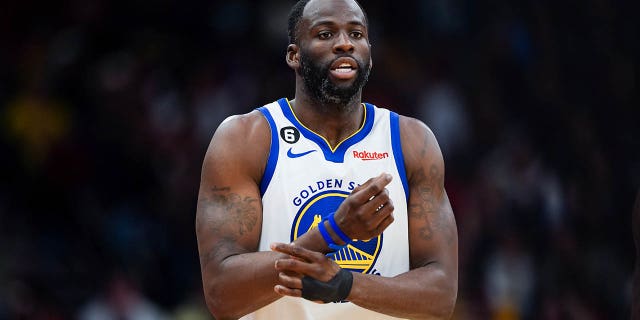 Green came under fire at the start of the 2022-23 season when he punched teammate Jordan Poole in the face during a practice. The incident, Green admits, contributed to their early exit from the NBA playoffs.
"I absolutely think so, because I still think the fact of the matter is it's going to be hard — I don't really think anyone could beat us," Green said in an interview with ESPN. "I know we just lost. I'm not taking anything away from the Los Angeles Lakers. They're competing at a high level, they're a good team."
Green admitted after the incident there were "five months of … slippage" in the locker room and believes the Warriors would have reached the Western Conference finals had he not punched Poole, who has since been traded.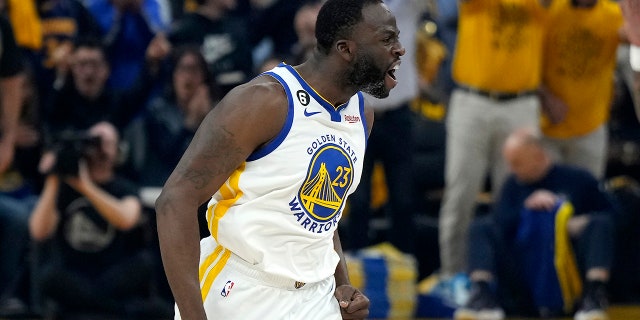 "We would still be playing," he said during the playoffs. "I'm aware that Jordan struggled a little bit at times this year. I get that. And had I not done that, the relationship we had, I could have been there for him. I could have carried him through that. [I] wasn't necessarily able to do that once everything happened."
JA MORANT CITES SELF-DEFENSE IN ALTERCATION WITH TEENAGER; ATTORNEYS FILE MOTION TO DISMISS CASE: REPORT
Head coach Steve Kerr also said that there were trust issues within the team after the incident.
"There was some of that that was lost this year, for sure. There's no hiding from it," he said. "The incident with Draymond and Jordan at the beginning of the year played a role in that. It's hard for that not to impact a team. …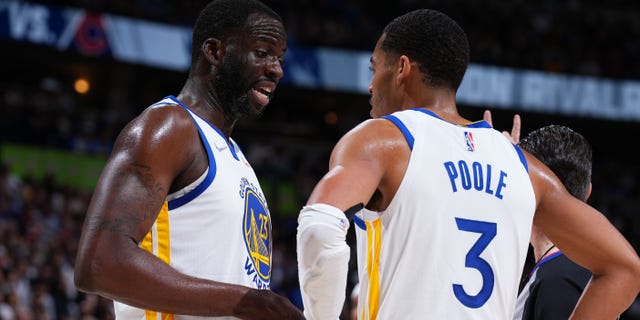 "Anytime some trust is lost, then it makes the process much more difficult, and there was some trust lost. That's as blunt as I can be. The only way to try to correct course is to continue to communicate with players and coaches, and those relationships have to be built. 
"The bonds have to be built. I think that's a major focus for us this offseason. We have to get back to what has made us really successful, which is a really trusting environment and a group that relies on one another and makes each other better."
Green is entering his 12th NBA season.
Read More: World News | Entertainment News | Celeb News