Two former University at Buffalo football players are facing jail time after they allegedly beat a dog using a leather belt over "damage" the animal caused to a couch belonging to one of the players, officials and prosecutors in New York said. 
Blake Hiligh, 19, and Zachary Pilarcek, 20, were arraigned in an Amherst Town Court on Thursday and charged with one count of overdriving, torturing and injuring animals with a failure to provide proper sustenance after an investigation linked the two football players to a June 14 incident where a 4-year-old male miniature poodle named "Kobe" was videoed being beaten.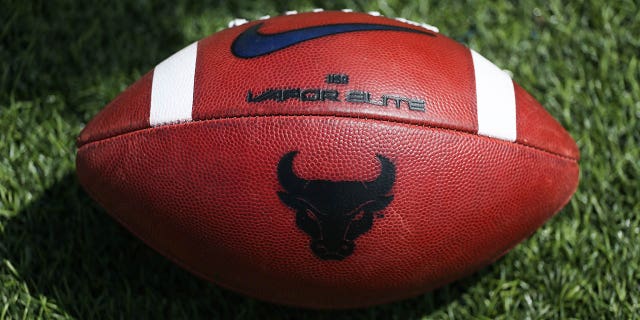 SPCA Chief Communications Officer Gina Lattuca said in a statement that an anonymous email was sent to the organization's Animal Cruelty Investigations Department just before midnight on June 13 and contained a video of the alleged animal abuse. 
PETA CALLS ON FIFA TO BOOT BUDWEISER AS OFFICIAL BEER SPONSOR FOR WORLD CUP OVER ALLEGED CLYDESDALES TREATMENT
"In the video one man, Pilarcek, a native of Endicott, New York, is speaking off-camera about damage a dog did to a couch in a Sweet Home Road apartment he shares with the dog's owner, Hiligh, a native of Maryland, and claims he will film the punishment the dog will receive," the press release read. 
According to Lattuca, the video was posted to Snapchat and showed Hiligh "yelling" at the dog and beating him with "what appears to be a leather belt." 
The SPCA investigator then contacted the University at Buffalo Police who received similar reports over the alleged animal abuse.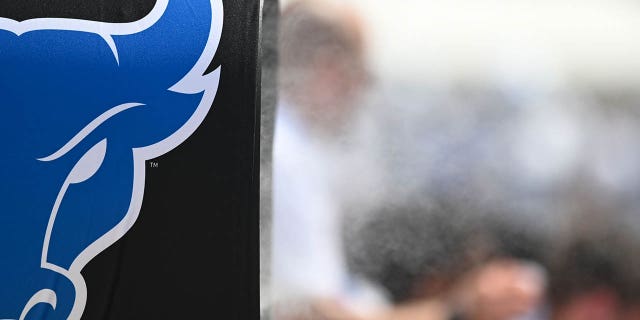 "Kobe was rescued from the property and immediately transported to the SPCA Serving Erie County's veterinary team for a full examination and any necessary treatment."
According to Erie County District Attorney John J. Flynn, who announced the charges Thursday, the animal received treatment for "bruises and abrasions." 
Flynn noted that Pilarcek, who is believed to have filmed the abuse, and Hiligh were "subsequently suspended then dismissed" from the team. 
The University at Buffalo did not immediately respond to Fox News Digital's request for comment. It was not immediately clear when the players were released.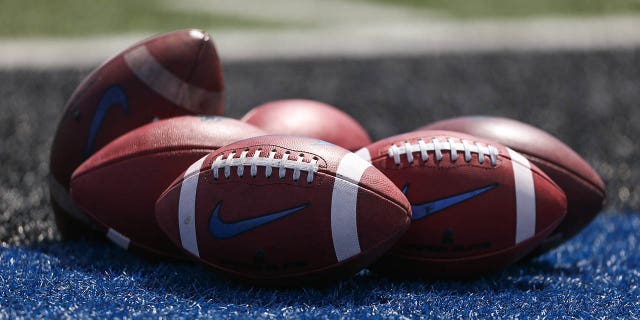 Pilarcek is due back in court next month. Hiligh's next appearance will follow in August. If convicted, they face up to a year in jail, prosecutors said. 
"I want to thank our partners at the SPCA for their work in this investigation and the many services that they provide to help animals in our community," Flynn said. 
"I also commend the University at Buffalo and the UB Football program for taking immediate action, which further demonstrates that animal abuse will not be tolerated in this community."
Read More: World News | Entertainment News | Celeb News