Michael Vick's outstanding athleticism displayed in his 13-year NFL career will forever be tainted by the dogfighting enterprise he became a part of right in his prime.  
Vick has owned up to his mistake, understanding it was career-altering and has been trying to make up for it since. 
Making an appearance on Miami Dolphins wide receiver Tyreek Hill's podcast, "It Needed To Be Said," the word "dogfighting" wasn't brought up once, but it was implied when he talked about the one person who advised him against being a part of the cruel enterprise.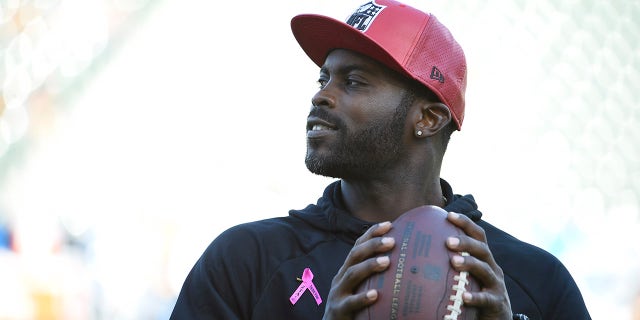 "I wish I had a father figure or somebody in my life — and I did, too, for the most part — but not to the point where somebody was like, 'Yo, man, you can really screw all this up.' 
"Ain't nobody came and said, 'Bro, you can screw all this up.' One person [did], I won't say his name." 
It was August 2007 when a 27-year-old Vick pleaded guilty to a federal charge in connection with the dogfighting ring. He would be suspended by the league and sentenced to 23 months in federal prison. 
MICHAEL VICK STAYING RETIRED, WON'T PLAY IN FAN CONTROLLED FOOTBALL
Vick, now 43, served 18 months in jail before being transferred to home confinement. 
The Atlanta Falcons, and the rest of the NFL for that matter, were devastated to see one of their bright, young stars — a quarterback who was changing the game after being the first in league history to rush for more than 1,000 yards in a single season — have his career derailed in this fashion. 
But the Falcons couldn't wait to see how Vick's career would shape out after his prison sentence, as they drafted Matt Ryan third overall in 2008 despite Vick being their first overall pick in the 2001 Draft and proving he can win in the league.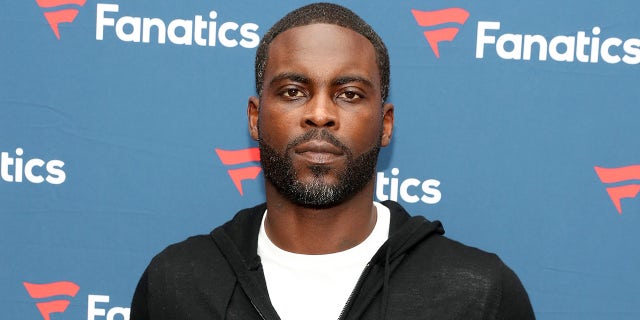 "The whole time like I was gone I thought they was gonna wait on me, but that was wishful thinking," Vick explained. 
"I really thought like they was gonna wait for me to get back, and all this would be over, and then I step back in, be the starter, and we just move on like nothing ever happened. But that's not reality."
Instead, when Vick returned to the NFL, it was with the Philadelphia Eagles in 2009. He would spend five seasons with them, which included a 2010 campaign where he won Comeback Player of the Year after throwing for 3,018 yards and 21 touchdowns, while rushing for 676 yards with nine scores. Vick was elected to his fourth and final Pro Bowl as well.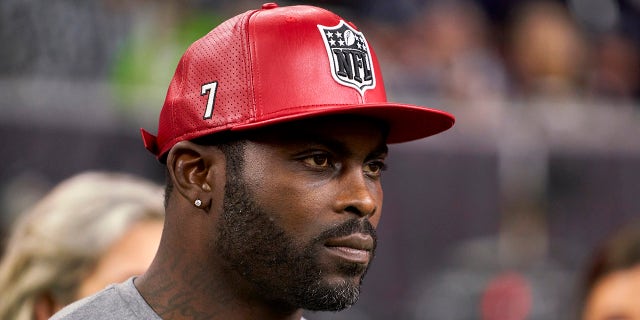 Following his time with the Eagles, the New York Jets brought him in for the 2014 season followed by his final year in the NFL in 2015 with the Pittsburgh Steelers. 
Read More: World News | Entertainment News | Celeb News