Outgoing Auburn Tigers softball player Carlee McCondichie elected not to use her fifth year of NCAA eligibility and eviscerated the program's brass in since-deleted social media posts.
The utility player wrote on Twitter she loved playing at Auburn but revealed she does not have the "desire" to play anymore after getting benched on Senior Day.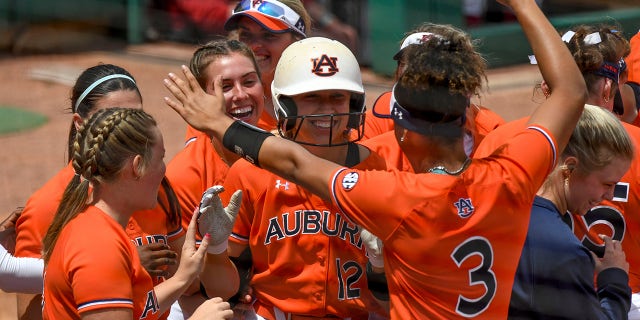 "I will not be taking a 5th year," she wrote. "his thread is not directed toward Auburn University. I love Auburn with my whole heart and every single girl that is part of the Auburn softball program. It is sad when a young girl who has played the sport for 18 years of her 22-year life has no interest or desire in playing a 5th year.
"That's what happens when you play for a program where when you fail, you are immediately benched. A program where you aren't pursued. A program where you are only looked at from an athletic perspective, not a personal perspective."
McCondichie said she gave her all to the program. The Alabama native batted .303 with two home runs and 22 RBI as the Tigers went 43-19 during the season. The team was eliminated from the NCAA Regionals by Clemson.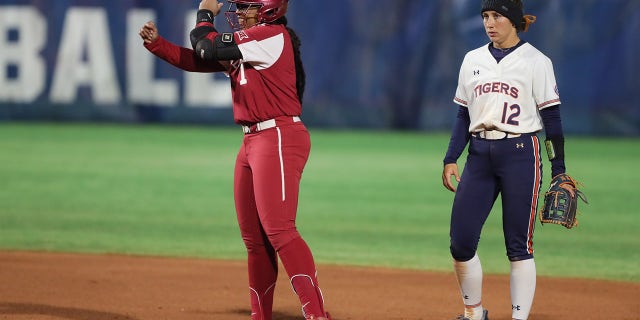 OKLAHOMA WINS THIRD STRAIGHT NATIONAL TITLE AFTER SWEEPING FLORIDA STATE IN WOMEN'S COLLEGE WORLD SERIES
"For me, I can stand here confidently and say I gave my absolute all to the Auburn softball program. In return, I got benched as a starter on SENIOR DAY. This isn't for attention, this is for the athletes to come. THEY DESERVE BETTER. STUDENT-ATHLETES ARE MUCH MORE THAN STUDENTS & MUCH MORE THAN ATHLETES.
"They are human beings. With that being said, I will always continue to support Auburn Softball PLAYERS. But for me, my softball career is OVER and the thought of even playing one game brings me much anxiety, sadly."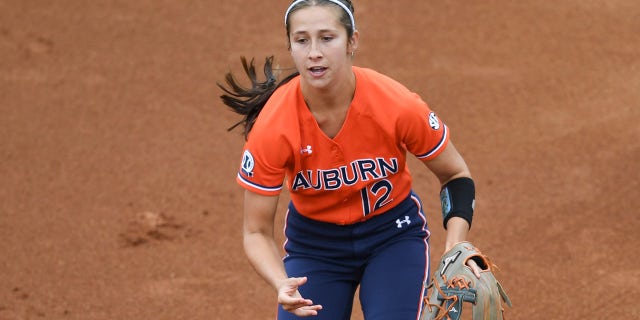 McCondichie since deleted the post. Multiple outlets caught McCondichie's post, including OutKick, before it was deleted. There are only five seniors on the current Auburn roster for the 2024 season.
Read More: World News | Entertainment News | Celeb News