Former NFL quarterback Ryan Mallett died on Tuesday in an apparent drowning at a Destin, Fla. beach.
His friends and former teammates, including Tom Brady, have shared heartfelt messages on social media in recent days, and posts continue to pour in.
Mallett's ex-wife, Tiffany Seeley, shared posts on both her Instagram story and Facebook, saying her "heart breaks for everyone."
"Just want to say thank you to everyone who has reached out," she wrote on Instagram with a broken heart emoji. "My heart breaks for everyone." In the message, she shared a photo she had previously posted to her account of the two together.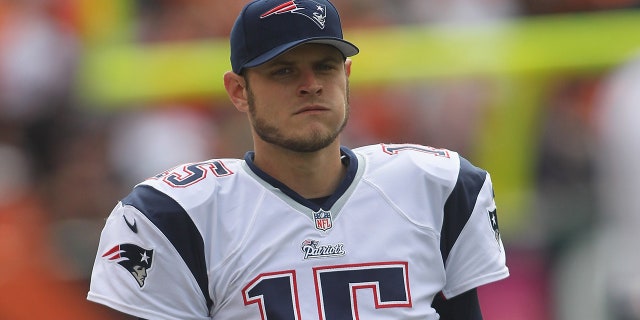 "Just want to say thank you to everyone for reaching out these last few days. Sorry if I haven't responded but the messages don't go unnoticed. My heart breaks for everyone who knew him," she wrote in her Facebook post, via People.
Mallett and Seeley married, and separated, in 2020, which Seeley says was caused by "cheating."
"We began building a new beautiful home across from my grandparents in cotter and we got married. Then came Covid, cheating, and drama around the corner to wake me up from this fairytale I thought I was living," Seeley wrote in a 2020 Facebook post. 
While an investigation is still underway, officials did say that there were "no rip currents" present when Mallett drowned.
"Flag condition was yellow. A yellow flag indicates medium hazard, moderate surf and/or currents," Destin Beach Safety said. "There were no rip currents present in the area in which we responded to Ryan Mallett."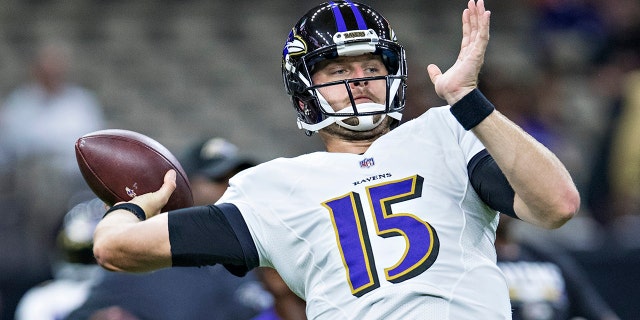 'NO RIP CURRENTS' INVOLVED IN RYAN MALLETT'S DROWNING AT DESTIN BEACH, OFFICIALS SAY
Mallett began struggling while attempting to swim to a second sandbar about 150 feet offshore, according to investigators with the Okaloosa County Sheriff's Office. 
Mallett was an Arkansas Razorbacks legend during his time there in 2009 and 2010. He began his college career at Michigan but transferred to Fayetteville and became a star. 
He threw for 3,624 yards with 30 touchdowns to seven interceptions in 2009 and followed that up with 3,869 yards with 32 touchdowns to 12 interceptions in 2010.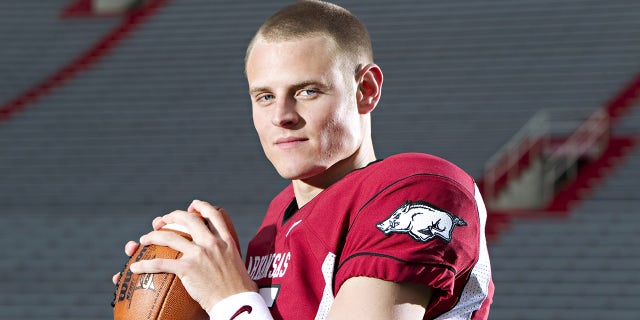 A third-round draft pick by the New England Patriots in 2011, Mallett accumulated just eight starts during his 21 appearances in the NFL.
In February 2022, Mallett took over as the head football coach at White Hall High School in Arkansas. 
Fox News' Scott Thompson and Ryan Gaydos contributed to this report.
Read More: World News | Entertainment News | Celeb News