The first half of the San Diego Padres season has largely been disappointing.
The Padres ownership and front office committed to the third-highest payroll in the MLB. The lineup features several star players including Xander Bogaerts, Manny Machado and Juan Soto — just to name a few.
However, the team currently sits in fourth place in the National League West standings with a 37-44 record.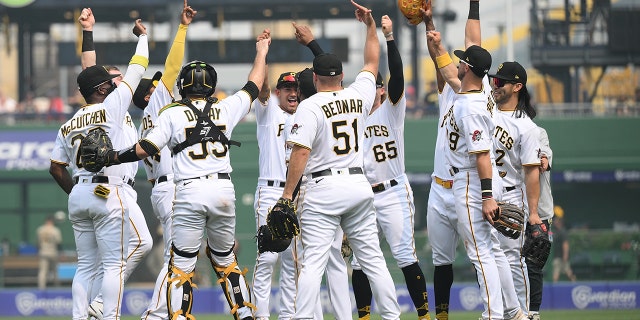 On Thursday, the Padres suffered an embarrassing loss to the Pittsburgh Pirates. San Diego entered the final game of the three-game series with the hope they would snap their losing streak.
PIRATES PLAYERS SOUND OFF ON MLB FOR PLAYING IN UNHEALTHY AIR QUALITY; ANDREW MCCUTCHEN MASKS UP
At one point in the game, it looked like they would win, but they ended up throwing away their victory — almost literally.
In the bottom of the seventh inning, the Padres were leading by two runs, but the Pirates had two men on base. Both baserunners made it to home plate safely after pitcher Tim Hill made an inaccurate throw to the first base.
As a result, the score was a 5-5 tie.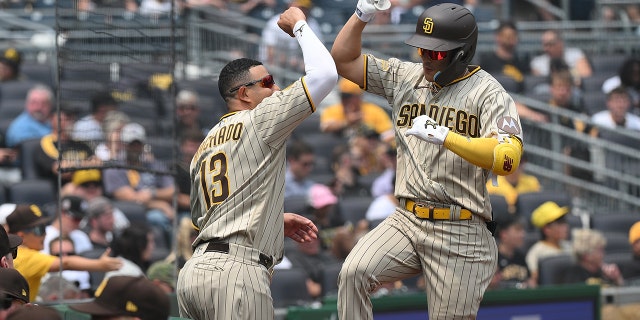 If Hill had simply picked up the ball, the Pirates likely would have scored only one run. Instead, he attempted to field the ball with his bare hand and make a throw to first base as he spun around.
The erratic throw ended up in foul territory in right field, which gave both baserunners more than enough time to make it to the home plate.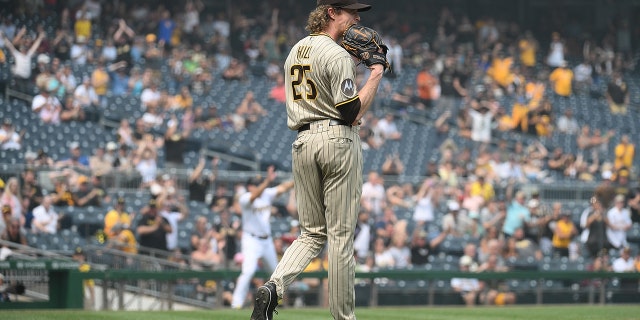 Later in the game, Pirates catcher Henry Davis hit an RBI single which brought in the go-ahead run. The Padres have now dropped five consecutive games.
The Padres will travel to Cincinnati to begin a three-game series with the Reds on Friday.
Read More: World News | Entertainment News | Celeb News