Legendary Denver Broncos offensive lineman Mark Schlereth took issue with longtime Dallas Cowboys owner and general manager Jerry Jones' decision to trade for quarterback Trey Lance.
Schlereth, who won two Super Bowls with the Broncos, unleashed on Jones for not consulting with the team's starting quarterback, Dak Prescott, about trading for Lance.
"This is why the Cowboys will never win s–t because Jerry Jones can't help himself," Schlereth said on a recent episode of the "Stinkin' Truth" podcast. "I said it, it's there."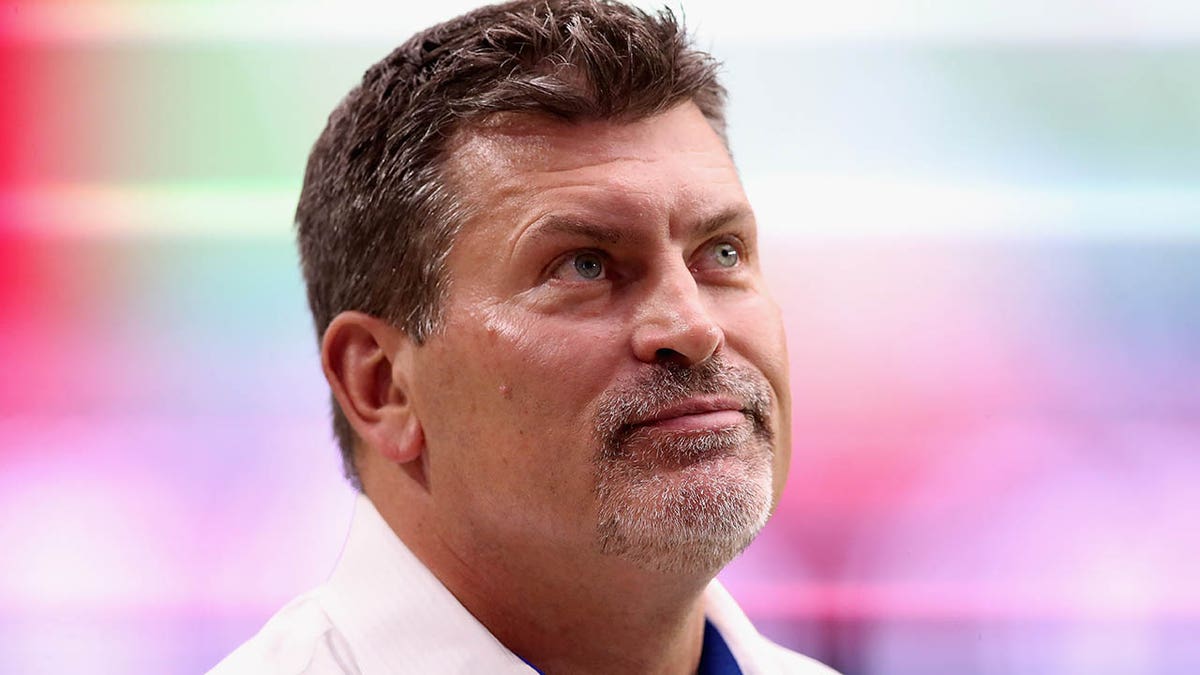 Schlereth also won a Super Bowl with Washington and was a two-time Pro Bowler.
TREY LANCE LOOKING FORWARD TO 'FRESH START' WITH COWBOYS AS HE MOVES ON FROM 49ERS TRADE
"You think about Jerry Jones, you're going to go out there, and you're going to make a trade for a guy without talking to anybody else in your organization, Steven Jones, your head coach, Mike McCarthy, your quarterback."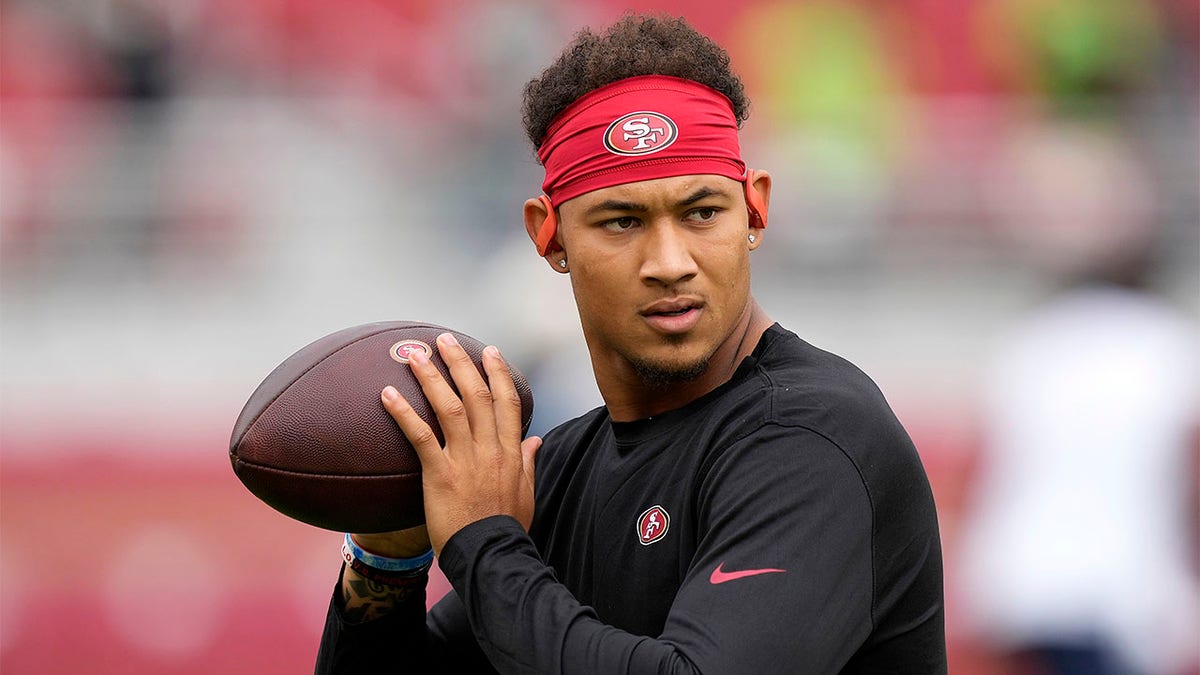 Schlereth later noted that he believed McCarthy should have at least been involved in discussions about potentially acquiring Lance from the San Francisco 49ers.
McCarthy recently told reporters that he was excluded from the business side of the Lance trade.
"'I really don't care if you involve your quarterback in it or not," Schlereth said. "But to not involve your head coach. What does it say about your head coach? 'Hey guys, I know he's your head coach, but he truly has no authority within this organization. So, you don't have to listen to him. You don't have to pay attention because the buck stops with me. Your coach doesn't have the authority to fire you. I do.'"
Schlereth believes Jones' recent actions will be detrimental to the Cowboys' chances of being successful.
"You cannot win in the National Football League that way," he said.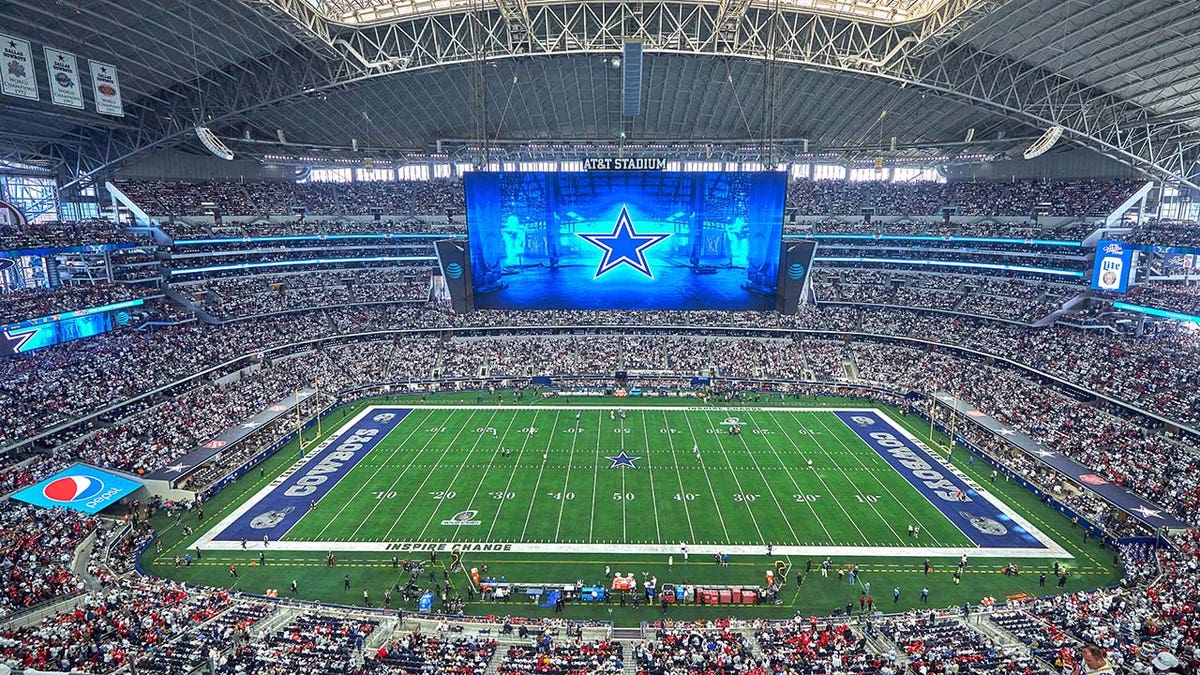 Dallas finished the 2022 regular season with a 12-5 record. The team went on to defeat the Buccaneers in the wild-card round and what would be Tom Brady's final game before he announced his second retirement.
The Cowboys lost to the Niners in the divisional round. Nevertheless, the Cowboys once again enter a season with championship expectations. Dallas last appeared in a NFC Championship Game in the 1995 postseason.
Schlereth does not seem confident the Cowboys will make a deep postseason run come January.
"Oh, they may win a bunch of regular-season games because they're talented," Schlereth said. "They'll get in the playoffs, and they'll s–t in their helmets like they do every year … that's the Cowboys."
Read More: World News | Entertainment News | Celeb News