John Metchie was diagnosed with leukemia in July 2022 and subsequently missed his entire rookie season.
But now the star wide receiver has been cleared to resume football actives and took the practice field for the Houston Texans training camp on Wednesday. 
In addition to his battle with leukemia, Metchie also dealt with a hamstring injury earlier this offseason. But general manager Nick Caserio told reporters that the team is not concerned about any aspects of the 23-year-old's health heading into the 2023 season.
"He's cleared to participate here in training camp," Caserio said. "John's ready to go. He had a little bit of a setback there in the spring, but he's cleared, he's ready to practice, and we'll take it one day at a time. I'm sure he's anxious and excited to get back on the field."
Metchie developed into one of the best wide receivers in the nation over his standout career at Alabama. In 2021, he racked up 1,142 receiving yards and eight touchdowns.
BILLS' DAMAR HAMLIN A 'FULL GO' AT TRAINING CAMP NEARLY 7 MONTHS AFTER CARDIAC ARREST
First-year Texans head coach DeMeco Ryans said he was honored to work with Metchie.
"Having Metchie out was awesome to see. Seeing a guy who's been through so bad and just a credit to him and the work that he's put in," Ryans said after the team's opening day of training camp.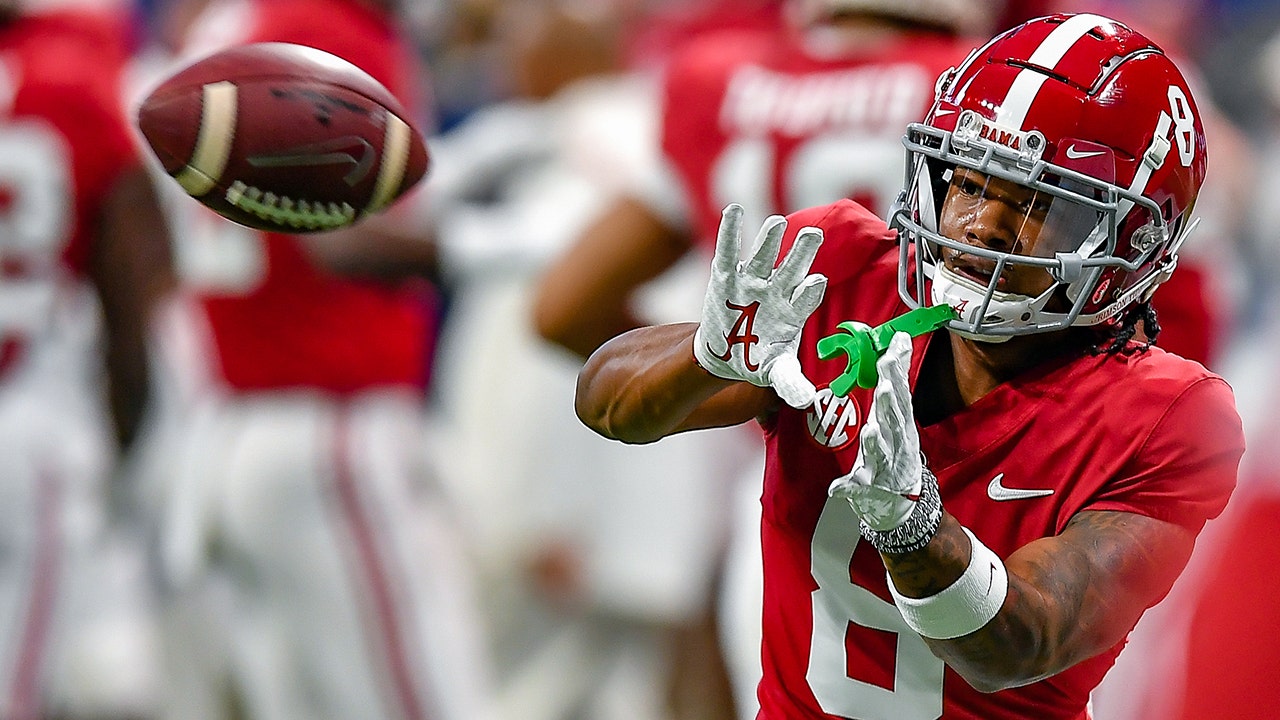 Ryans also credited Metchie's resiliency and worth ethic.
"It's just a credit to his work ethic and how relentless he's been in this process. With no cameras on him, he's been putting in the work, and it's encouraging to see. I'm happy to have him out."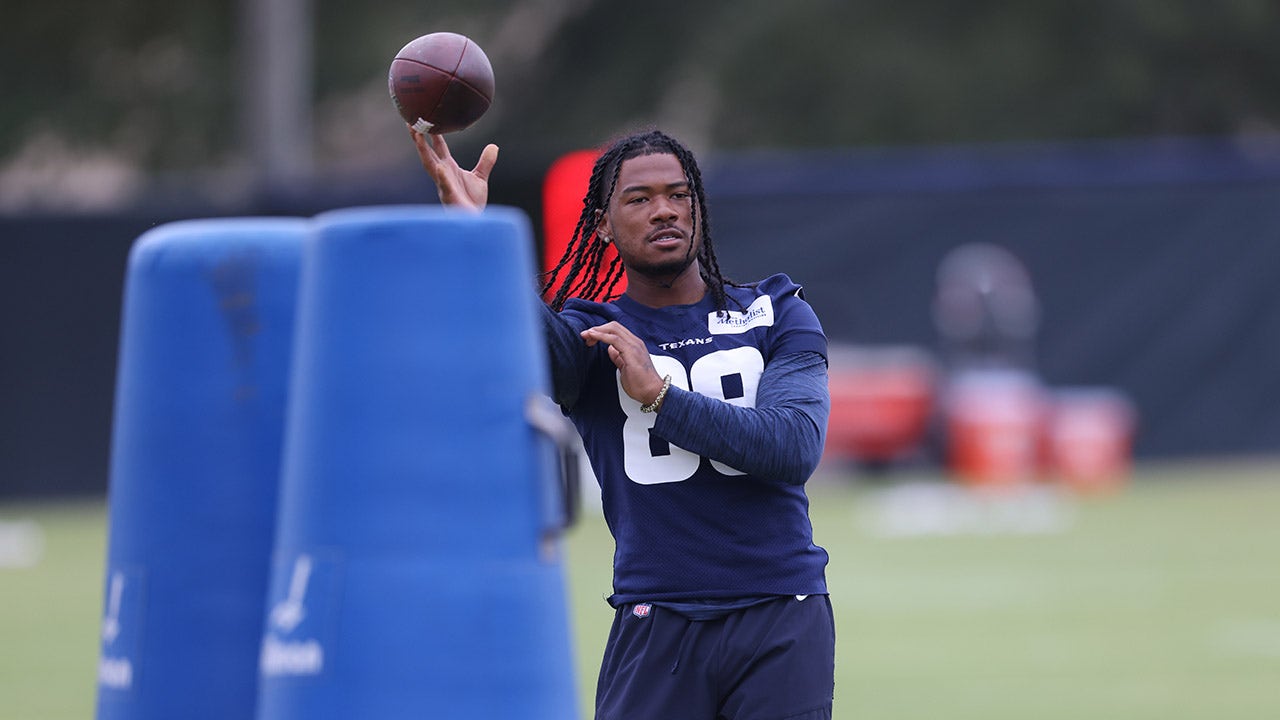 Metchie's presence on the practice football was also an encouraging sign for his teammates.
"I'm happy for him, and I'm happy to see him out there," Texans safety Jimmie Ward said. "He's a stud. You all seen him at Alabama. I was waiting to see him, and now that I saw him move, I see why he was so highly drafted."
The Texans first preseason game is on Aug. 10 against the New England Patriots. Houston opens the regular season on Sept. 10 against the Baltimore Ravens.
Read More: World News | Entertainment News | Celeb News