Erica Herman dropped her $30 million lawsuit against Tiger Woods' estate pending the outcome of an appeal of a judge's order to toss a separate lawsuit she filed to invalidate an NDA she signed in 2017.
The NDA appeal was still pending.
The case against the Jupiter Island Irrevocable Homestead Trust was listed as closed, according to Martin County, Florida, court records.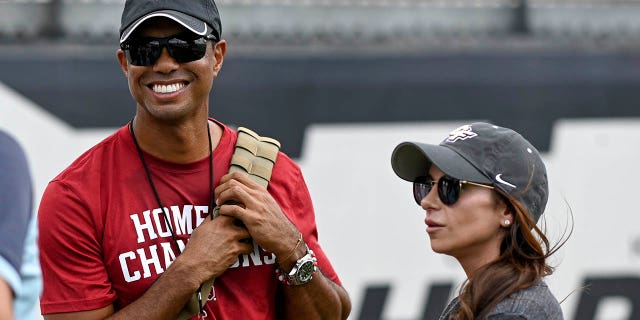 "The Plaintiff, ERICA HERMAN, by and through her undersigned counsel, hereby dismisses without prejudice her Complaint, filed on October 26, 2022, pending resolution of the appeal in Herman v. Woods and determination of whether her claims are subject to arbitration," the court document read.
Herman's lawsuit alleged that Woods violated the Landlord Tenant Act when they split up, saying he allegedly tricked her into leaving his Jupiter Island home and she was subsequently locked out. It was the first time anyone had publicly learned Woods and Herman had broken up.
Herman claimed she and Woods came to an oral tenancy agreement that gave her the right to live in the home and that she had five years remaining on the oral lease when they split up.
TIGER WOODS DENIES SEEING LEAKED SPEECH REPORTEDLY MADE AT PGA TOUR PLAYERS-ONLY MEETING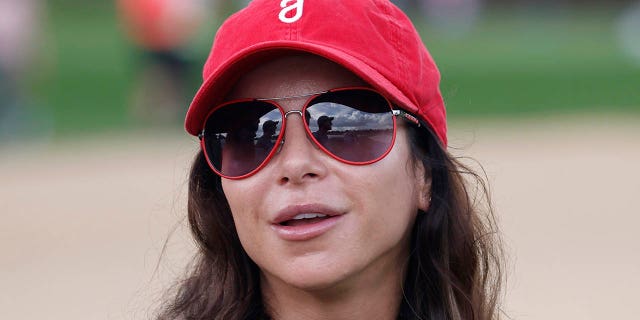 Before the dismissal, Herman filed another appeal to compel the judge to nullify the NDA on the grounds that Woods sexually harassed her. The judge has previously ruled that the sexual misconduct claims had been "vague and threadbare."
"Herman has had the opportunity (to) provide factual specificity for any claim relating to sexual assault or sexual harassment, however, she has not done so," Circuit Judge Elizabeth Metzger wrote in an 11-page opinion in May.
Herman began to work at Woods' restaurant in 2014 and the two began dating in 2017.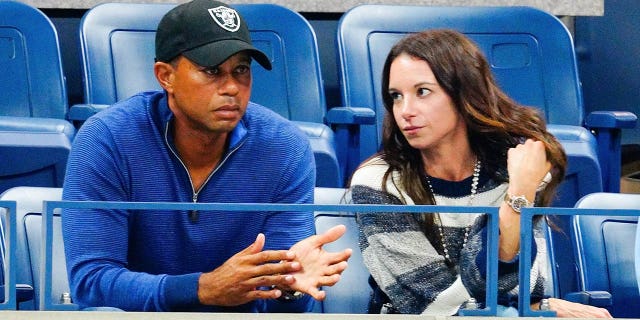 Woods has denied the sexual harassment allegations through lawyers and called Herman a "jilted ex-girlfriend" in court docs.
Read More: World News | Entertainment News | Celeb News