An 8-year-old Chinese boy was beaten to death by a martial arts instructor a day after enrolling in the class.
The child, who has not been identified, joined the Chongde Juying Martial Arts Sports Club in Qingdao, Shandong, to take a self-defense class earlier this month, but died a day after joining the class as a result of injuries sustained at the club, according to a report from the Messenger, who cited Chinese media.
According to the report, the day after the boy joined the class, his parents were sent a video of his training that alarmed them as their son looked pale and had multiple bruises.
TAIWANESE BOY, 7, DIES AFTER JUDO INSTRUCTOR, CLASSMATES BODY-SLAM HIM NEARLY 30 TIMES, REPORT SAYS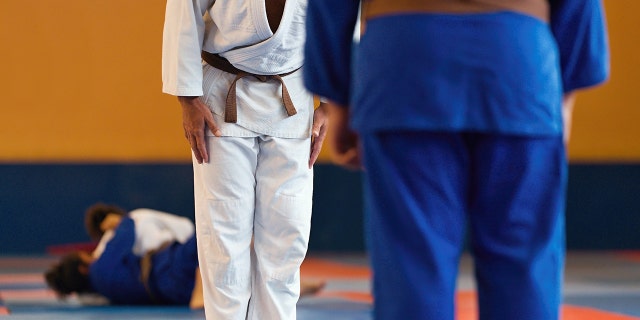 Videos of the incident that were circulated on social media reportedly showed the boy collapsed on the floor, wearing a T-shirt that displayed the club's name on the back. In the background of the video, a woman could be heard shouting that if the boy kept collapsing his "mum has told me she will not pick you up for one year."
The video also reportedly showed a man attempted to prop the boy up, while the child can be heard claiming to have been kicked by his instructor.
According to Chinese media reports, the child's heart had stopped beating 20 minutes before he arrived at the hospital, where he was declared dead upon arrival.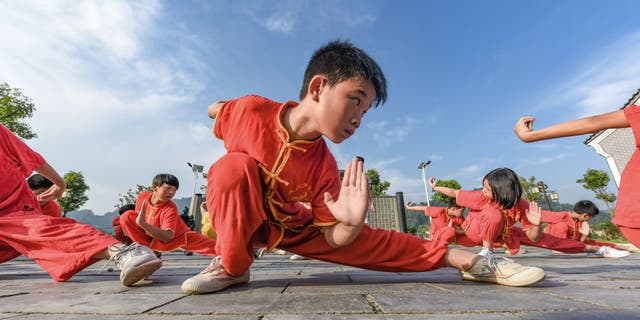 The incident also reportedly resulted in multiple arrests, with the Chenyang branch of Qingdao's Public Security Bureau saying three people connected to the club, which included the club's owners, have been arrested in connection to the incident, and will face criminal proceedings related to "intentional harm leading to death."
Meanwhile, the club has been shutdown as the investigation unfolds.


Read More: World News | Entertainment News | Celeb News